OCSiAl sustainability
OCSiAl enables people to benefit from advanced technologies without damaging the planet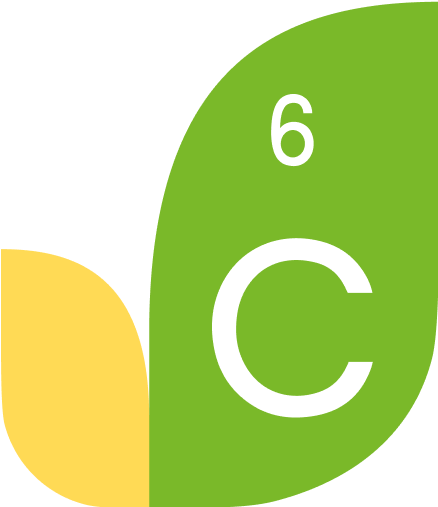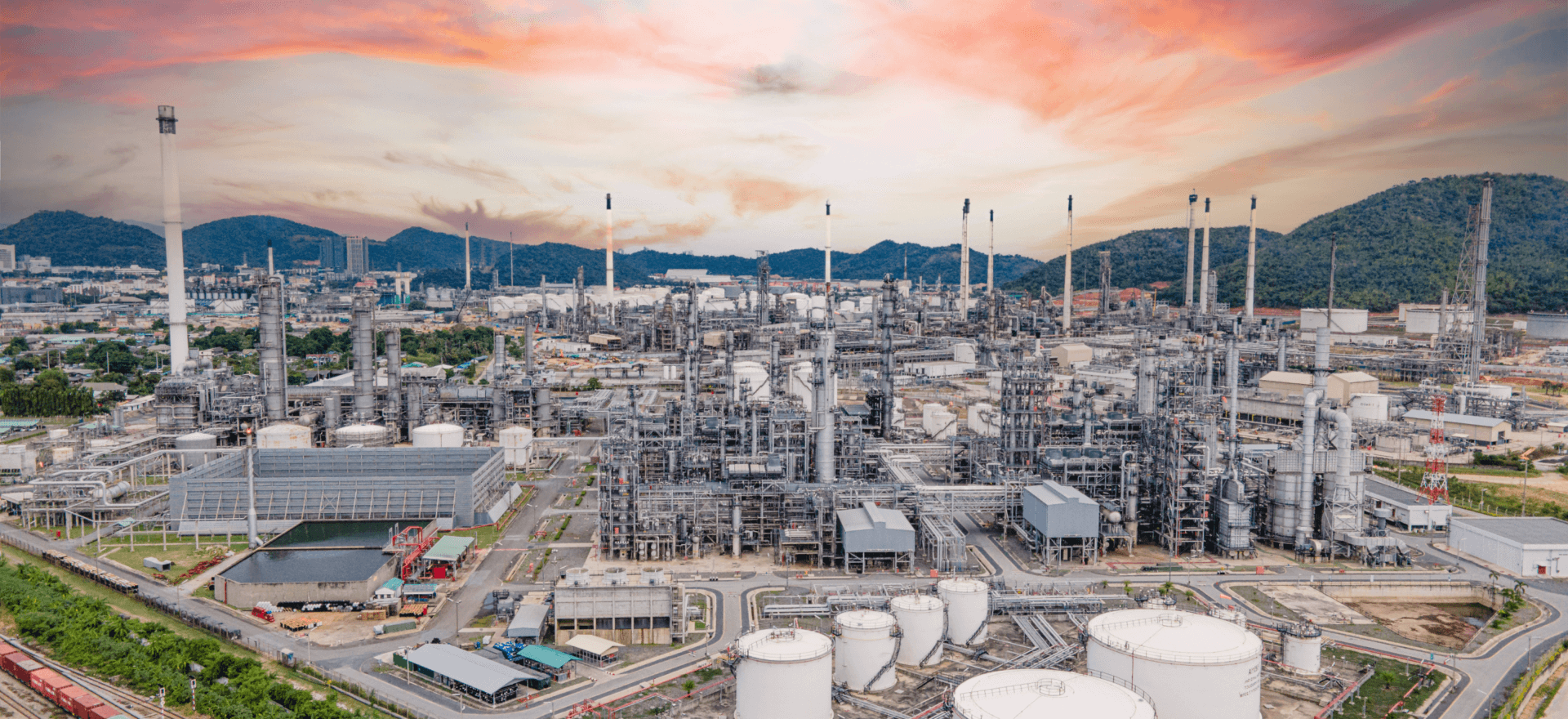 The world is now at a critical stage, with a continuous increase in global greenhouse gas emissions leading to climate change and irreversible destruction of the biosphere. Every year, 100 bln tonnes of resources are used to meet the needs of the global economy, and 51 bln tons of greenhouse gases are added to the atmosphere.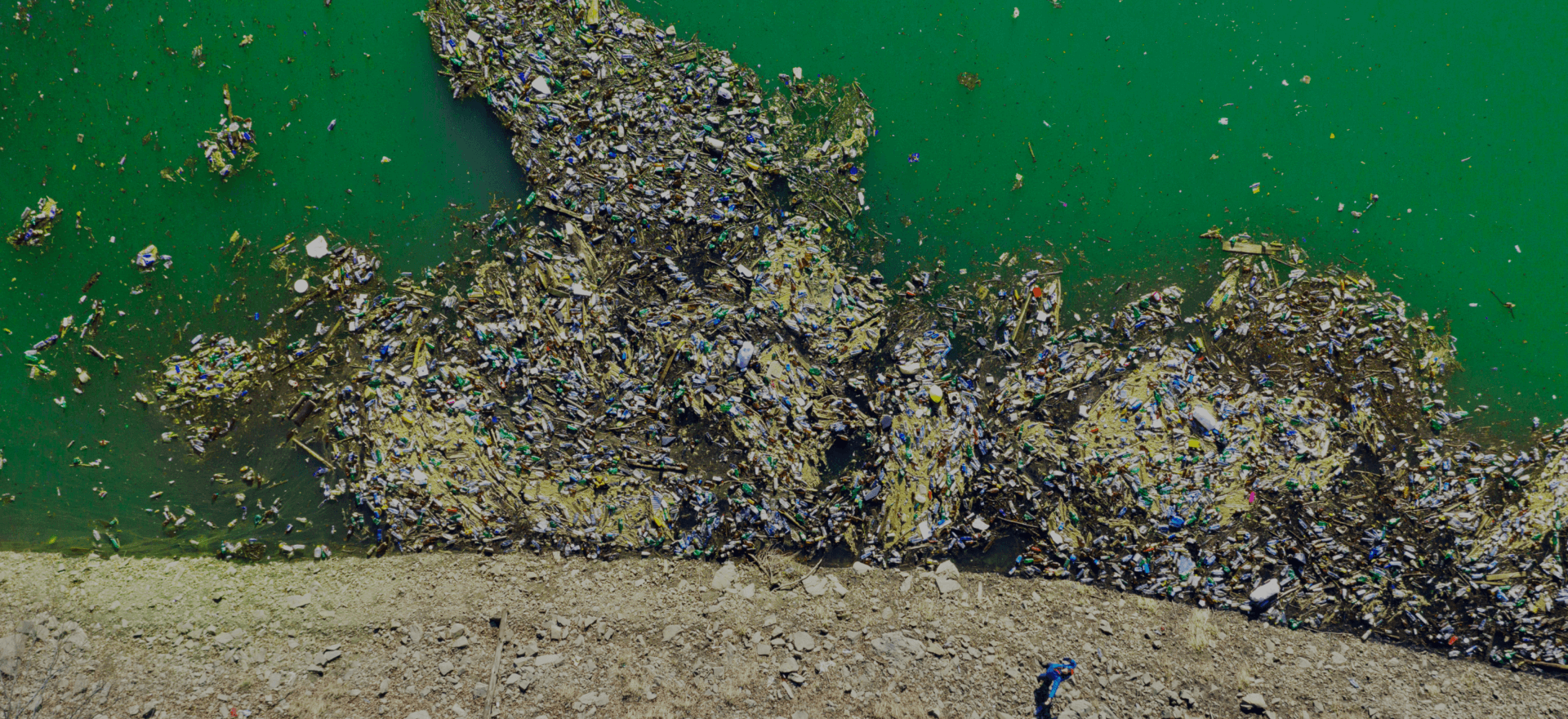 Materials – at all stages of their lifespan from extraction to recovery – contribute to one of the largest inputs of greenhouse gas emissions. And the production of materials will double in the next 40 years to meet the needs of the growing population.
Additionally, materials and products are often not used to their full potential
Useful load of: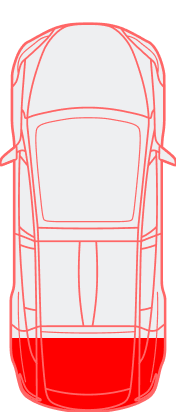 ---
Passenger car
20%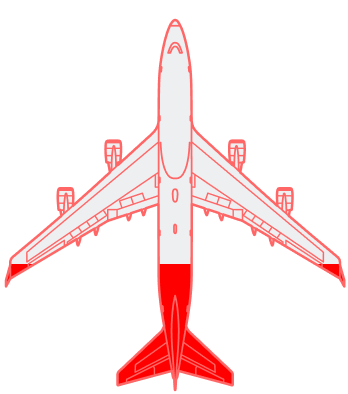 ---
Aircraft
15-30%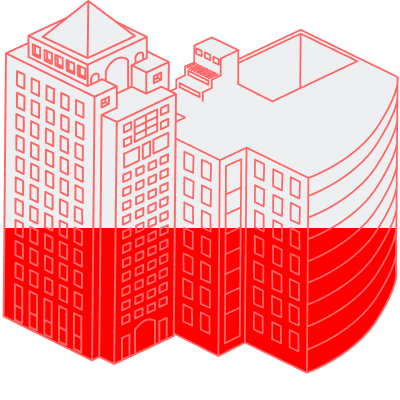 ---
Office building
<40%
To reduce global material consumption, we need to make materials: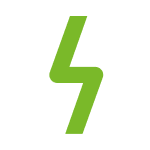 ---
more energy efficient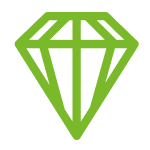 ---
stronger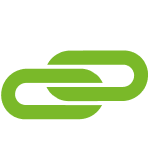 ---
more durable
In 2010, OCSiAl's founders posed the question: Is there a universal additive that can fundamentally improve the specific properties of 70% of all base* materials?
*Base materials are materials with a chemical composition substantially different from that of raw materials and with an annual worldwide production output exceeding 100,000 tonnes.
Yes

Thanks to their unique physical properties, graphene nanotubes increase energy efficiency of materials, which will help reach a carbon neutral society.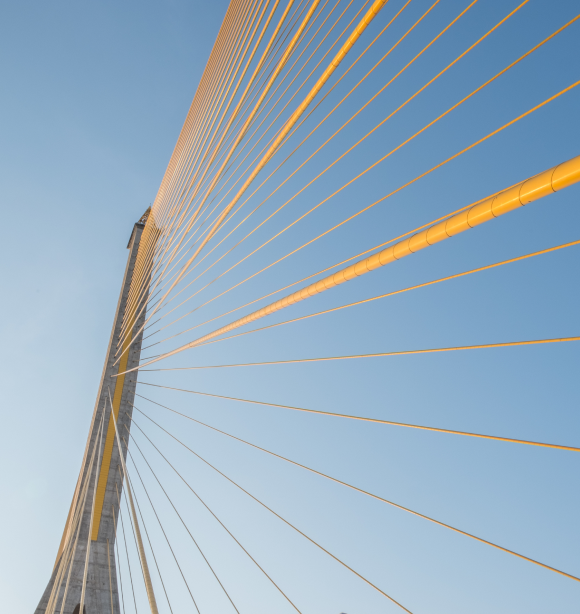 Ultra strong
100 times stronger than steel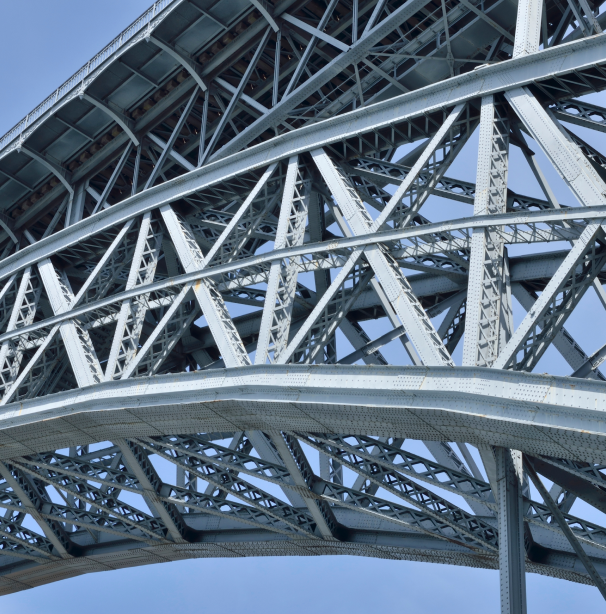 Ultra long
length-to-diameter ratio of over 3,000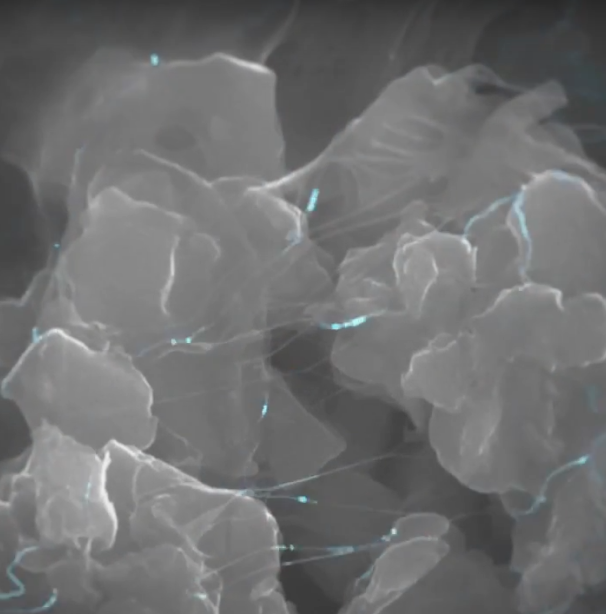 Ultra conductive
one of the best conductors on Earth
Decades of research have confirmed that graphene nanotubes are a universal additive for most materials existing on Earth.
When distributed in material, graphene nanotubes form a 3D reinforcing conductive network, and make it possible to create products with previously unachievable properties.
It is expected that less raw material will be needed to create more efficient products that raise standards of living. This is crucial in order to reduce carbon emissions and preserve our biosphere.
OCSiAl is the only company in the world capable of producing graphene nanotubes at industrial scale and at a price that makes their application economically viable for many industries.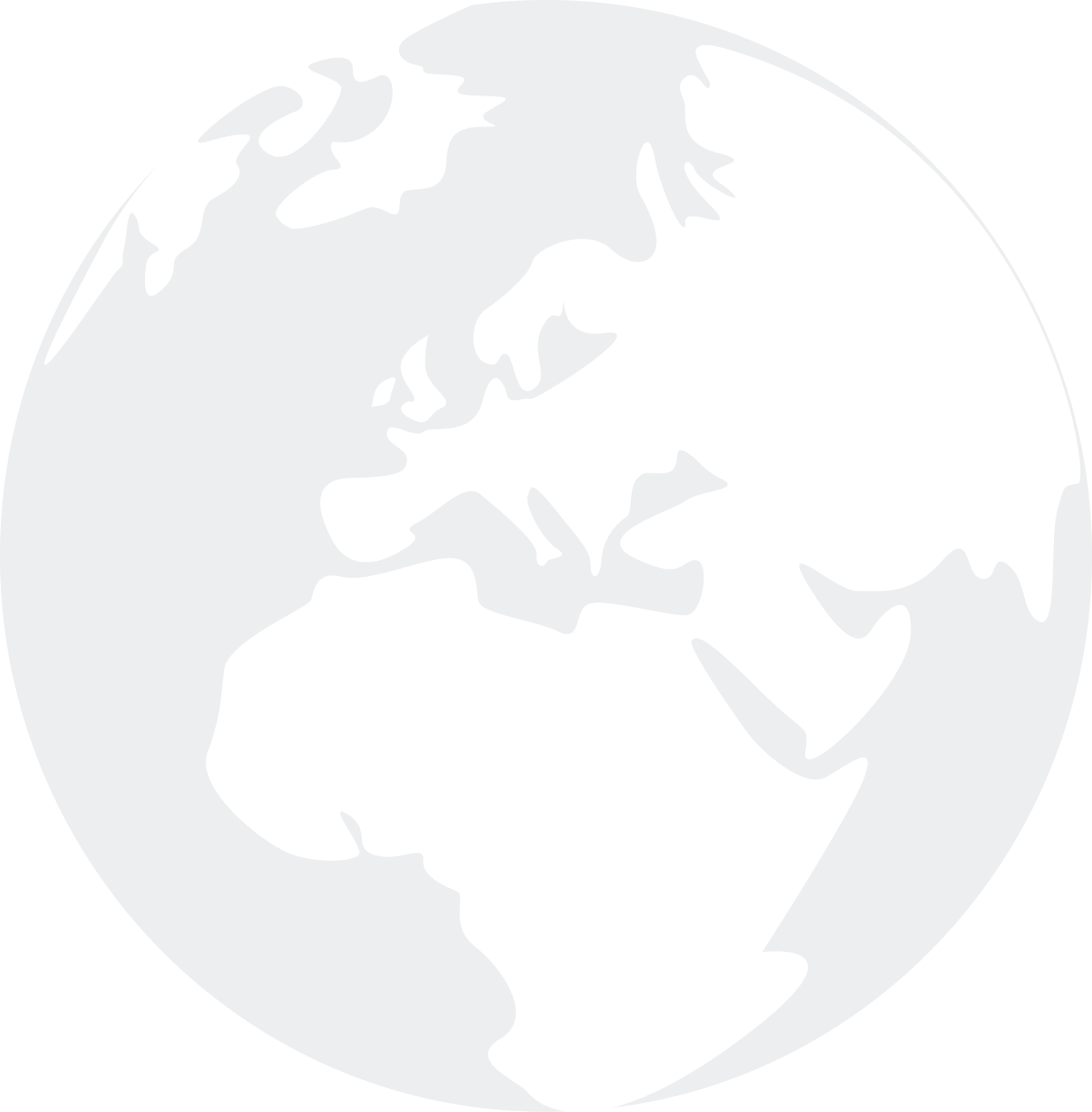 Our goal is to change all materials and make the world a better place
OCSiAl's contribution to sustainability
Revolutionizing materials to save global resources and achieve carbon neutrality
---
by improving materials fundamentally, and creating new highly-energy-efficient products
Constantly adjusting and improving OCSiAl's operations and supply chain
---
by reducing OCSiAl's carbon footprint and adjusting other working processes to preserve our planet
Creating value for people

---
by encouraging young scientists and researchers, and supporting professional sport
Revolutionizing materials to save global resources and achieve carbon neutrality
Humans are now overusing the Earth's biocapacity by at least 56%. Per person, our global stock of natural resources has declined by nearly 40% since the early 1990s.

OCSiAl solutions unlock opportunities for global resource savings. Graphene nanotubes allow producers to create previously impossible materials and products that will change industry standards and the way we live.
Today
With just 0.02–0.2% of graphene nanotubes, together with our partners, we are: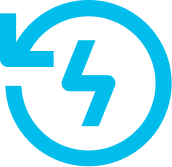 Increasing polyamide and polyethylene tensile strength by +20–40% and tensile modulus by +60% to develop durable, lightweight cars with much higher energy efficiency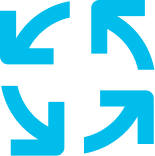 Improving the energy density of batteries with silicon anodes by +20% to bring closer the mass adoption of EV cars and decrease the number of cells to recycle per car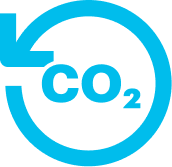 Raising full silica tire tread tear strength by +60% and M300 by +30% to save 600 g of carbon black per tire, leading to a significant reduction in CO2 emissions
Tomorrow
In the long run, people will benefit from entirely new products and processes with a reduced environmental impact.
Graphene nanotubes boost the circular economy by: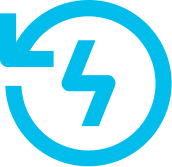 Using less raw materials in product design, "doing better with less"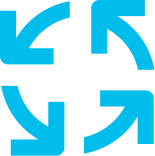 Reducing energy consumption and CO2 emissions thanks to lighter high-performance products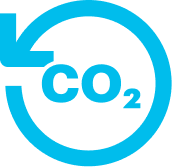 Extending product life cycles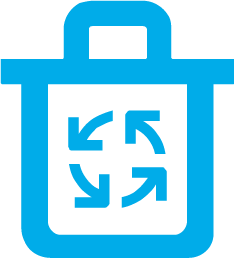 Reinforcing the properties of secondary materials for more efficient reuse
OCSiAl technology enables to reduce the carbon footprint of a wide range of products and helps energy-intensive sectors reach carbon neutrality by 2050.
Constantly adjusting and improving OCSiAl's operations and supply chain
Rising global temperatures cause sea levels to rise, increase the number of extreme weather events such as floods, droughts, and storms, and increase the spread of tropical diseases. Only emissions reduction can mitigate these changes.

OCSiAl's engagement is to minimize our environmental impact throughout our operations, reduce our carbon footprint by 35% by 2030, and become carbon neutral by 2050.

OCSiAl's manufacturing facilities have integrated international quality, environmental and safety management systems that are compliant with ISO 9001, ISO 14001, and ISO 45001/BS OHSAS 18001. These certificates confirm that the company identifies and controls risk factors in production, ensures the quality of manufactured products, takes care of personnel safety, and controls the impact on the environment.

The production of nanotube solutions has also been verified as being in accordance with the key auto industry standards IATF 16949 and VDA 6.3, verifying its quality management systems to be compliant with car manufacturers' high-level requirements.

OCSiAl is committed to ensure safe handling and processing of graphene nanotubes. Thus, the company constantly initiates case studies on monitoring the potential occupational exposure of aerosolized nanoparticles, utilization of materials augmented with nanotubes, and other important health and safety data for us and our partners.

Creating value for people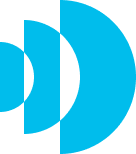 Supporting our employees, delivering outstanding service for our customers, respecting human rights, protecting the environment, contributing to economic prosperity and sustainable development is non-negotiable for OCSiAl. We respect and pursue the OCSiAl Code of business ethics and OCSiAl code of conduct.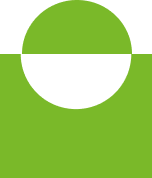 Through our deep engagement in R&D, we strive to encourage young researchers to build the scientific committee of tomorrow for a more sustainable world by launching and supporting educational programs in several universities. More than 20 students have graduated from these program and been recruited by OCSiAl. Among the young talents who have begun a successful career are our Canada, Mexico, Central and South America business development director, development and support leader for thermosets, and OCSiAl Energy CEO.