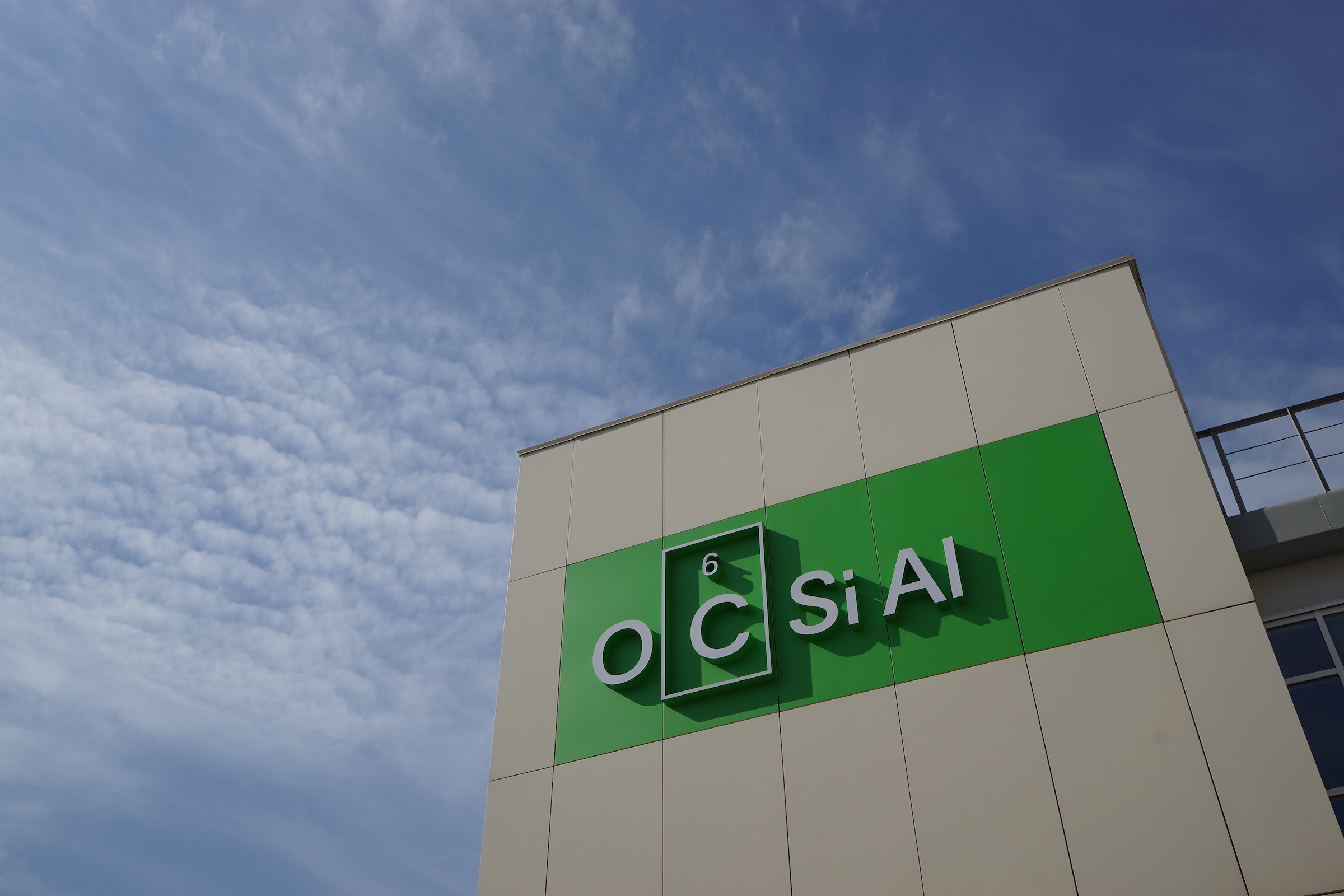 OCSiAl has successfully closed a series of rounds to raise investments totaling over $100 million. Investors valued the company at circa $2 billion.
The investment rounds were organized by the investment bank J.P. Morgan, acting as a placement agent, and by the private equity fund Da Vinci Capital, bringing together a pool of international institutional and private investors.
A portion of the funds received was directed to early redemption of the five-year bonds previously issued by OCSiAl in favor of RUSNANO.
Having invested $60 million in OCSiAl shares and bonds, RUSNANO received a full return on investment and recorded a profit of over $10 million on previously issued bonds, while remaining a shareholder of OCSiAl.
The current market value of RUSNANO's stake in OCSiAl is over $300 million.
---
OCSiAl Group
OCSiAl is the world's largest producer of graphene nanotubes and the only company owning a scalable technology for their industrial synthesis. OCSiAl develops carbon nanotube-based solutions for electrochemical power sources, elastomers, paints and coatings, composites, and plastics. In some industries, graphene nanotubes have become the industry standard: for example, all 10 of the world's top 10 lithium-ion battery manufacturers are developing OCSiAl nanotube cells for the world's leading EV producers.
The current production capacity of the company is 80 tonnes of nanotubes per year, which is 97% of global capacity. In 2024, OCSiAl will launch the first phase of a plant in Luxembourg with a capacity of up to 100 tonnes. The company is represented in Europe, the USA, Russia, Korea, China, Hong Kong, Malaysia, Mexico, Japan and Australia. In 2019, the company entered the global lists of unicorn companies, as assessed by Crunchbase and CB Insights, with a capitalization of $1 billion.
More details: tuball.com or ocsial.com
PR contacts: press@ocsial.com
RUSNANO Group
The RUSNANO Group includes JSC RUSNANO, the management company RUSNANO and the Fund for Infrastructure and Educational Programs. Thanks to the investments of the RUSNANO Group, 138 enterprises and R&D centers operate in 37 regions of Russia.

More details: rusnano.com
Da Vinci Capital
Da Vinci Capital is a leading independent investment manager focused on mid-market, high-growth, sustainable private equity investments. Having started in the CIS region and subsequently having expanded to other high-growth markets, Da Vinci Capital builds world-class portfolio companies by assisting with business strategy, corporate governance, financial performance, mergers and acquisitions, capital markets transactions, and environmental and social policies. In July 2021, Da Vinci Capital, backed by top global institutional investors, launched its third vintage fund, Da Vinci Emerging Technologies-Fund III.
More details: https://www.dvcap.com/en
PR contacts: pr@dvcap.com
J.P. Morgan
J.P. Morgan Securities plc ("J.P. Morgan"), which is authorised in the United Kingdom by the Prudential Regulation Authority (the "PRA") and regulated by the PRA and the Financial Conduct Authority, acted as financial adviser and placement agent exclusively for OCSiAl S.A. and no one else in connection with the matters or arrangements referred to herein (the "Fundraising") and will not regard any other person as its client in relation to the Fundraising and will not be responsible to anyone other than OCSiAl S.A. for providing the protections afforded to clients of J.P. Morgan or its affiliates, nor for providing advice in relation to the Fundraising.