The OCSiAl team congratulates handball club Red Boys Differdange on winning their fourth Coupe de Luxemburg by beating Esch after a penalty shoot-out (31–31, 4–2) on April 1, 2023. In a game full of suspense and tension, the Red Boys team was able to win the title thanks to their nerves of steel. A solid team spirit and a strong performance by the goalkeeper were the key factors that led the Red Boys to victory.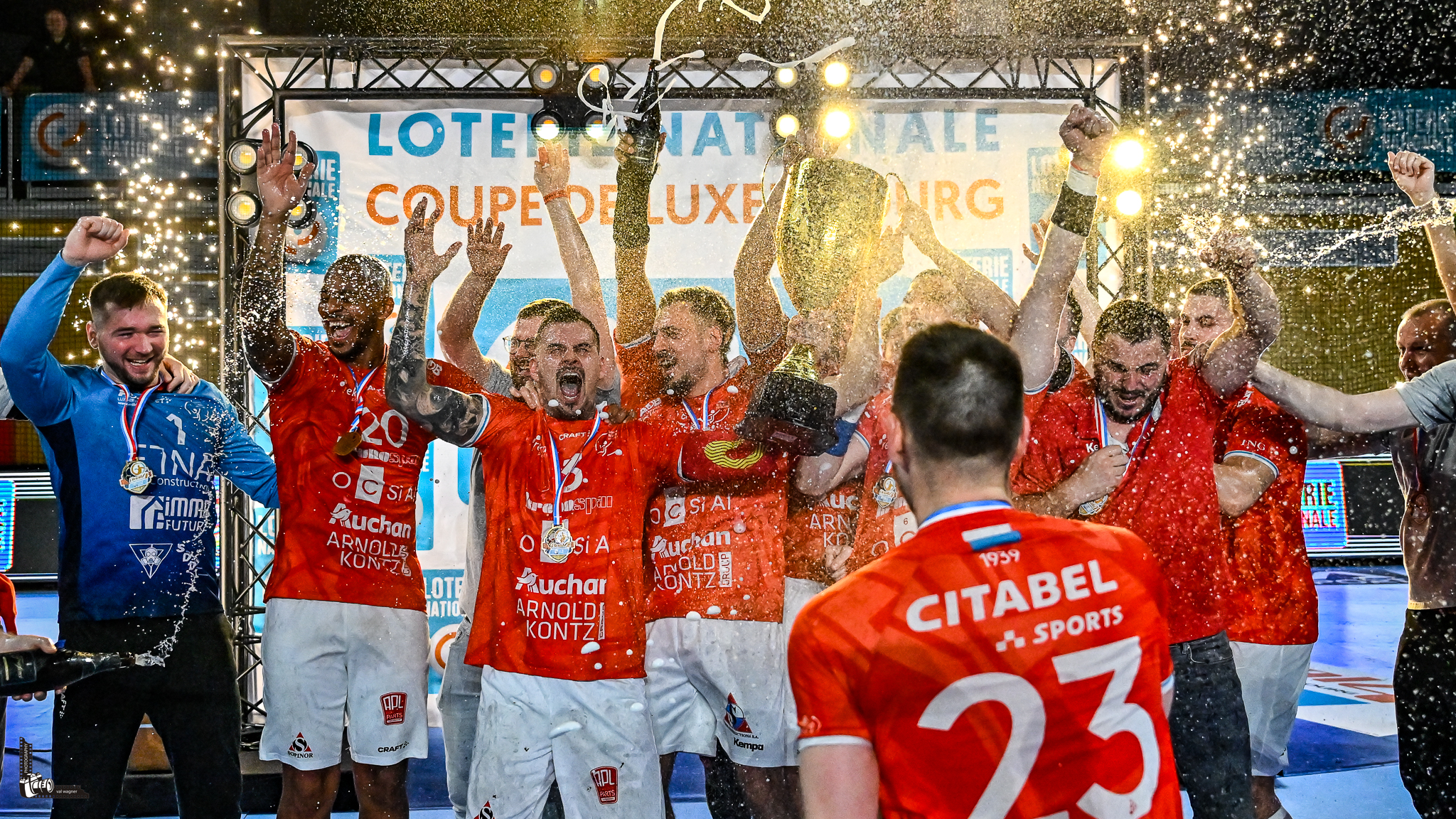 The Red Boys Differdange team proves once more that their values, notably teamwork, collaboration, fair play, and healthy competition, lead to success. "The whole team showed a tremendous game with a lot of heart," Red Boys captain Roman Becvar said ahead of the trophy ceremony. These values go hand in hand with the values of the OCSiAl team, which back in 2021 decided to become a partner of Handball Red Boys Differdange.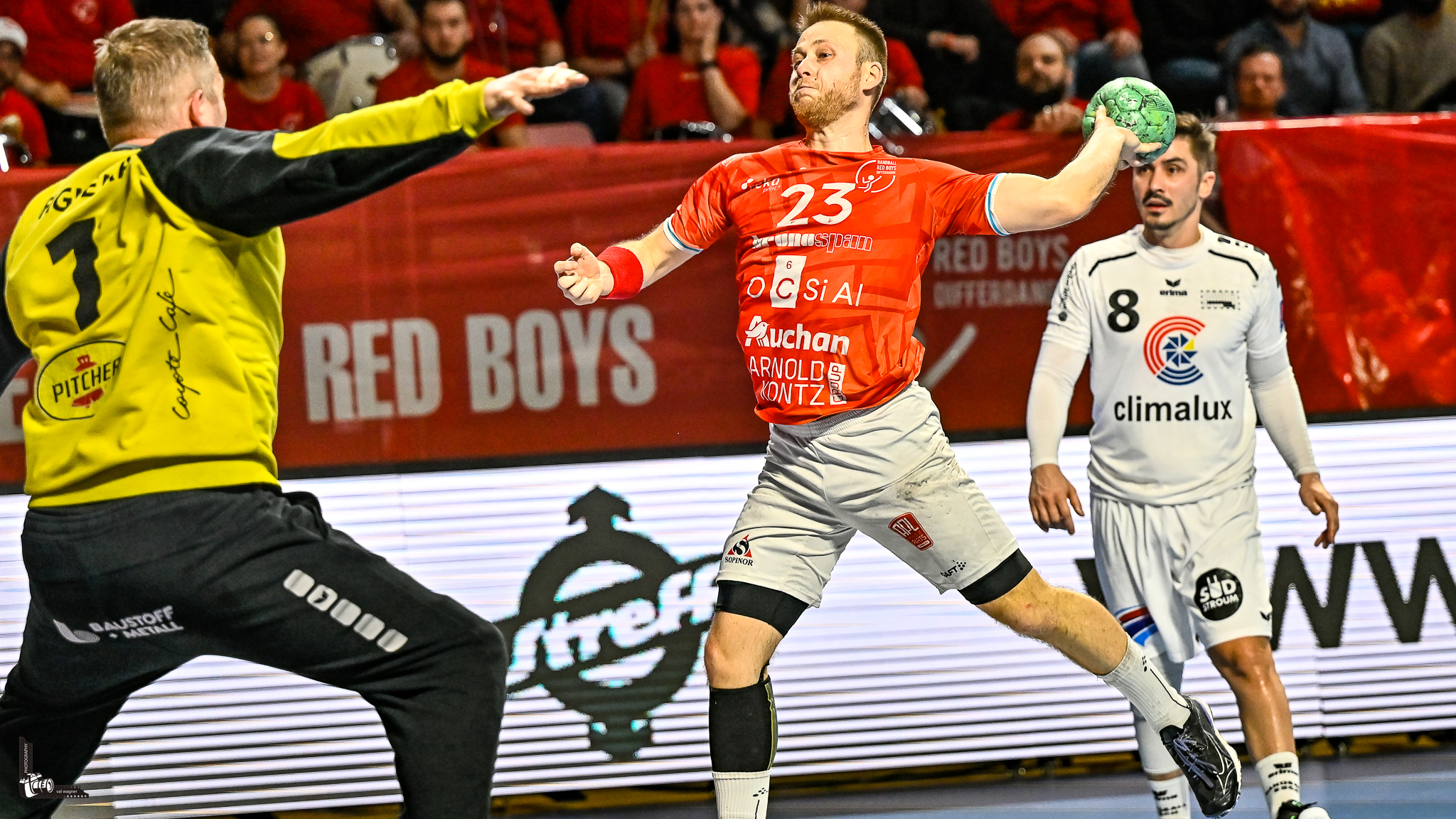 Founded in 1939, the Luxembourg handball club has a long tradition and is one of Luxembourg's most promising and committed handball clubs. OCSiAl, a Luxembourgish high-tech company that values and prioritizes youth, sports, and sciences, takes local commitment to heart, and is thrilled to support such a team.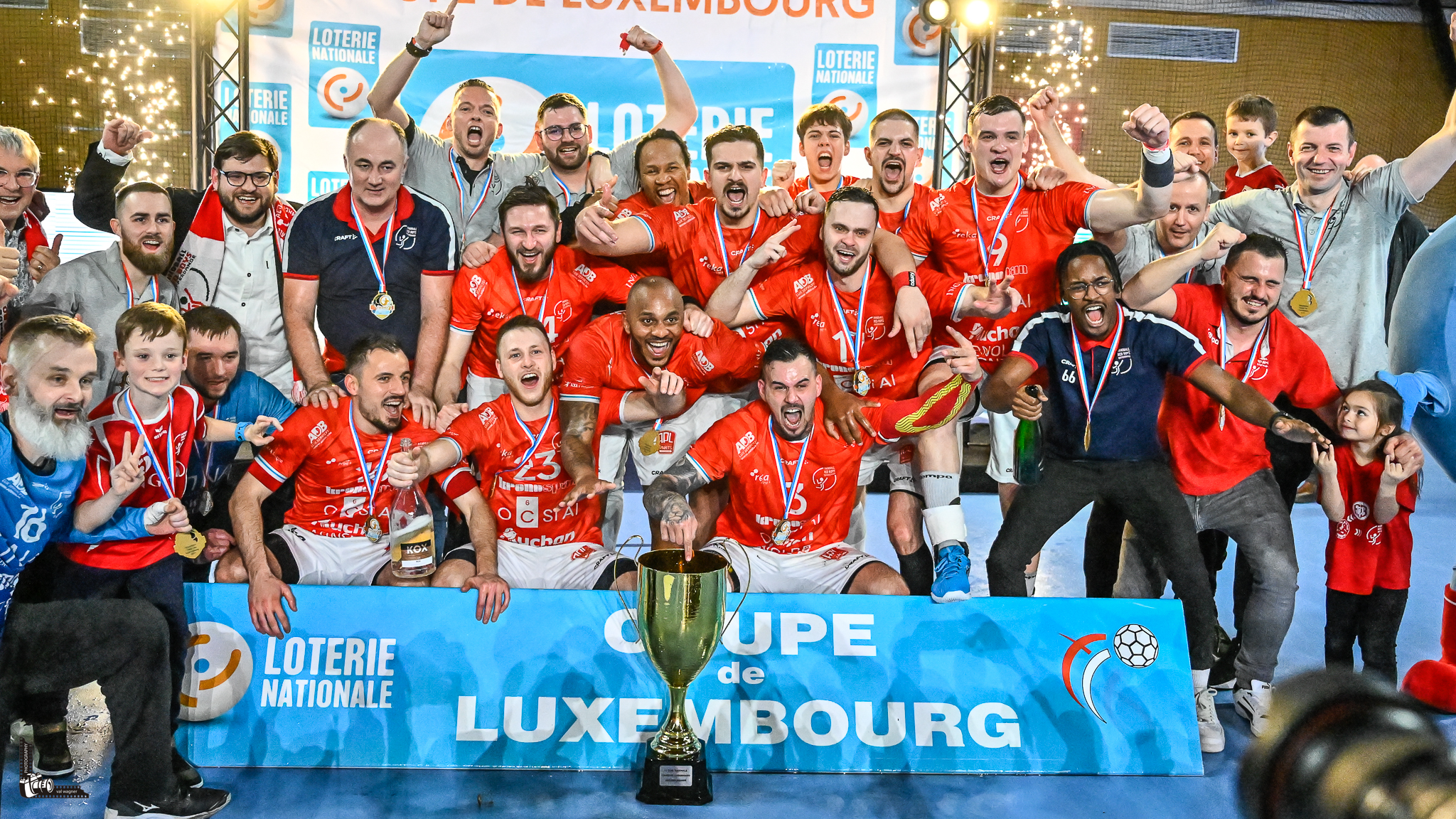 "Red Boys and OCSiAl share the spirit of an active, social community that is a core part of handball DNA," said Konstantin Notman, OCSiAl Group CEO. This sponsorship is a demonstration of OCSiAl's determination to support young people in Luxembourg, promote their sports activities, facilitate their education, and raise their interests for new technologies and science.