OCSiAl has opened a new lab in Shanghai with the ability to produce pilot-scale batches of up to 300 kg of graphene nanotube dispersions.
The current focus of the lab is the development of graphene nanotube dispersions and their production technologies for lithium-ion battery applications. Coating and elastomer applications will follow soon.
The new dispersion lab will contribute to the sustainable supply chain for the Asian EV market.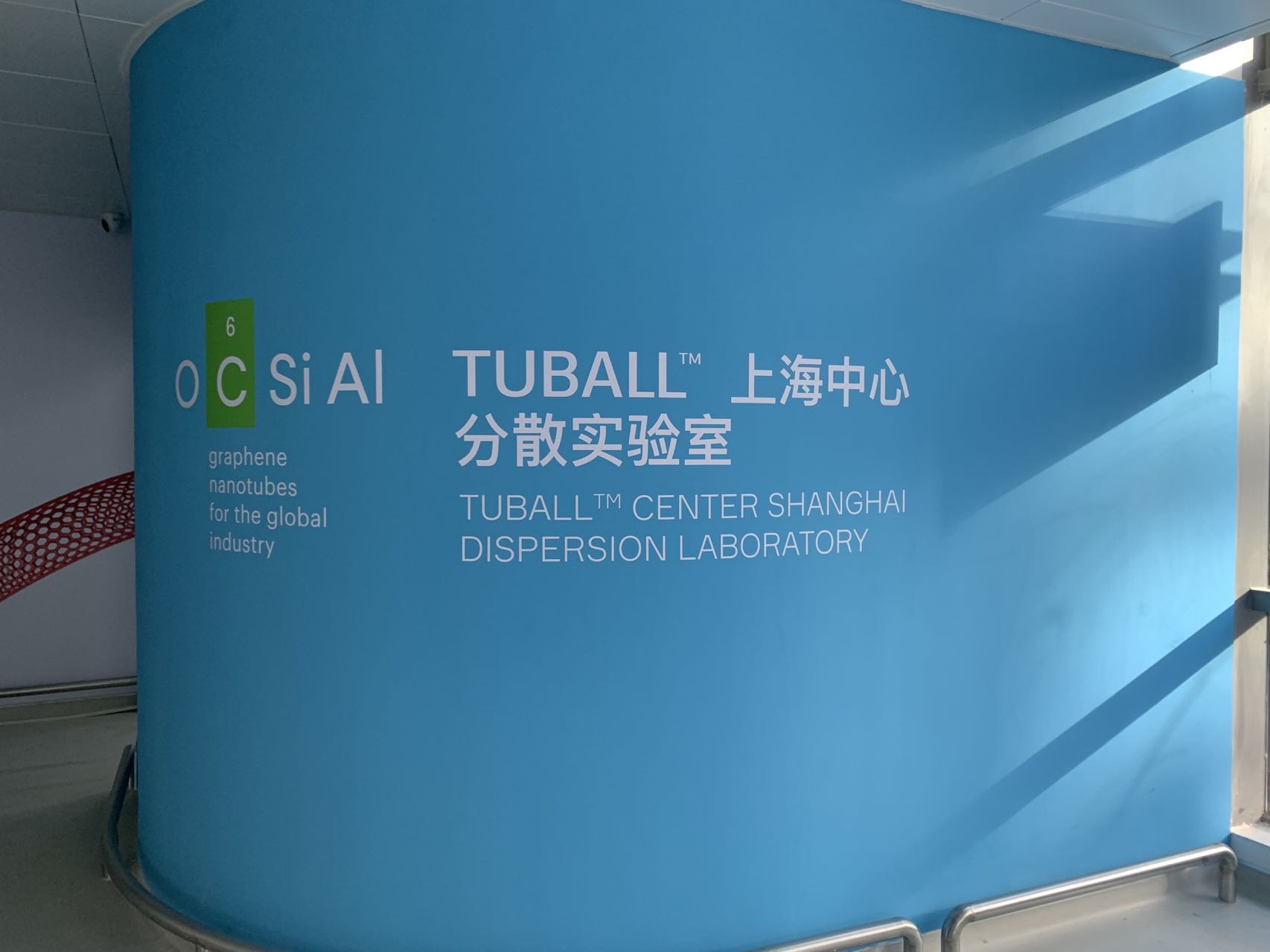 OCSiAl has opened a new dispersion lab in China with a total area of about 200 square meters. "Its focus is on developing new graphene nanotube dispersions and scaling up their production technologies to meet a growing regional automotive market demand. The lab's state-of-the-art equipment allows us to model real industrial conditions, prototype new materials according to each customer's specifications, and test new formulations of dispersions. Thanks to the new lab, regional manufacturers can receive industrial-volume samples within just a few days," said Owen Zhang, Technical Director of the new Shanghai laboratory, OCSiAl Group.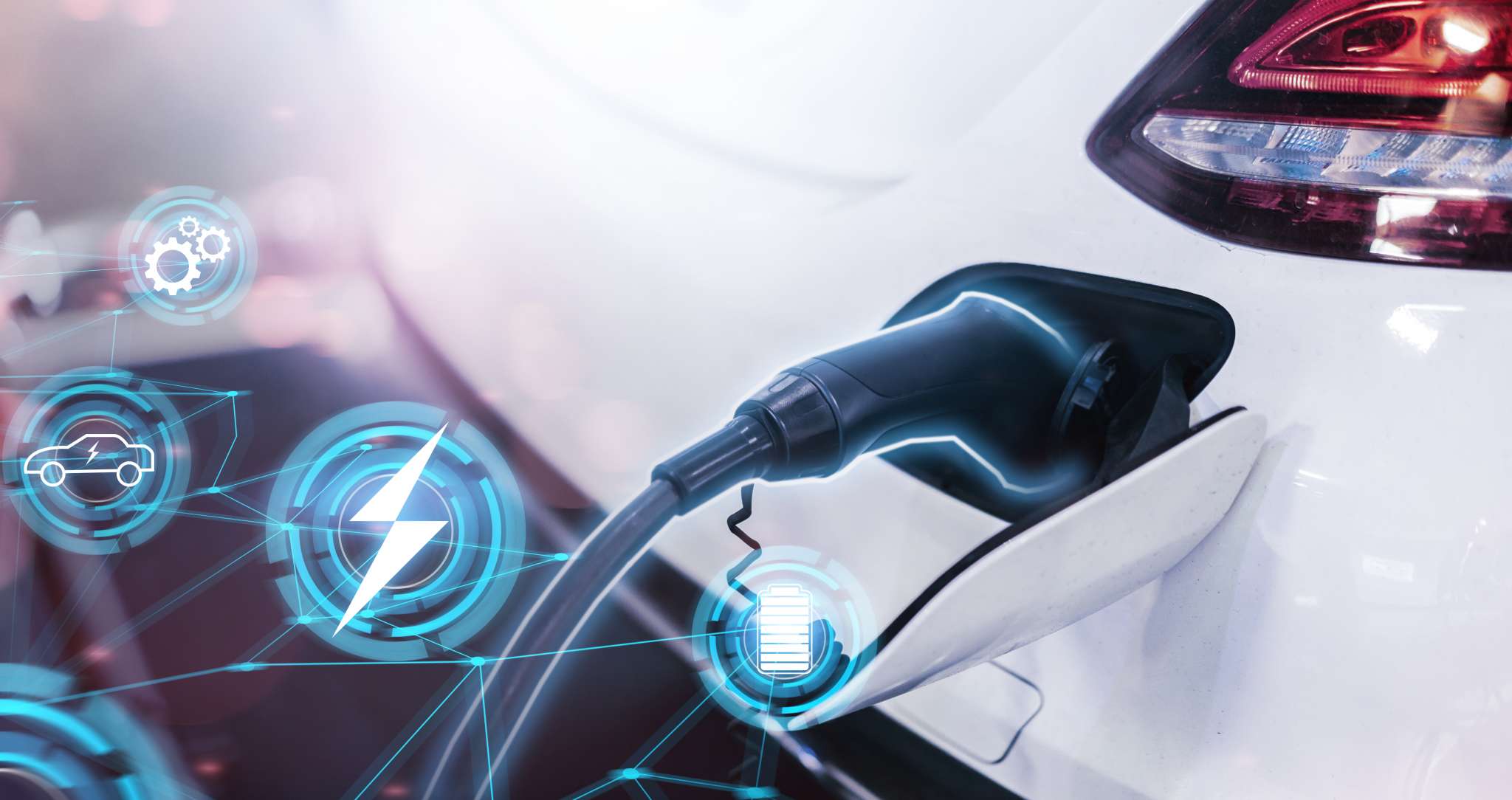 In 2021, China produced 79% of all Li-ion batteries entering the global market and became the world's Li-ion manufacturing market leader. TUBALL™ nanotubes are driving this market development, as they are the only material today that creates long, flexible, conductive, and strong bridges to keep silicon anode particles well connected to each other even under severe volume expansion and cracking during charging and discharging. This not only unlocks mass production of EV batteries with silicon-based anodes but also makes it possible to maximize silicon oxide content to up to 90%. This is a step in closing the gap between EVs and petrol-driven cars in range, cost, and charging/fueling time. Today, batteries with TUBALL™ are already in serial production with a number of leading Li-ion battery makers. Solutions for battery application is the priority for OCSiAl's new dispersion lab in Shanghai.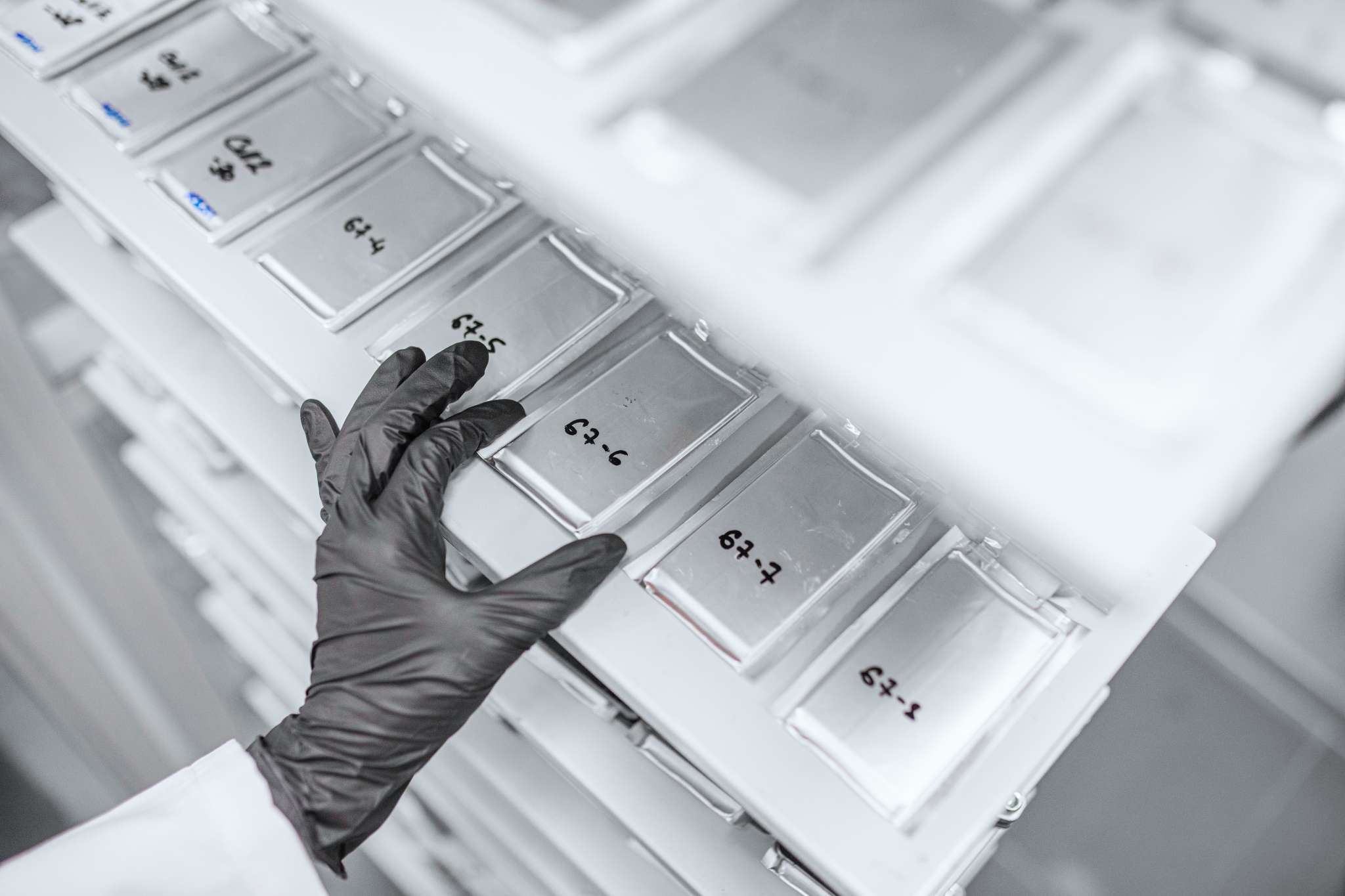 A further development plan includes trial production of customized graphene nanotube solutions for improving various vehicle parts: tires, interior, and body structure. "In our near-term plans is the development of different dispersions for coatings, especially for glass fiber, carbon fiber, basalt fiber, PU, and acrylic; NBR latex compounds; and others based on customers' requests," added Owen Zhang.