US-based H.M. Royal has emerged as the North America distributor for the Luxembourg-based OCSiAl, a global leader in graphene nanotube technologies.
The partnership reflects growing demand for high-performance sustainable elastomers by the American market.
Nanotubes enable a new set of properties in elastomers that are resulting in their rapid adoption by the automotive, transportation, electronics, construction, mining, and healthcare industries.
COLUMBUS, OHIO–OCSiAl, the world-leading supplier of graphene nanotube solutions, and H.M. Royal, a US chemical distributor with a 97-year history, have signed a distribution agreement for the US elastomer market.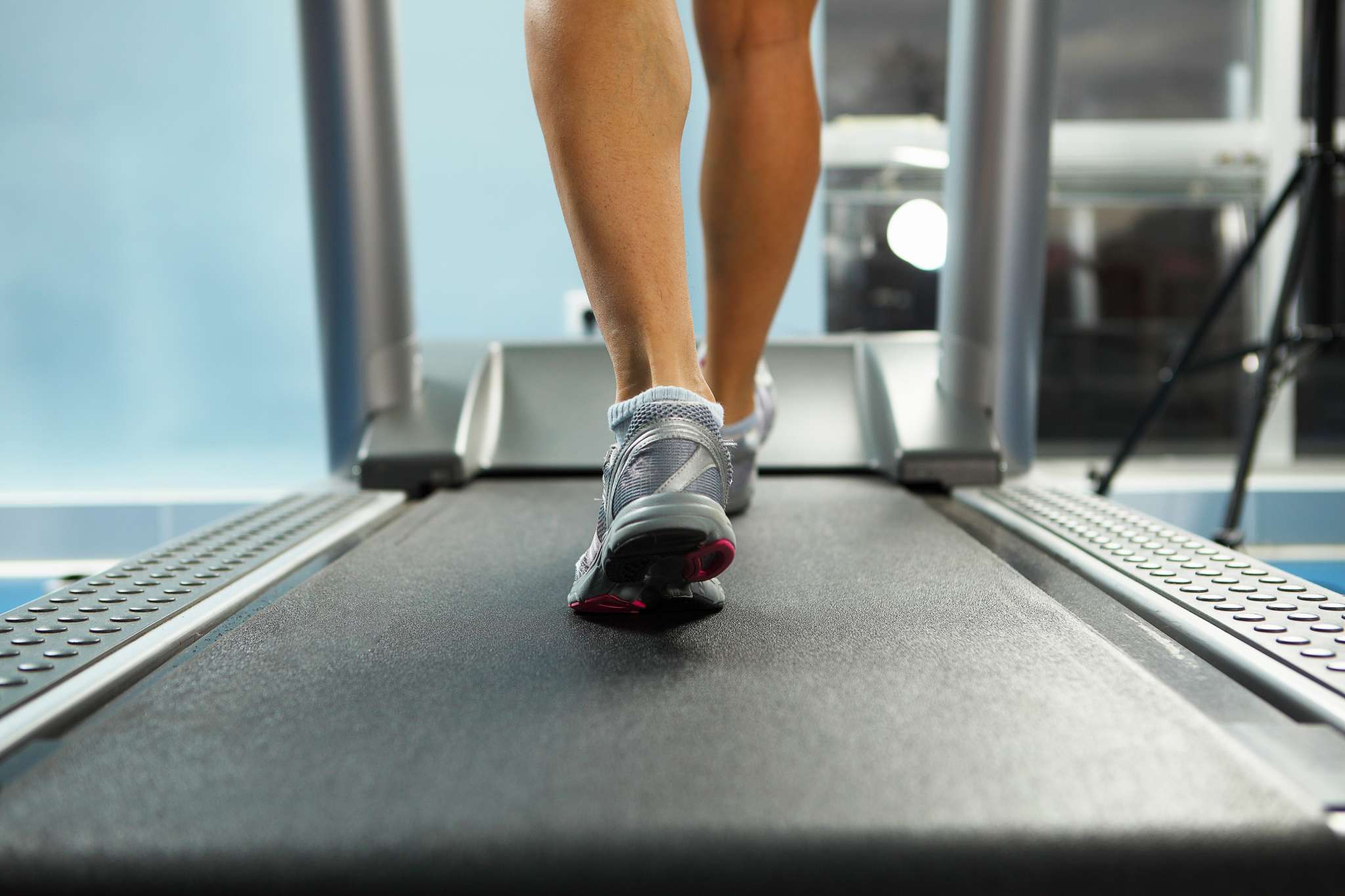 "H.M. Royal is a company delivering high-quality raw materials and specialty chemicals with dependable service. Clients value our pioneering approach in supplying the market with the most advanced materials. H.M. Royal are expanding our offering to the silicones market to meet growing demand. We have a broad range of polymers, such as HCR, LSR, and RTV, and cross-linking peroxides, and now are excited to add nanotube technology to our portfolio. OCSiAl graphene nanotubes grant a unique combination of targeted conductive performance with retained elasticity, improved mechanical properties, and the ability to add color. We recognize their potential in a number of applications," said Joseph Royal President, H.M. Royal.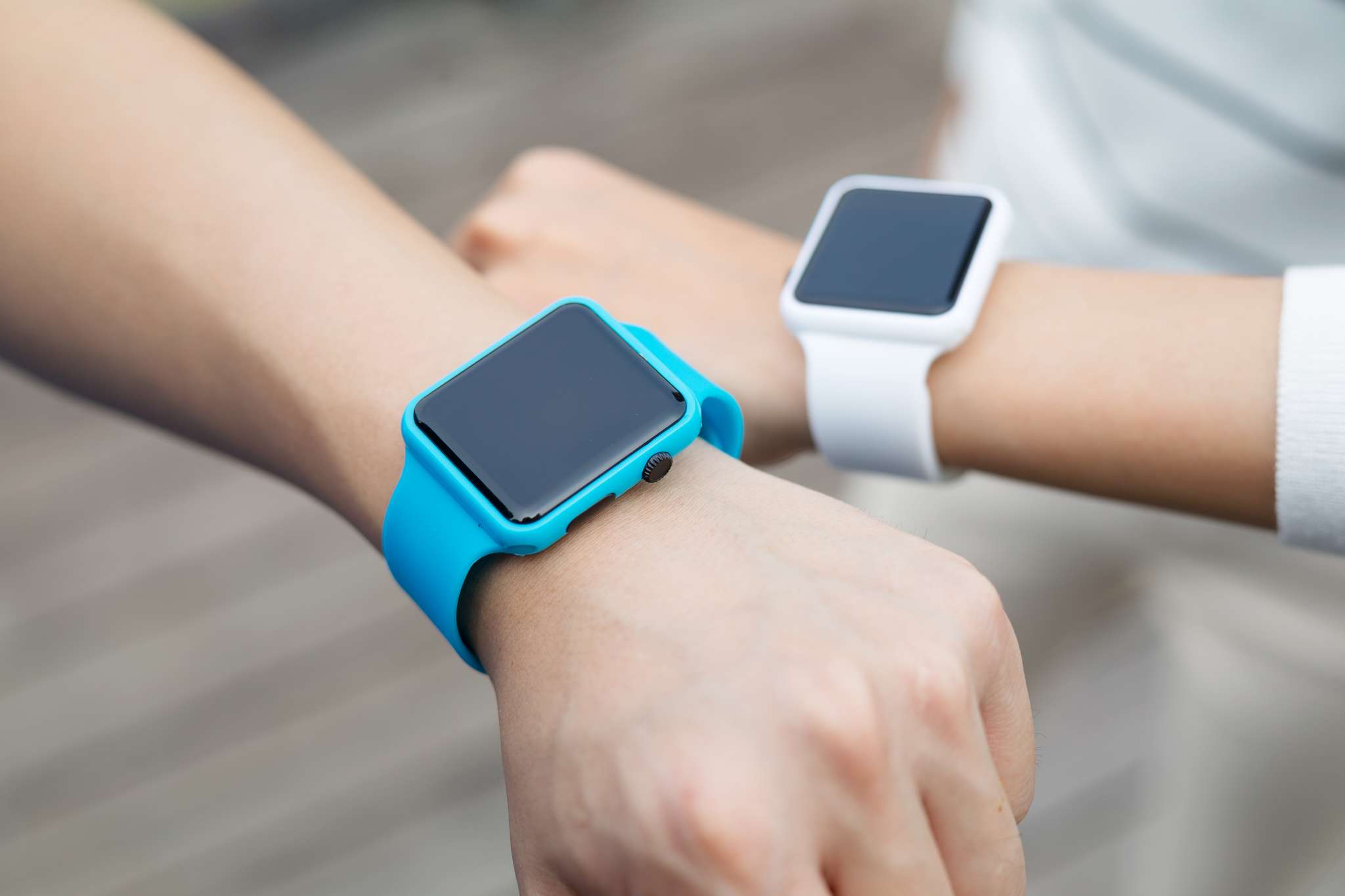 The performance of TUBALL™ graphene nanotubes in elastomers is based on their ability to create a 3D conductive network inside the rubber matrix. Even low dosages starting from 0.05 wt.% grant targeted electrical conductivity without leading to drawbacks in elasticity or hardening, which are a common problem with standard conductive additives for elastomers. This no-compromise set of properties is of crucial importance in conductive vehicle components, flexible silicone electrodes and sensors, cable connectors and sleeves, printing rollers and pads, conveyor belts, car tires, and other elastomer products with high performance requirements.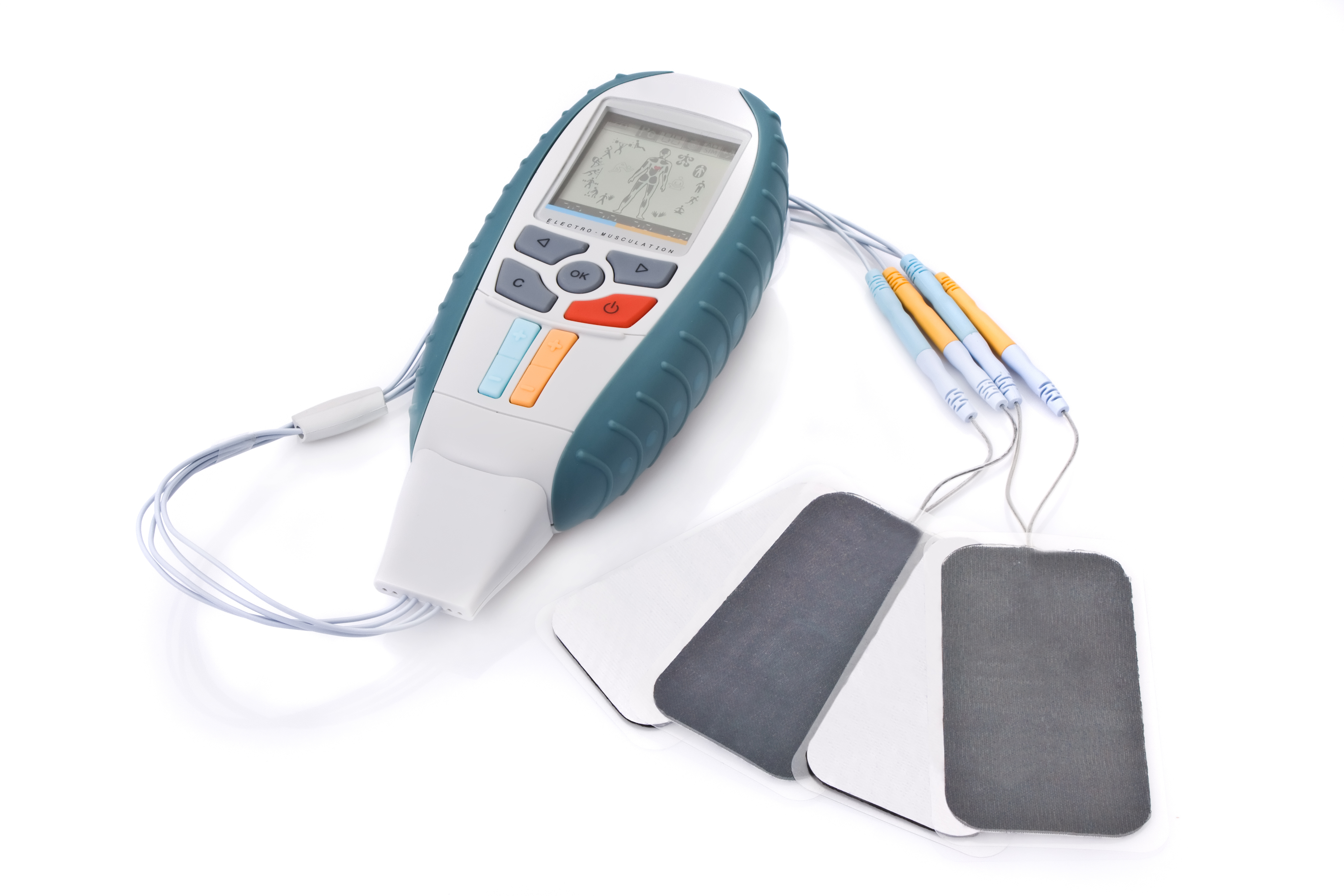 To simplify nanotube handling, OCSiAl has designed and produces a pre-dispersed form of graphene nanotubes: TUBALL MATRIX. The usability of this solution is demonstrated by drop-in application to conventional manufacturing processes.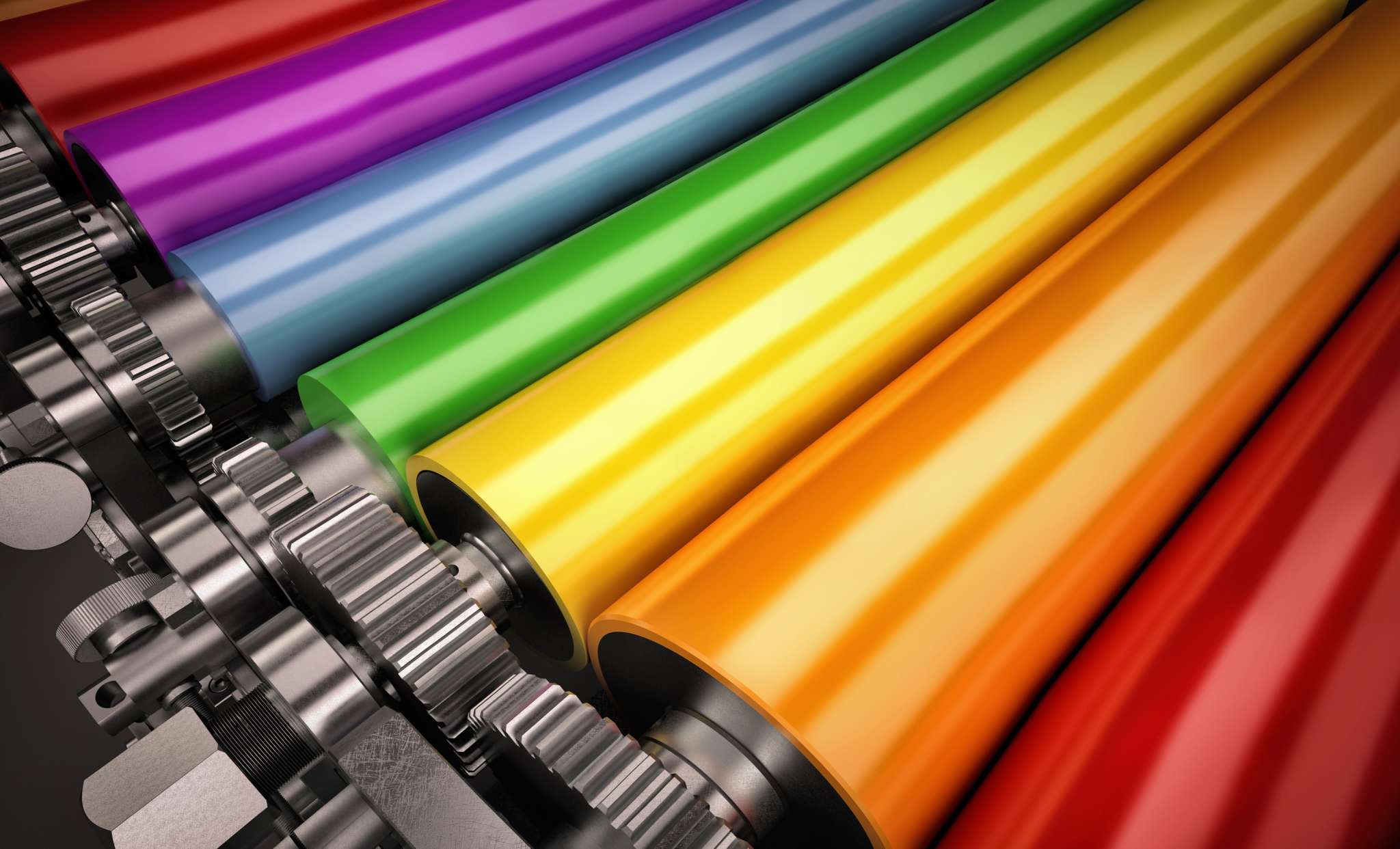 "H.M. Royal will market concentrates based on polymer-friendly carriers and pre-dispersed graphene nanotubes, which simplify their handling and make it possible to maintain the original compounding and molding process. Nanotube solutions for silicones are a main focus now, but we plan to extend further to other rubbers such as FKM, EPDM, NBR, and HNBR," said Ian Fellows, CEO, OCSiAl USA.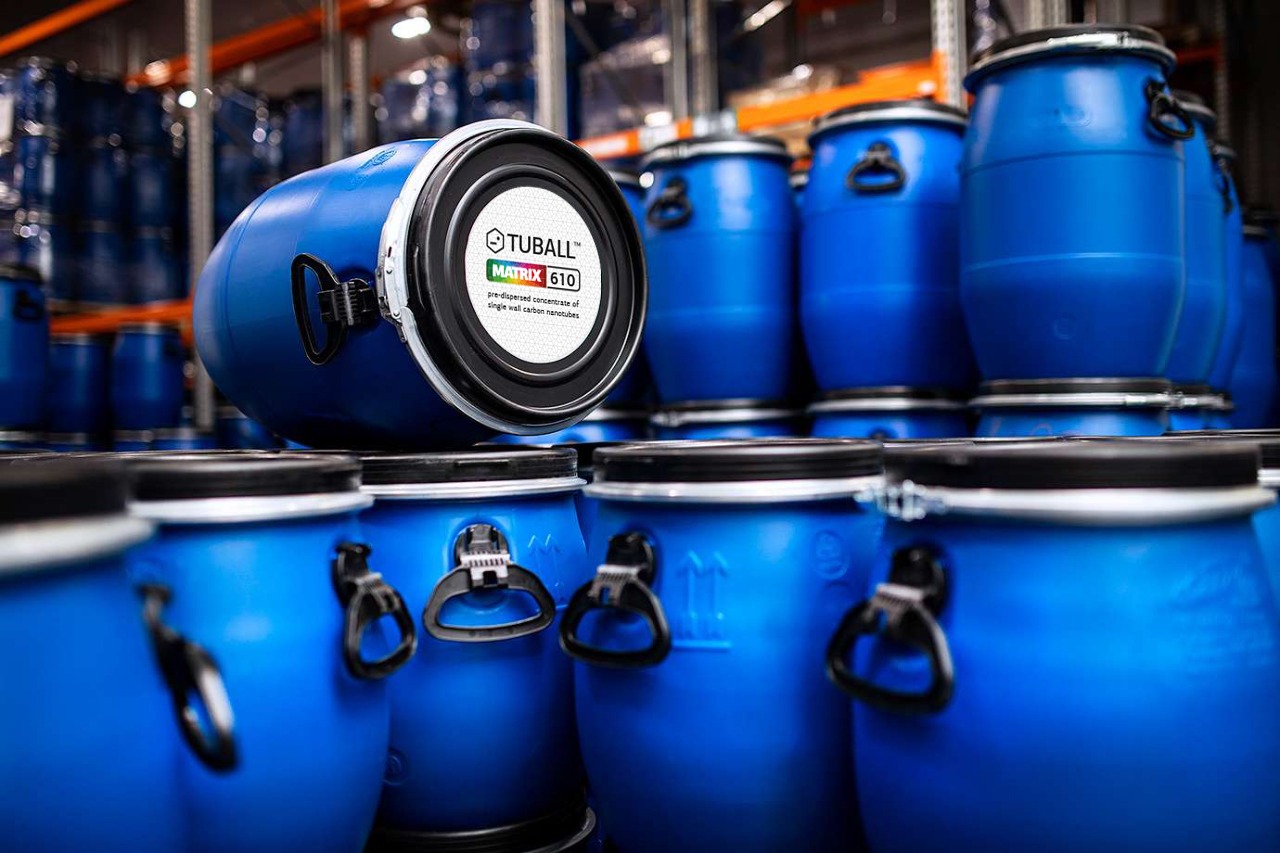 With a growing team and market presence, OCSiAl has moved to a new office in Gahanna, Ohio. The company will continue to expand its distributor network to the coatings and composites markets.

---
Headquartered in Luxembourg, OCSiAl is the world's largest manufacturer of graphene nanotubes, also known as single wall carbon nanotubes. It employs more than 450 people worldwide in locations including the United States, Europe, China, CIS, India, Japan, and South Korea. Current annual production capacity is 90 tons, which accounts for 97% of the world's graphene nanotube production capacity. OCSiAl has developed more than 40 graphene nanotube products aimed at enhancing polymer materials, including thermosets, thermoplastics, elastomers, and electrochemical power sources.
Website: tuball.com
H.M. Royal is a specialty chemical and ingredient distributor in the US. It has spent decades building relationships with leading manufacturers around the world. That means it can deliver the compounding materials customers need, when customers need them. As a company with over 95 years' experience in materials distribution, H.M. Royal knows what it takes to move materials quickly and efficiently. It has 10 warehouses strategically placed across the US to help customers stay on schedule and solve their supply challenges.
Website: hmroyal.com