The rapidly increasing number of electronics manufacturing plants in China has resulted in a growing demand for high-grade conductive and dissipative flooring that can avoid negative effects on productivity, improve product reliability and manufacturing profitability, and ensure employee safety. To meet this demand, Xibao sought a highly innovative technology for upgrading conventional ESD flooring systems and last year the company selected the most cutting-edge nanotechnology approach for its products – OCSiAl's TUBALL graphene nanotubes.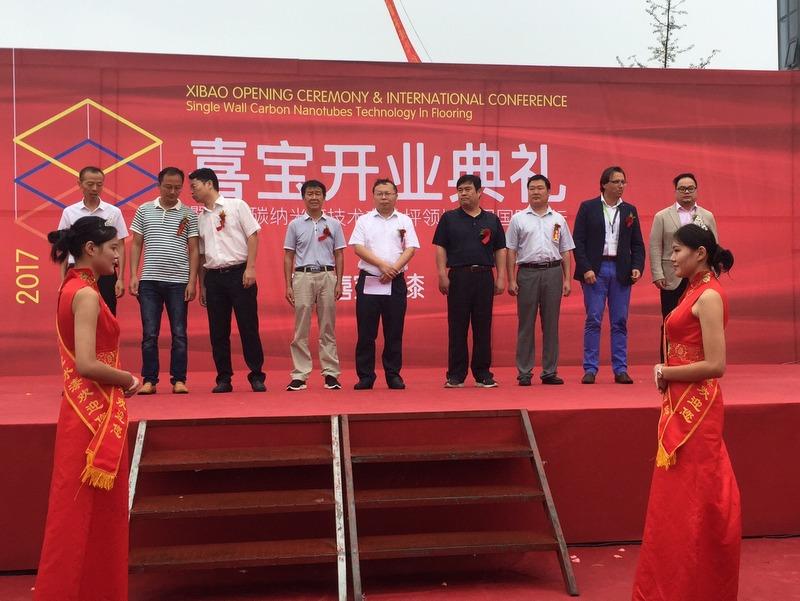 OCSiAl is the first company to develop breakthrough yet low-cost technology with unlimited scaling potential for the mass production of graphene nanotubes – an advanced additive that improves the properties of base materials. These nanotubes have recently attracted much attention in the flooring industry because of their outstanding properties. The development by OCSiAl of industrial pre-dispersed concentrates has further accelerated the widespread application of TUBALL nanotubes in the coatings industry, making them one of the "must-have" materials.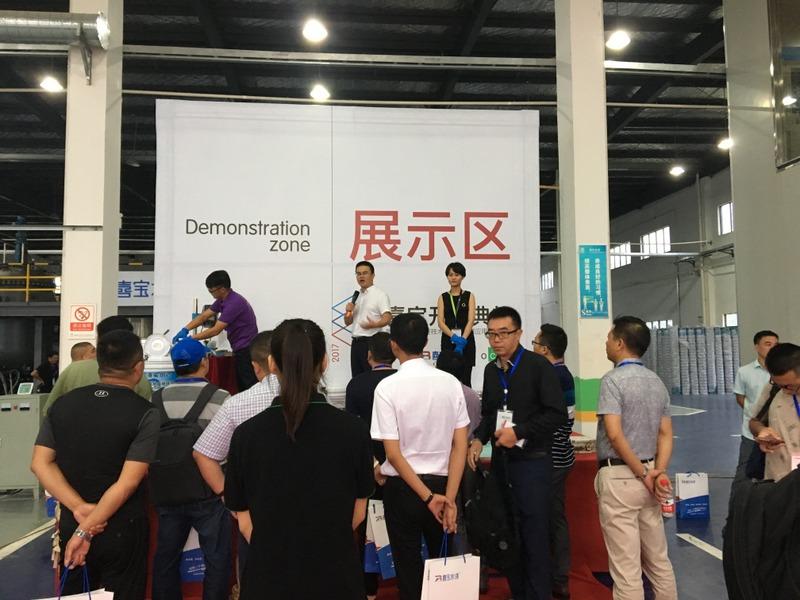 As Li Zhenfei, Xibao general manager, said at the ceremony, "As consumers are becoming increasingly concerned about environmental protection issues, Xibao is continuing to invest in research on innovative and environmentally friendly technologies for ESD flooring production. By utilising single wall carbon nanotubes in our products, we are upgrading traditional flooring systems and keeping Xibao in a leading position in the Chinese coatings market."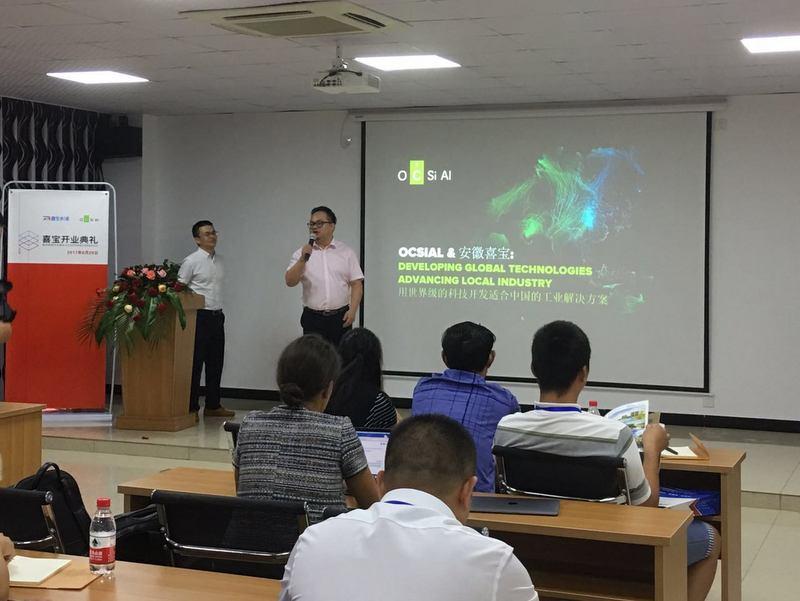 The event was focused on the exceptional advantages that this nanotechnology can provide to anti-static and ESD flooring. Vilson Jiang, OCSiAl marketing manager for coatings and flooring, familiarised the audience with TUBALL MATRIX, a line of pre-dispersed concentrates that are being widely applied in the coatings industry. Participants also visited the new Xibao production facility, where they were able to observe at first-hand the production process for anti-static flooring, including seeing a live demonstration of a floor being poured.