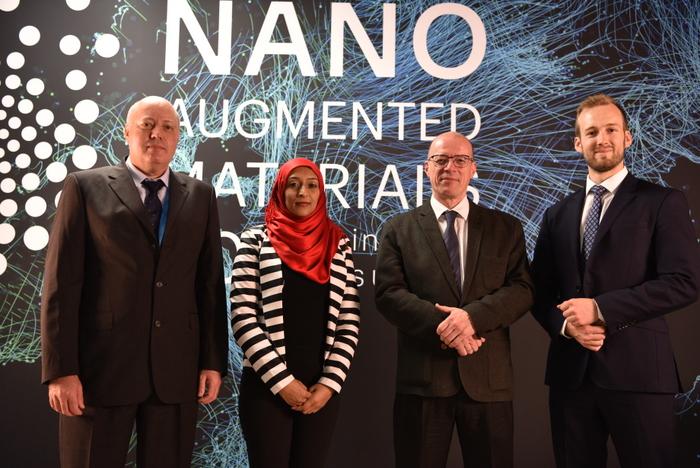 As OCSiAl continues to expand its distributor network around the world, it is pleased to welcome its new South African partner, Crest Chemicals. A leading distributor of chemicals in South Africa, Crest Chemicals is under the joint ownership of Brenntag and AECI chemicals.
Crest Chemicals now markets TUBALL nanotubes and TUBALL MATRIX pre-dispersed concentrates in the southern African region, particularly in South Africa, Namibia, Botswana, Mozambique, Zimbabwe, Zambia and Lesotho. The company will promote TUBALL-based solutions for the paints and coatings, ESD flooring, rubber, cabling, ink and construction industries.
"TUBALL nanotubes reinforce high-performance materials and empower innovative technologies. We are really delighted to welcome Crest Chemicals to our dealer network – as we are moving into new markets in some of the fastest growing economies," said Christoph Siara, Sales and Marketing Director of OCSiAl Europe.
"Introducing OCSiAl to our product range confirms Crest's ongoing commitment to bringing cutting edge technology, a key value at Crest, to the market in support of our existing range  In partnership, OCSiAl and Crest will be bringing technology solutions of the future to the Southern African market" said Alec Bouguenon, Sales Director of Crest Chemicals.
Contact:
Michael Enotiades, Sales Manager Africa
michael.enotiades@ocsial.com