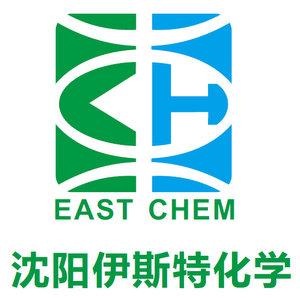 Li-ion batteries are one of the fastest growing markets, with total annual sales now exceeding $10 billion. For manufacturers, their competitive edge centres around their ability to increase the battery energy density by replacing conventional conductive additives with advanced materials. Shenyang East Chemical Science-Tech, a Chinese manufacturer and supplier of chemical products, maintains its leading position in chemicals for the battery market by virtue of its constant search for the most innovative products and technologies. The company has announced that it is extending its product line with TUBALL single wall carbon nanotube industrial concentrates.
"It has been recognised for some time that single wall carbon nanotubes, with their exceptional properties, can provide significant improvements in battery properties. But for the first time since the discovery of this 'wonder material', OCSiAl, with its breakthrough technology, has made the widespread use of single wall carbon nanotubes economically viable. Shenyang East Chemical is committed to providing its clients with high-performance products and is keen to introduce innovative nanotechnologies," commented Liu Yang, CEO Shenyang East Chemicals.
Shenyang East Chemical is launching the production of TUBALL BATT, an advanced single wall carbon nanotube suspension for battery electrode slurries that can be used as a full or partial replacement of other conductive additives. It reinforces the electrode structure, improves mechanical stability during cycling, and reduces the amount of binder required by improving adhesion. TUBALL BATT is showing striking results in Li-ion, lithium primary and alkaline cells, lead–acid batteries, supercapacitors and fuel cells.