The Future of Materials Summit was held at the European Convention Center in Luxembourg on 13-14 November 2017. The Summit brought together global policy and business leaders to discuss the impact new materials will have in shapingthe future of industry.

The Prime Minister of Luxembourg , Xavier Bettel , opened the event with a keynote speech outlining the role that Luxembourg will play in developing the materials of the future. Mr. Bettel said: 'Nanomaterials are critical for improving European industry competitiveness and product innovations. The EU Commission R&D department estimates that 70% of all new product innovation involves materials with improved properties – my government feels this is crucial for enabling economic diversification'.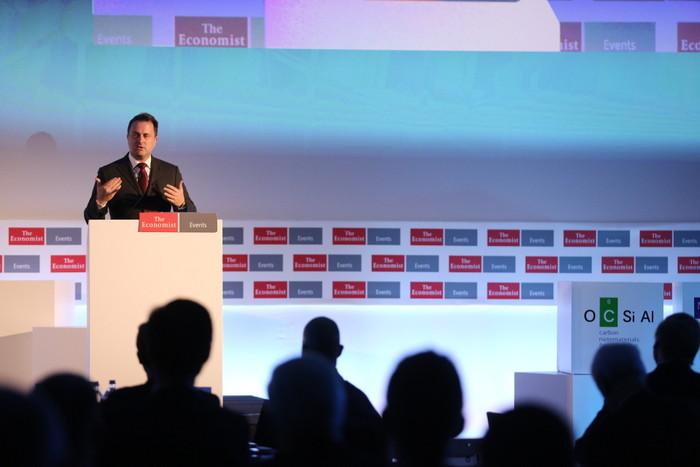 Acknowledging its leading position in the market of advanced materials, OCSiAl supported the Future of Materials Summit. Professor Mikhail Predtechenskiy, Co-founder and Chief Technology Officer at OCSiAl , presented recent achievements in producing an ultra-strong plastic, an ultra-lightweight electrically conductive paper, and other next-generation materials made using TUBALL nanotubes. Highlighting the global impact advanced materials are already having, Predtechenskiy noted that '75 of the top 100 technology companies are already testing and developing applications with TUBALL'.
During a panel discussion Michael Saltzberg , Global Business Director of DuPont Industrial Biosciences , outlined his belief that the consumer is driving the industry to develop more dynamic and efficient materials. Jens Kreisel , Director of the Luxembourg Institute of Science and Technology , shared this view and commented that 'nanomaterials can be used in all kinds of industrial applications'. Matteo Pasquali , Chair of the Chemistry Department at Rice University , said 'carbon is very versatile', adding that it could be used to 'develop a platform of carbon-based materials with much broader applications than plastics'.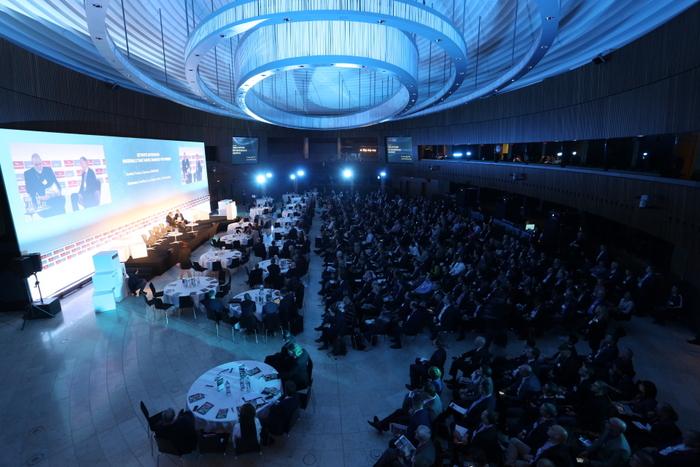 As novel technologies must frequently pursue development funding, financing innovations was one of the debated problems. Oren Gafri , Co-founder and Senior Partner at Millennium Materials Technologies Funds , said that ' the material technology is not enough', adding, 'OCSiAl is taking it to the next step with high scale manufacturing, which takes years [to develop]'.
Discussing the development of market-oriented applications, Doron Aurbach , Director of the Nano Cleantech Center at the Bar-Ilan Institute of Nanotechnology and Advanced Materials , said ' single wall carbon nanotubes as an additive can provide high capacity and stability to the battery system'. Prof. Kwon Hansang , CEO of Next Generation Materials , reported on his patented technologies developed with the use of nanotubes. Discussing nanotube-based metal composites, he said 'even small amounts show a remarkable improvement', noting that 'if you combine single wall carbon nanotubes and aluminum you can increase electrical conductivity' of the aluminum composite.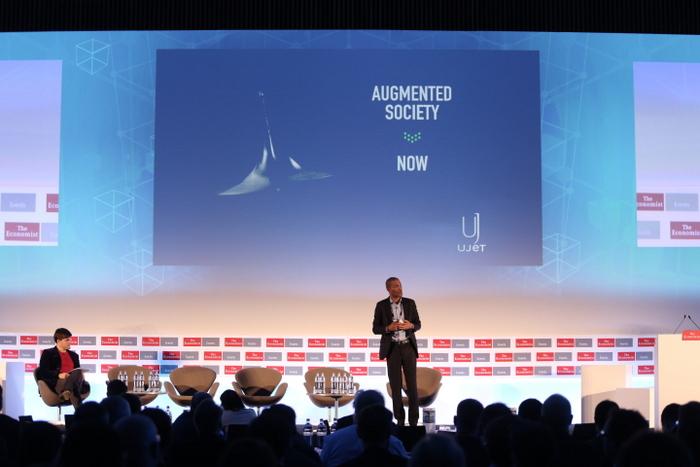 Hugues Després , CEO of Ujet International & Vice President of Ujet Group, explored the end-products that are starting to use next generation nano-augmented materials. Mr. Després outlined how we face huge environmental challenges and we must re-invent and re-imagine life as we know it. He focused on Ujet's state of the art electric scooter, designed and built in Luxembourg. 'Tomorrow´s winning companies will emerge from disruptive ideas that are focused on improving lives and solving societal problems. Ujet's aim is to combine material science, green technologies, connectivity, and design to reinvent urban mobility solutions that will empower communities to live in more sustainable cities', said Mr. Després.
The Future of Materials Summit addressed the challenges faced by both materials scientists and industrialists, starting a dialogue around how our future society will be enabled by the latest materials being developed today.