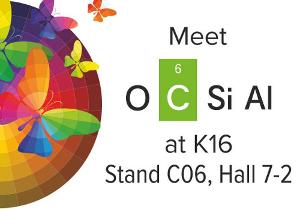 OCSiAl is delighted to invite you to the world's premier fair for the plastics and rubber industry - K2016, that will be held on October 19-26th at the Messe Düsseldorf Exhibition Centre, in Düsseldorf, Germany.
K2016 is the stage where OCSiAl presents its innovative super concentrate - TUBALL™ MATRIX – the first-ever nanotube introduction technology able to transcend the limits of nanotube concentration in dispersions.

OSCiAl is taking the most innovative scientific research in the area of single wall carbon nanotubes and developing technology to cost-effectively integrate nanotubes into industrial materials. Ultra-low loadings of TUBALL MATRIX are sufficient to create uniform 3D networks in a matrix. Strong conductive networks not only guarantee uniform conductivity, but also increases important mechanical properties of materials such as strength, fracture- and abrasion resistance.
TUBALL™ MATRIX demonstrates the following advantages:
· Provides uniform and permanent resistivity range of 10 8 -10 2 Ω•cm
· Loading rates in compounds starting at 0.1%
· Maintains and increases mechanical properties
· Enables coloration
· Easy to handle and dilute
TUBALL™ MATRIX is available on several systems suitable for various applications:
· High-quality electrostatic discharge control PVC
· Electrical conductivity in silicones
· Electrical conductivity in composites systems
· Electrical conductivity in plastics
· Improved tire performance
· Electrical conductivity in epoxy, polyester and vinylester systems
· Electrical conductivity in polyethylene and polypropylene
· Ultra-light, conductive and durable analogues of widely used materials
OCSiAl will be featured at K 2016 displaying its cutting-edge products at Hall 7-2 Booth #C06.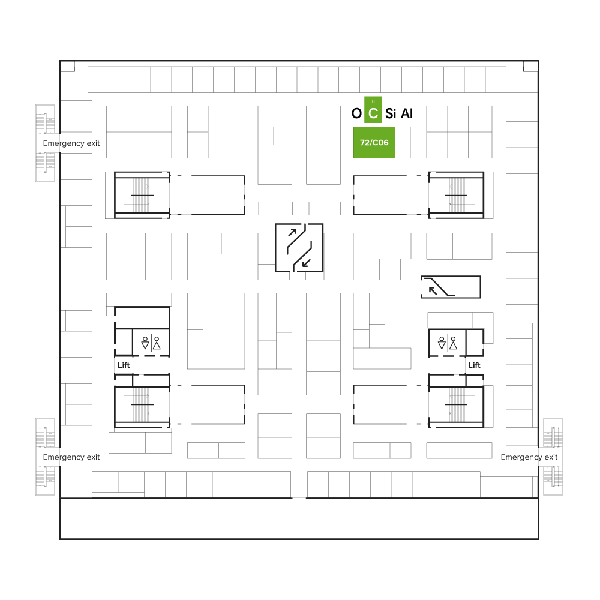 Please contact us by email at europe@ocsial.com or via phone +352 27990373 to confirm your attendance and to arrange a convenient time to meet with us at K 2016. Visit us at http://k2016.ocsial.com/#conductivity