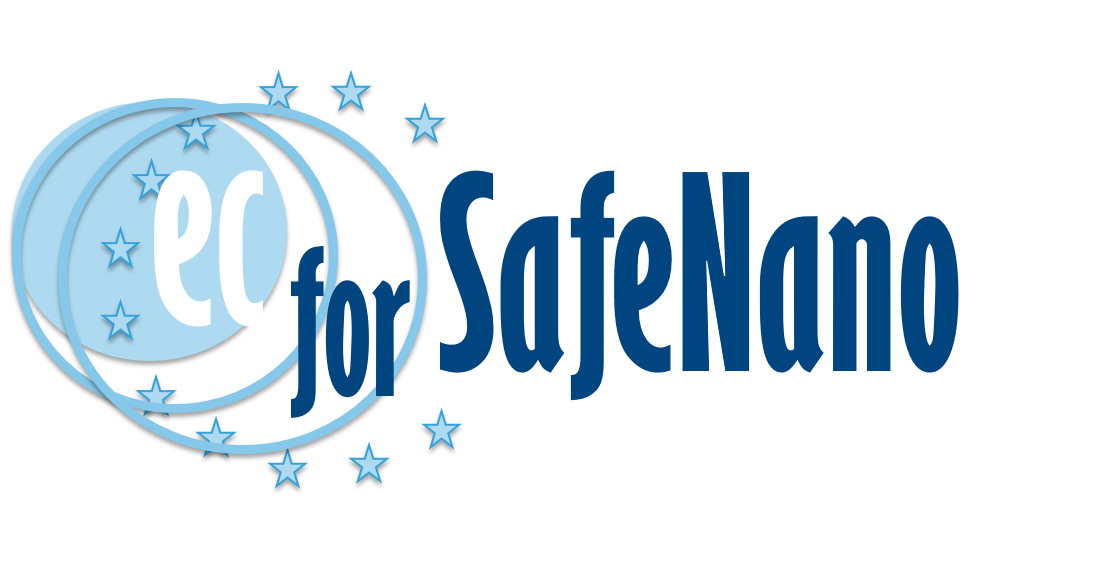 OCSiAl has joined EC4SafeNano project as one of 50 Associated partners, thus providing markets and community with a thorough understanding of nanomaterials. Along with EC4SafeNano partners, OCSiAl is eager to establish principles for safe management of nanomaterials and nanotechnologies relying on wide experience of leading industries and scientific-research institutes.
As a part of OCSiAl's core policy of product stewardship, the company recognizes the importance of sharing valuable and unique information on nanotubes safe management with the community.  "OCSiAl stands out as the first company on the market to have started an industry-scaled production of single wall carbon nanotubes and various nanotubes-based concentrates. Therefore, our experience unveils unique and updated knowledge about the specifics of nanotubes manufacturing process, their nature and safe use methods. Collaboration with wide-known scientific communities and research institutions will definitely support EC4SafeNano partners mutual goal to provide public and manufacturers with in-depth valuable and most recent information verified by most prominent organizations" - comments OCSiAl's EHS Lead Manager, Gunther Van Kerckhove.
Participating in EC4SafeNano project is another step in OCSiAl's constant endeavor to provide access to reliable data and experiences in order to manage environment, health and safety issues. It should be reminded, that in the beginning of October OCSiAl has successfully completed REACH registration taking the lead in raising the transparency of nanotubes management worldwide and boosting their applications in a wide range of industries, including consumer goods. OCSiAl single wall carbon nanotubes are the only nanotubes that are granted by EC regulation authorities the permission to be commercialized in industrial-scales volumes.
OCSiAl is proud to take part in EC4SafeNano project, that comes out as an ideal platform to form an open collaborative network gathering expertise in risk administration of nanotechnologies production all over the world.