At the 192 nd Technical Meeting of the Rubber Division, American Chemistry Society, OCSiAl presented new test data on improving mechanical and conductive properties in rubber. In a suite of two separate tests, EPDM-based compounds demonstrated significant advantages while minimally impacting the elastomer matrix.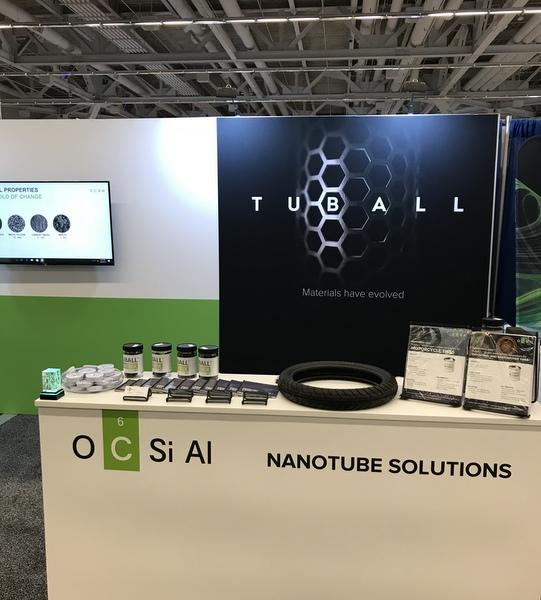 In a technical paper presented at the conference, TUBALL™ MATRIX nanotube concentrates by OCSiAl delivered tear strength increases up to 54%. In separate testing data, TUBALL™ MATRIX provided superior electrical conductivity while maintaining color compatibility and without requiring trade-offs in mechanical performance. Together these results provide further evidence that TUBALL™ nanotube solutions can dramatically improve properties in numerous rubber products.

"TUBALL™ MATRIX is providing manufacturers with access to a wider range of performance for both mechanical and conductive properties. We look forward to working with manufacturers to deliver improved end-use products to the market over the next 12 months," said Dmitri Aronov, CEO of OCSiAl USA.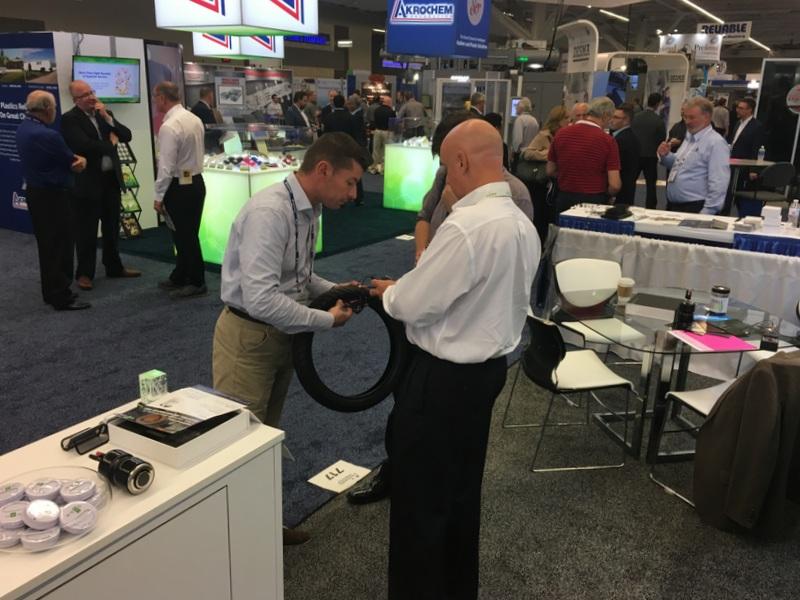 With over 3,500 rubber manufacturers and their partners the 2017 International Elastomer Conference and Rubber Expo is the largest elastomer show in North America. Held annually, the event is the premier location for the industry to discover and promote new advances in elastomer materials.
For more information on OCSiAl solutions in North and South America, contact usa@ocsial.com .