Chinese manufacturers of composite materials and of end-products based on them took the opportunity to experience first-hand the benefits of TUBALL single wall carbon nanotubes and TUBALL MATRIX off-the-shelf concentrates. At the Chinese International Composites Industry Expo 2017, which was held on 6 – 8 September in Shanghai, the OCSiAl team presented their TUBALL-formulated concentrates that increase strength and allow light weight and vivid colours in composite materials.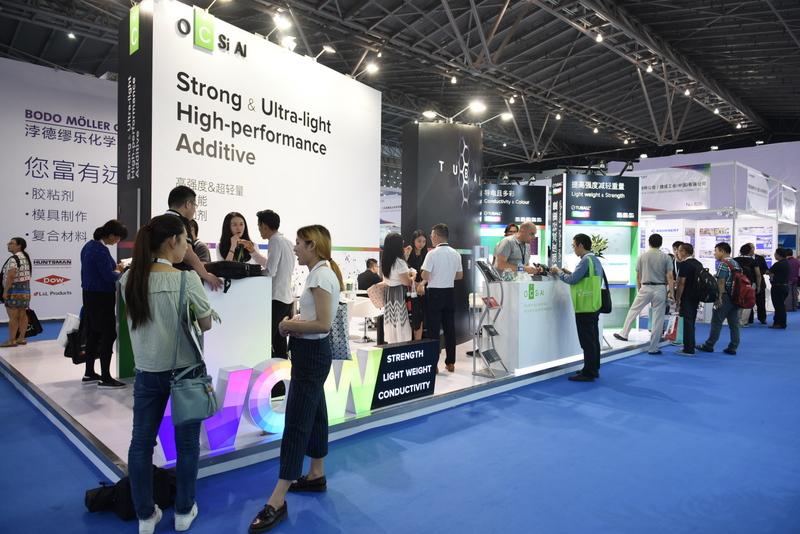 This annual event brings together an excellent mix of experts in the composites industry from various countries who are always on the lookout for the most innovative technologies that can outperform the conventional solutions in the industry. Loyes Zhi, OCSiAl Commercial Director for Greater China, delivered a presentation that illuminated the ability of TUBALL nanotubes to replace high loadings of carbon black.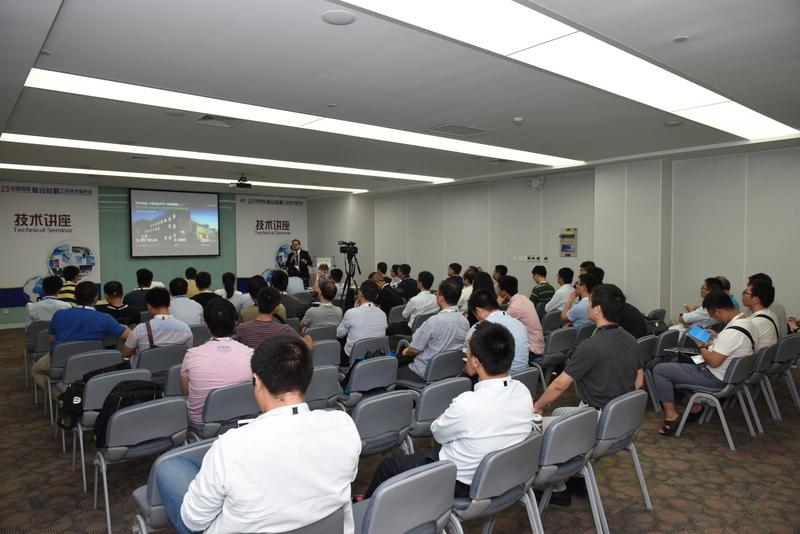 " The presentation was of particular interest to manufacturers of FRP printing rollers, carbon fiber prepreg and bicycles, for whom enhanced mechanical properties are of high importance. Many of these manufacturers decided to place sample orders so that they could conduct their own industrial testing of this novel material without delay, " commented Mr Zhi.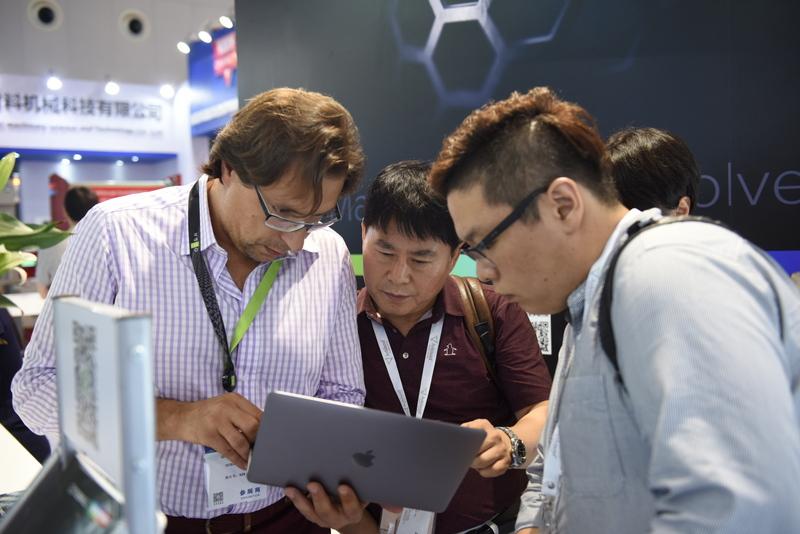 The OCSiAl booth at the Expo attracted a lot of visitors interested in learning more about how the use of TUBALL MATRIX in composite materials can significantly improve interlaminar shear strength, damage resistance and fracture strength. The impressive benefits of this breakthrough technology are resulting in a rapidly growing number of loyal clients in China and the surrounding regions.