TUBALL™ FOIL is an aluminum foil with a single wall carbon nanotube layer of less than 100 nanometers and with performance superior to carbon- and graphene-coated foils available on the market. The presence of nanotubes on the surface decreases interfacial resistance by 2-10 times compared to uncoated bare foil, provides greatly improves adhesion and rate, and leads to increased cycle life of the battery.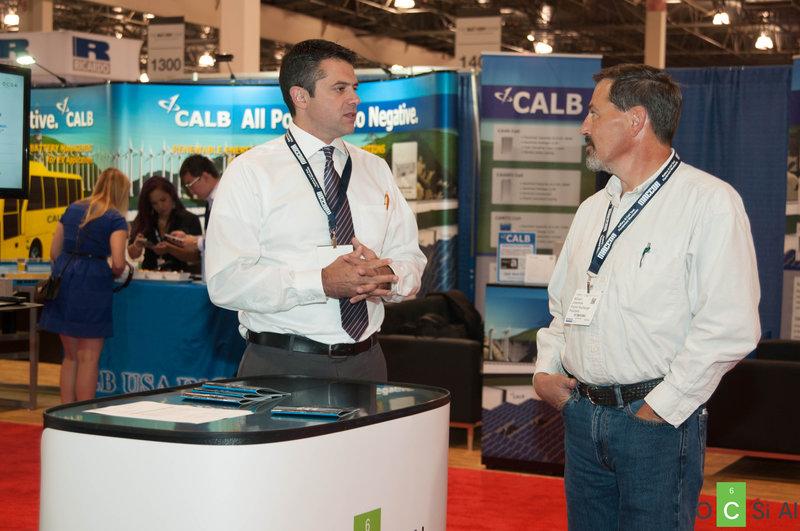 TUBALL™ FOIL is a continuation of OCSiAl's commitment to the energy industry that started with TUBALL™ BATT, a nanotube dispersion for battery applications to increase energy density, rate and improve cycle life. Stay tuned for more technical information on this product to be released through OCSiAl media channels soon!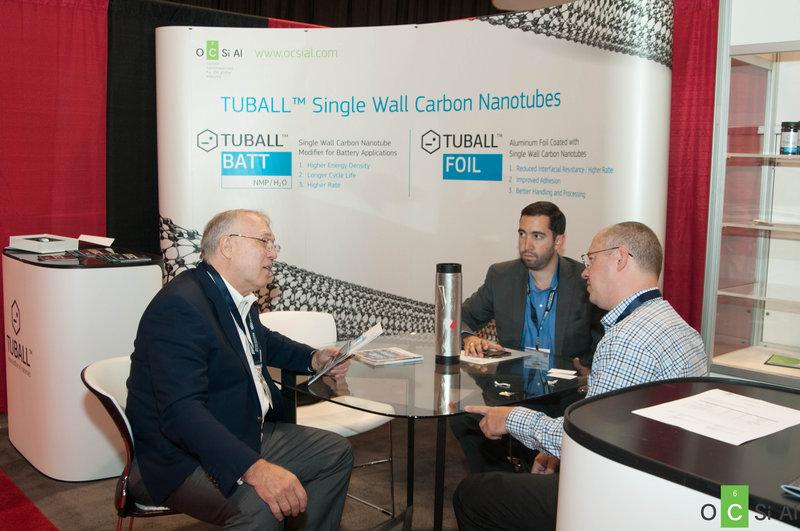 The Battery Show 2015
is the premier showcase of the latest advanced battery technology. It gathers over 4,000 technical leaders, scientists, engineers, buyers and senior executives concerned with advanced energy storage.