The National Rubber Conference 2017 was themed around "Make in India – Import Substitution and Product Innovation". The two-day event brought together around 350 industry leaders, experts and key personnel to discuss the latest trends in the Indian rubber industry through technical presentations and panel discussions. NRC2017 became a platform for the industry stakeholders to solve the burning issues and to be able to make well-informed strategic decisions that will chart their companies' future growth in both the short and the long term.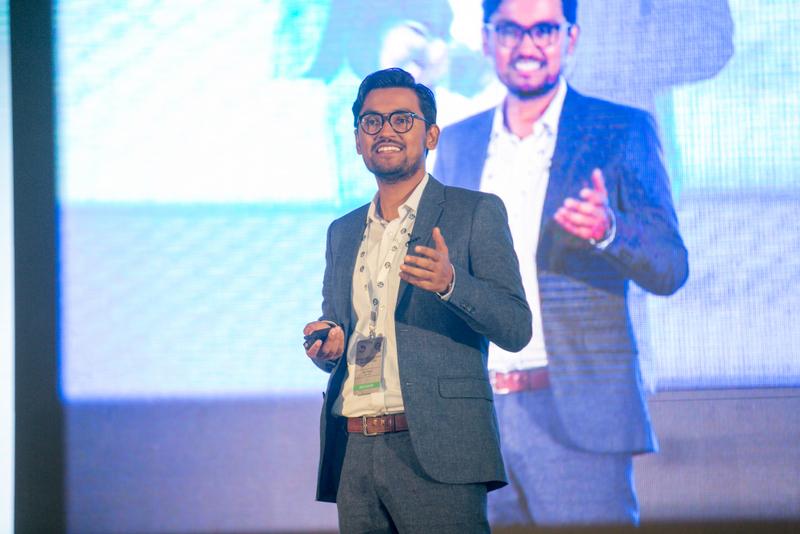 Mr Ravi Mohan Dabral, Managing Director of OCSiAl India, introduced TUBALL MATRIX to the Indian rubber manufacturers. This line of concentrates based on TUBALL single wall carbon nanotubes provides superior electrical conductivity to various materials, including silicone compounds, while retaining and even enhancing mechanical properties and only minimally impacting the host matrix. This cutting-edge additive helps to produce high-performance conductive rubbers such as high-consistency silicone rubber (HCR), liquid silicone rubber (LSR) and pressure-sensitive adhesive (PSA).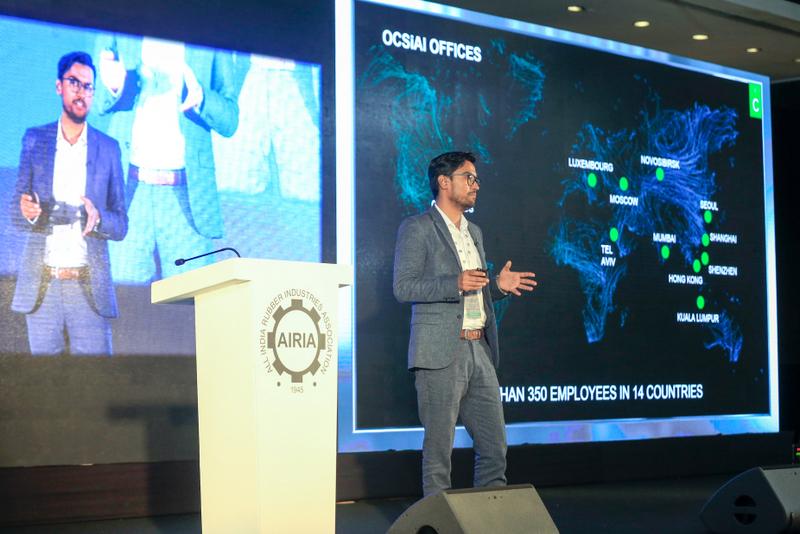 As little as 0.01% of TUBALL enables manufacturers to produce coloured end products suitable for a wide range of applications in electronics, anti-static tapes and labels, silicone rollers and conductive sheets, high and medium conductive cables, O-rings and many more.
Access to TUBALL single wall carbon nanotubes will enable Indian rubber manufacturers to develop products without the usual trade-offs faced by the silicone industry – for example, it is now possible to combine superior conductivity with colour.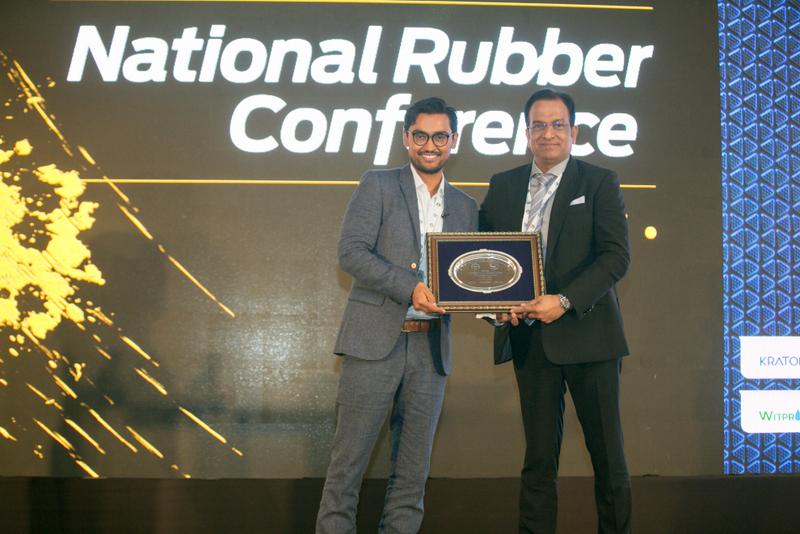 Mr Dabral's presentation was of particular interest to rubber manufacturers looking for a permanent coloured solution for various applications. OCSiAl was delighted with the positive response and appreciation the company received at NRC2017, and its Mumbai office is ready to serve the Indian rubber industry.