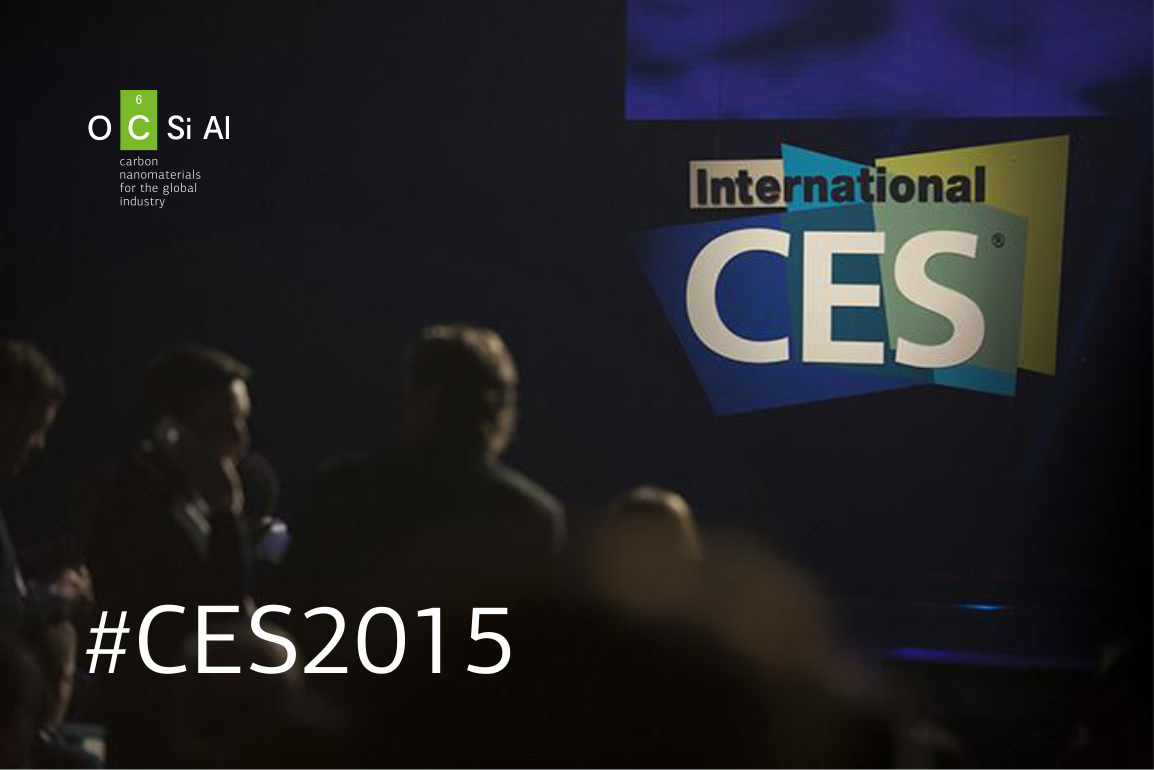 Making its Consumer Electronics Show debut at the 2015 International CES in Las Vegas, OCSiAl will be meeting with product leaders to talk about the future of materials technology. OCSiAl will be at CES 2015 all week exploring new applications of carbon nanotubes in electronics, batteries and many other new devices. With the ability to enhance the strength, electrical and/or thermal conductivity of most materials, including polymer composites, rubbers, metals and many others, carbon nanotubes enable new levels of performance for the next wave of technology products. CES 2015 takes place January 6-9 at the Las Vegas Convention Center (LVCC).

Mike Nemeth, Vice President of Sales & Marketing for the U.S., will be judging the 3D printing competition sponsored by UP Global at Eureka Park on Thursday.
For more information on the competition visit the event web-site .
For meetings contact usa@ocsial.com