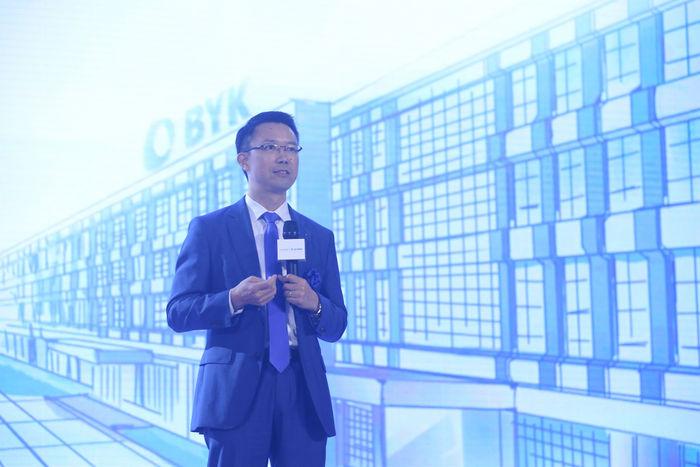 OCSiAl has invited Dechun Fu, Managing Director of Greater China at BYK, a leading supplier of additives and measuring instruments, to the company's Advisory Board. "His expertise is based on a combination of extensive technical and R&D experience and a wealth of knowledge and proven track record in strategic development and executive management in the chemical industry. His knowledge of the Chinese market is invaluable in understanding its requirements for high-performance products with TUBALL nanotubes," said Grigory Gurevich, OCSiAl Senior Vice President.
Prior to joining BYK, Dr Fu was promoted through a number of senior positions at Ferro, a leading global supplier of technology-based functional coatings and colour solutions. Before that, he worked for Optex and Bayer. "I believe that OCSiAl is fostering innovation in the chemical industry and I am excited to be involved in this process of revolutionising the materials industry," said Dechun Fu.
Additionally to Dr Fu, the Advisory Board comprises Thomas Oury, Vice President for the Film & Foil business at Amcor , Maurits van Tol, Senior Vice President for Innovation and Technology at Borealis, and Oren Gafri, a co-founder and Senior Partner of the Millennium Materials Technologies Funds I and II. Setting up the Advisory Board is a landmark in the strategic development and management of OCSiAl. The combination of the company's unique technology and leading position in applied nanoscience with the Advisory Board's understanding of the needs of the market will assist OCSiAl as it continues to commercialise its groundbreaking nanotube-based technologies.