OCSiAl's Russian office team succeeded in making the hardening of composites one of the main themes of Composite-Expo 2017 – the annual exhibition that was held in Moscow from 27 February to 1 March this year. The key idea of the company's exhibition stand – expanding the use of nanotubes beyond materials with anti-static properties – was developed in the speech by Alexandr Zimnyakov, OCSiAl's Vice-President for Sales in Russia and the CIS. In his presentation, he focused on the findings of the TUBALL nanotube tests recently conducted by the Hamburg University of Technology (TUHH) with the aim of finding ways to increase the crack resistance of composites and to reduce the interlayer shift.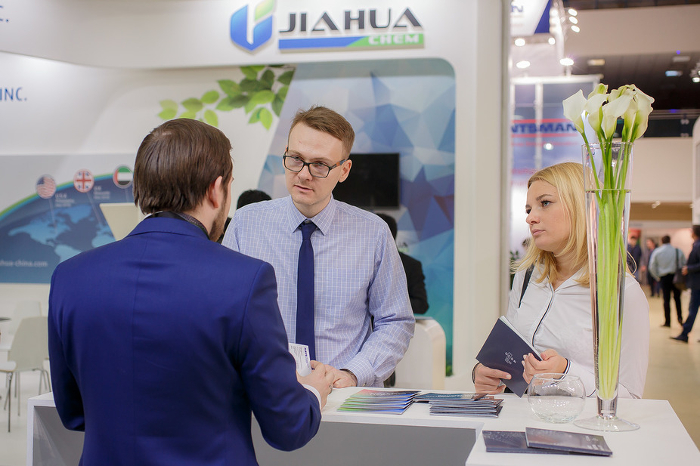 Composite-Expo 2017 was held alongside another exhibition, Interlakokraska 2017, and this contributed to the large number of visitors and their composition. "Our exhibition stand was visited by manufacturers of prepregs, anti-static glassfiber plastic containers, products made of silicone, polyurethane and polyamide, anti-static enamel, PE films, and anti-static epoxy floors. The high-quality stand and good work of the team laid a foundation for business relationships with 70 new customers," said Sergey Zasukhin, Managing Director of OCSiAl.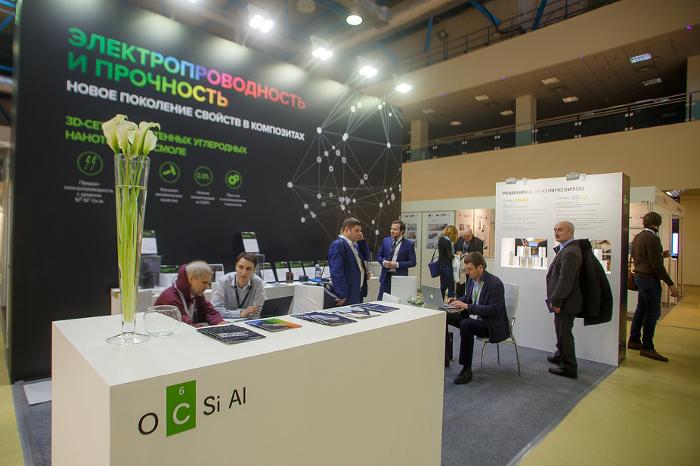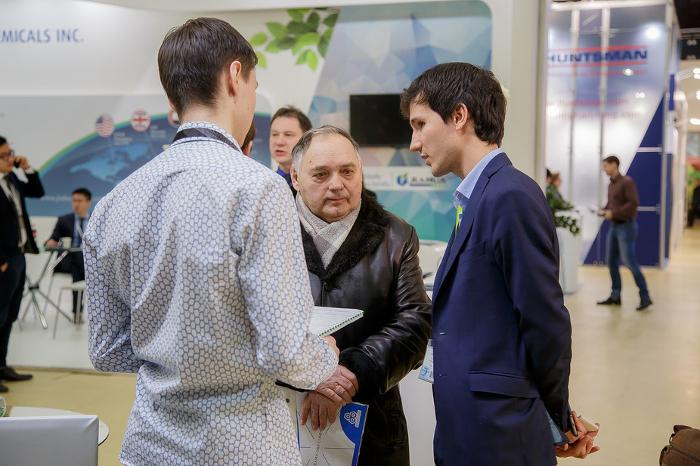 Among the most promising joint projects, it is worth noting the contact with the Sukhoi Design Bureau, which was interested in TUBALL's capability to impart anti-static properties to composites and to strengthen them, as well as in the possibility of its application for shielding. BauTex, the Russian–German manufacturer of glassfiber-based products, was attracted by the development of anti-static polyester sheet press materials with nanotubes, while the KAMAZ Engineering Centre saw great potential in the use of TUBALL nanotubes in the production of hardened automotive components, such as bumpers and sheathing.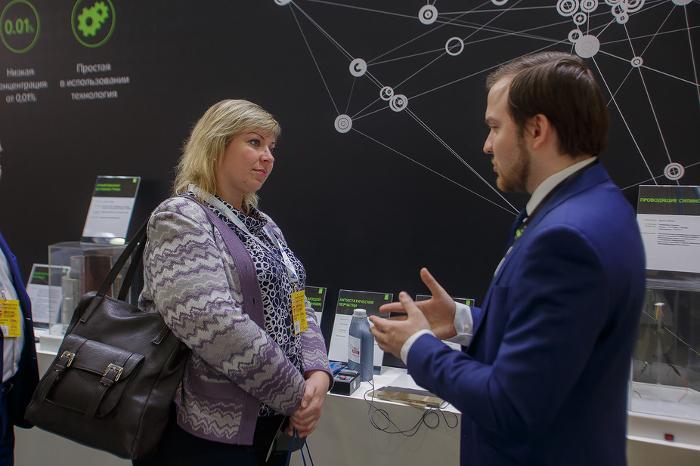 "The high-quality samples of finished products displayed on the exhibition stand vividly demonstrated OCSiAl's extensive successful experience of cooperation with customers. This reinforced the first impression of visitors to the exhibition, and laid the foundation for constructive talks. For example, one of the visitors to the stand was particularly interested in the successful experience of the company's cooperation with Kazan Glass Fibre Pipe Plant. Homa Group, in turn, paid special attention to the use of TUBALL nanotubes in aqueous adhesives," said Alexandr Zimnyakov.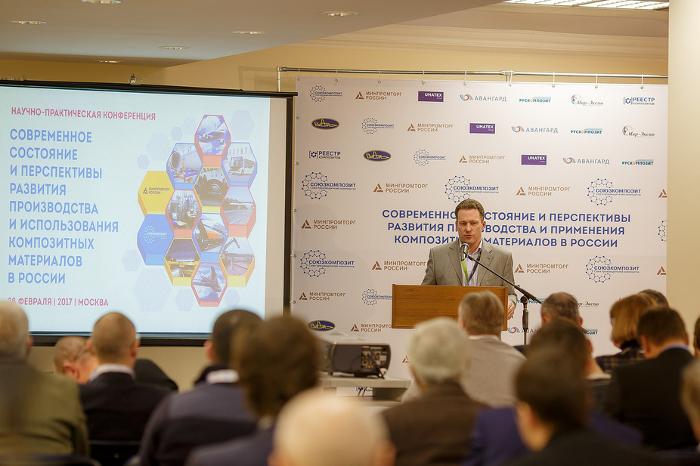 At Composite-Expo 2017, OCSiAl not only presented the latest nanotechnology solutions for one of the most highly competitive industries, but also strengthened its existing relationships by inviting partners to visit its stand. In addition to getting acquainted with the new Russian manufacturers, OCSiAl's participation in this exhibition will help the company to enter and increase its presence in the markets of the CIS countries. For example, a Ukrainian company announced that it was interested in developing dealership relations with OCSiAl.