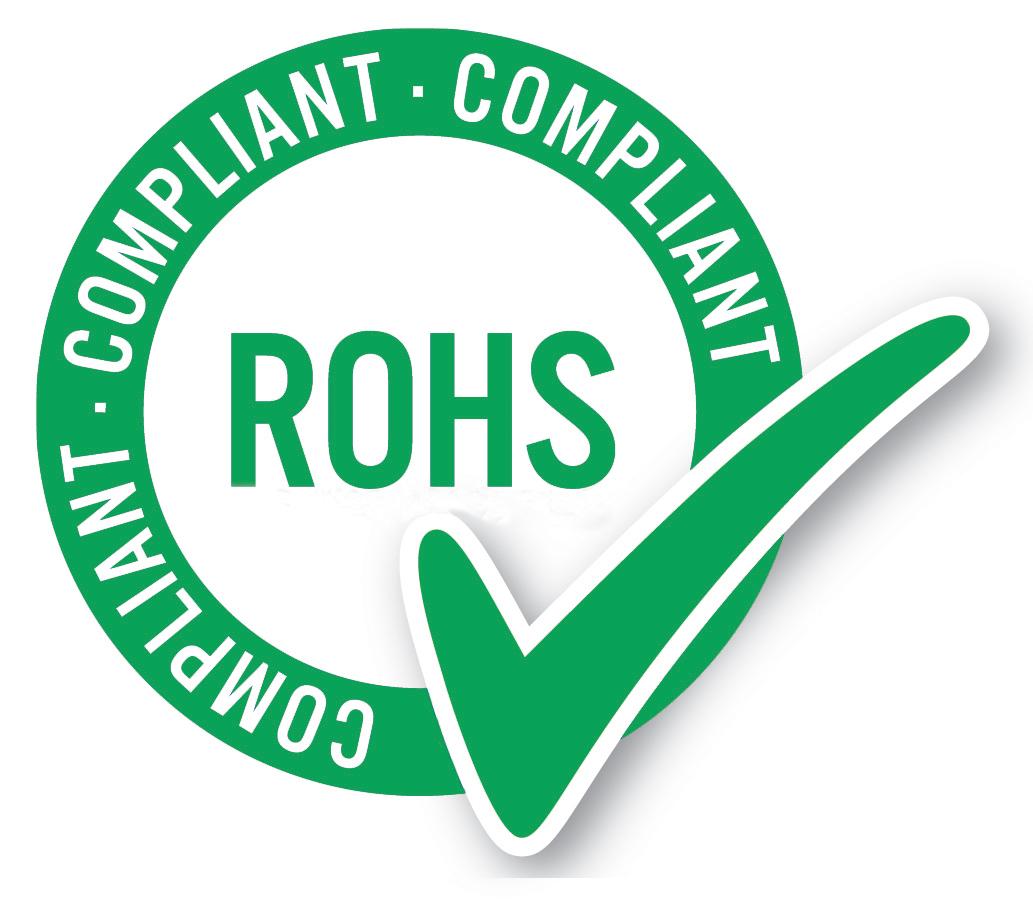 TUBALL™ single wall carbon nanotubes have been recognized to fulfil the requirements of the EU's Restriction of the use of Hazardous Substances (RoHS) standards that are aimed at reducing the harmful impact of substances on the environment and on human health.
Last amended in 2011, the RoHS standards contribute to making the EU more resource-efficient by limiting the amount of harmful substances being disposed of and released into the environment. The certification now achieved underlines that OCSiAl's TUBALL™ single wall carbon nanotube substances comply with the maximum permitted concentration values of the six core substances and that they do not contain PBB or PBDE.
RoHS not only streamlines the restrictions on potentially hazardous substances, it is also coherent with the standards in other EU chemical legislation, such as Registration, Evaluation, Authorisation and Restriction of Chemicals (REACH) . It is worth mentioning that, at the end of September 2016, OCSiAl successfully completed the REACH registration requirements, taking the lead in raising the transparency of nanotube management worldwide and boosting their applications in a wide range of industries. TUBALL™ are the only nanotubes that have been approved to be commercial iz ed at industrial-scale volumes in the EU.
Complying with EU chemical legislation is part of OCSiAl's commitment to its product stewardship policy aimed at developing safety management of nanoaugmented materials and technologies. The company is determined to take further steps to provide the global scientific and industrial community with more in-depth information on nanotubes and to simplify their utili z ation.