May 11, Taiwan – Product Developer for the markets of paints and coatings Nikolay Ivanov conducted training seminar for OCSiAl partner in Asia region Evermore company's sales managers. The topic of the training was the discussion of the key characteristics of the solutions for electrostatic discharge control floorings, its fields of application and the specific use. Such seminars increase sales managers' and dealers' professionalism and bring them to the advanced level of communication with potential customers.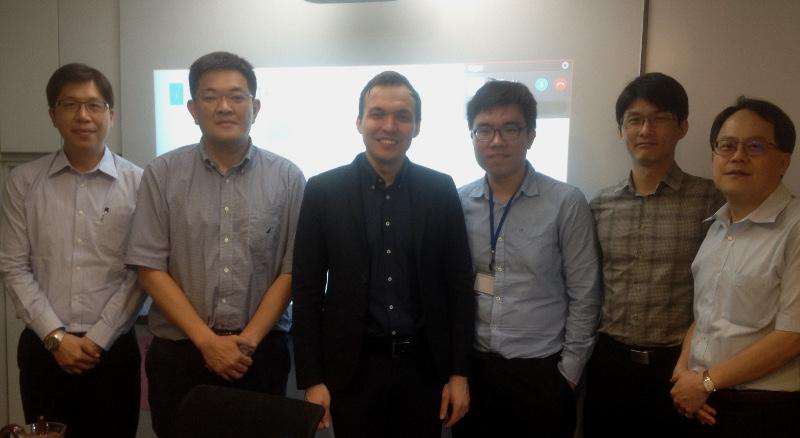 "Developing solutions and selling solutions require close interaction with our sales-managers and dealers. Product Development is an iterative process. Only getting feedback from customers through our dealers or sales-managers constantly may allow us to produce products, absolutely corresponding to the customers' demand. At the same time, our dealers need to know all the details of the developed solutions. I assume, that such seminars could become a catalyst for commercial success of OCSiAl and our partners", – shared his impression of the seminar Nikolay Ivanov.
Similar trainings of Evermore employees have been conducted before and are planning in the future. Interpersonal communication among partners give OCSiAl experts a better understanding of the regional market. At the same time, dealers get deeper knowledge of the key benefits of TUBALL based products. It must be mentioned, that Evermore is the official dealer of single wall carbon nanotubes TUBALL and SWCNT based suspensions in the Chinese, Taiwanese and Japanese markets. The Taiwanese company also provides a qualified technical support for it's customers.