Held on September 27–28 in Philadelphia, USA, the 2nd Conductive Plastics Conference was attended by an audience deeply interested in the latest developments in technology for electrically and thermally conductive plastics.
OCSiAl showcased their TUBALL™ MATRIX line of next-generation super concentrates, which are based on single wall carbon nanotubes. The key advantage of this solution is the ability to reach the targeted uniform volume resistivity range of 10 8 –10 2 Ω*cm without compromising the mechanical properties or color of the material. In addition to TUBALL™ MATRIX 202, whichis specially designed for polyvinyl chloride (PVC) and polyurethane (PU) systems, OCSiAl also presented their TUBALL™ PLAST_E nanotube-based solutions for polyethylene (PE) and polypropylene (PP) polymers .
In order to provide attendees with a better understanding of OCSiAl's nanotube-based technologies, the company's Development and Support Leader, Dr. Christian Maus, gave a speech at the Conference entitled "Single Wall Carbon Nanotubes as a Novel Conductive Filler for Thermoplastic Materials". Dr. Maus discussed the superiority of single wall carbon nanotubes over other conductive additives and provided manufacturers with a deeper understanding of the latest achievements with the use of TUBALL™ in thermoplastics.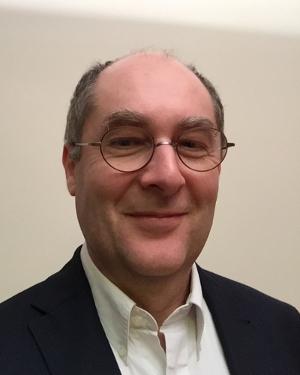 As Dr. Maus elaborated in his speech, "Widely used carbon-based additives, such as carbon black and multi wall carbon nanotubes, are able to provide polymers with permanent electrical conductivity. But typically these additives present challenges in terms of compounding, mechanical properties or processing. TUBALL™ single wall carbon nanotubes can easily overcome these issues." While presenting preliminary results for thermoplastics, Dr. Maus outlined the benefits and the potential applications of these next-generation additives as well as opportunities for further development in light of these technical breakthroughs.
For more information on thermoplastic applications in America, please contact usa@ocsial.com or by phone at +1 (415) 906 5271.