For instance , senior researcher Dr. Chang Kee Lee from KITECH has invented type of nonstick coating for cookware. The first batch of this product was recently presented at OCSiAl Business Meeting (November 25-27, 2015 in Novosibirsk).
It is planned to implement this technology in commercial production in the upcoming 2016 year.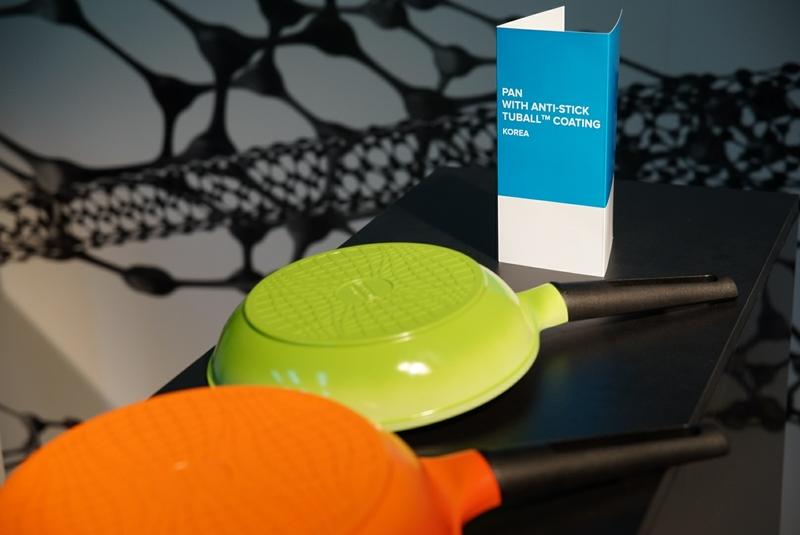 Korea Institute of Industrial Technology (KITECH) is a South Korean government research institute, established in 1989 to help for development of technologies for the domestic industry with focus on export competitiveness and SMEs (Small & Medium-sized Enterprises).