NanoKorea 2014 is in progress . The opening day was incredibly important and we proudly declare our efforts have not passed in vain. For us NanoKorea is not just a notable nanoindustry event, but a pivot point, which, we expect, will mark OCSiAl's entry to Asian high-tech market. We had only one chance to get the right start, and we made it.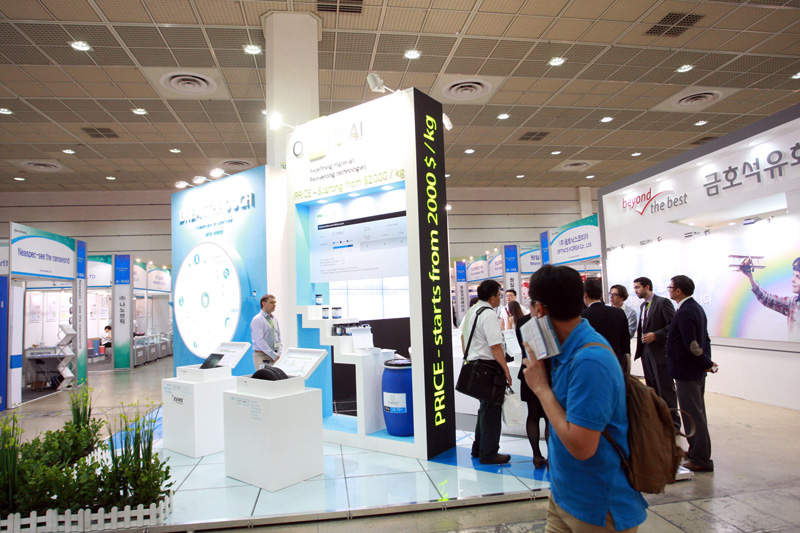 Yesterday our CTO professor Mikhail Predtechensky presented OCSiAl's technology. We gladly notice, that increasing number of visitors strive to take an opportunity to get information first-hand. The PDF-version of the presentation is now available to download.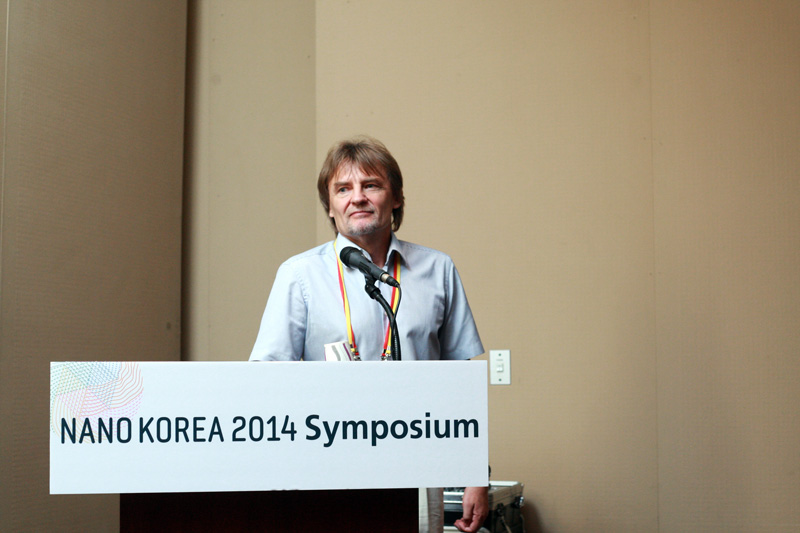 We are grateful to all the guests who invested time in getting acquainted with our ultimate TUBALL material right at the first day of Nano Korea. And we still have a lot to show. Today we invite you to visit TUBALL event (11:00, Seminar Room, Expo Hall B), where we'll be presenting our technological breakthroughs exclusively for valued partners and clients, apparently, for you!