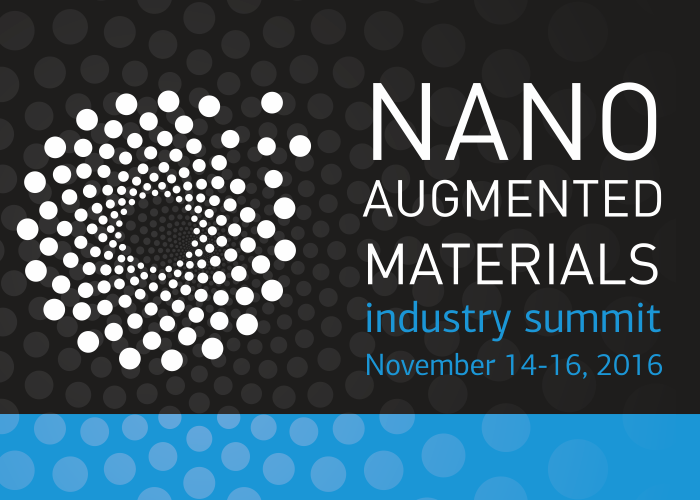 The Nanoaugmented Materials Industry Summit 2016, which will be held on 14–16 November in Novosibirsk, Siberia, has attracted more than 180 participants from 27 countries. The scale of this event transcends the limits of traditional business meetings or scientific conferences by combining the best of both of them with the aim of fostering more efficient development of applied nanoscience.
The Summit will bring together leading pioneers in their industries who are eager to share, learn and implement the latest cutting-edge achievements in nanoscience. Rhein Chemie Additives, PolyStick, B Ü FA , TrustChem, BAK Battery, Mahindra, Jungwoo and others will be reporting on their own promising achievements as well as discussing the challenges facing the nanomaterials industry.
In order to share the company's in-depth knowledge of single wall carbon nanotubes, their synthesis method and their safe use, OCSiAl will welcome all the Summit participants into its facilities, including the Graphetron 1.0 nanotube synthesis unit and the unrivalled TUBALL Centre for research and production.
OCSiAl's guests at the Nanoaugmented Materials Industry Summit will all take a huge step forward towards the goal of sustainable nanotube production and use, and their participation will help to expand the real-world applications of nanotubes. During spare moments in the programme, the OCSiAl team will strive to provide the very best of Russian hospitality to make this adventurous trip to Siberia unforgettable for all participants.