The TechConnect World is the world's largest multi-disciplinary multi-sector conference and marketplace of vetted innovations, innovators and technology business developers and funders. The TechConnect World houses four world-class technical events focused on advancements in Nanotech, Microtech, Biotech, Cleantech and the technology overlap between these converging domains.
We invite you to visit our exhibition stand at TechConnect Expo, where you will obtain more information on OCSiAl's technology and products. You will also have an opportunity to receive a sample of our top-product TUBALL (the ultimate nanomodifier, containing >75% of SWCNT) for free.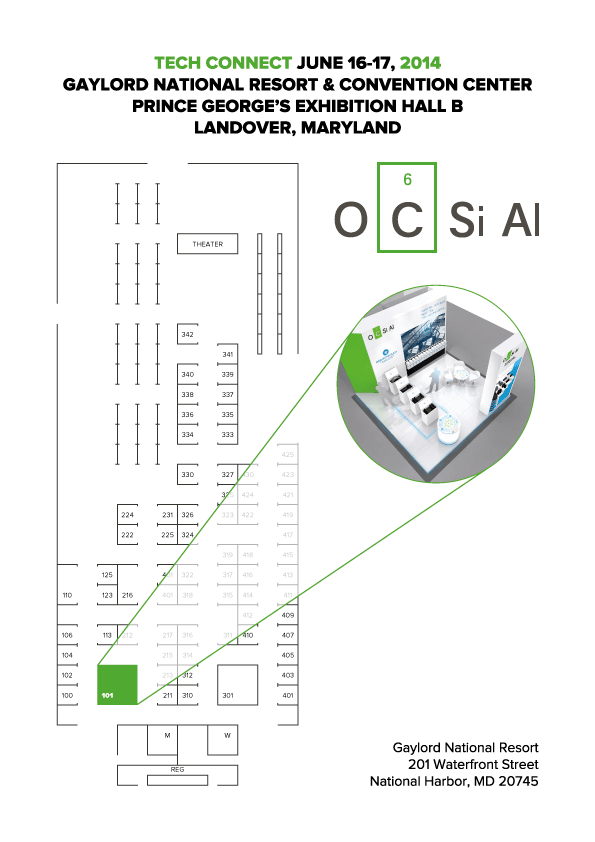 During the conference, Mikhail Predtechensky (Chief Technology Officer) will give a speech presenting a unique scalable low-cost technology for the industrial synthesis of single wall carbon nanotubes, and demonstrating the practical results of SWCNT use in different applications. The speech is scheduled to Monday, June, 16th at "Novel Nanocomposites'' session (session starts at 1:30 pm).