OCSiAl began 2018 with the opening of its first regional application laboratory, in Shenzhen, China, which is one of the fastest growing markets in the world. The high local competitiveness leads to demanding requirements from manufacturers for more close collaboration and tailored technical consultation on new products. "While OCSiAl's state-of-art main R&D centre is constantly developing easy-to-use nanotube-based masterbatches for a huge variety of industry-standard formulations, the core purpose of the local application laboratory is to respond quickly to particular clients' requests for customised products ," said Aleksei Minakov, CEO OCSiAl China.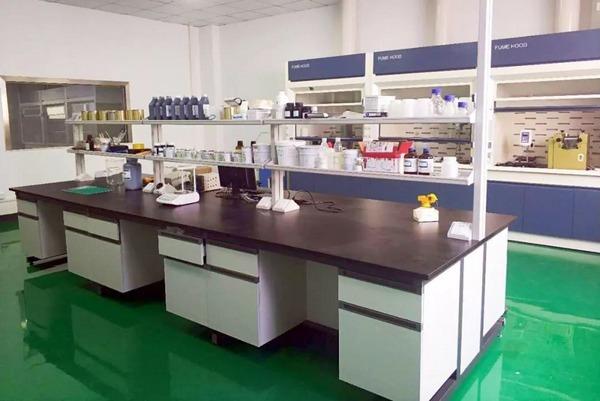 The company's new application laboratory is based at the Shenzhen 863 Testing Center, a Shenzhen hub for control and analysis of materials, where it has access to the most advanced equipment. The laboratory technical team is now developing customised technologies in a variety of fields, ranging from batteries, elastomers and coatings to thermosets and thermoplastics. "With our application laboratory in Shenzhen, we can now significantly speed up and extend our collaboration with each of our Chinese partners. A highly qualified technical support team is able to improve and modify formulations in accordance with clients' specific needs," said Grigory Gurevich, OCSiAl Senior Vice President.
This high-quality technical support on the ground reflects OCSiAl's customer-centric approach in Asia. The application laboratory in Shenzhen also allows the company to provide regular training for its rapidly growing team of OCSiAl regional distributors.