As our partnership network grows, so does the availability of the high-quality single wall carbon nanotubes TUBALL™ for companies all over the globe.

The partnership with Evermore plays a key role for our clients in the Asian region (including China, Taiwan and Japan), who now gain almost instant access to universal additive TUBALL™ and TUBALL™-based industrial modifiers (suspensions and masterbatches), along with expert level technological guidance and support.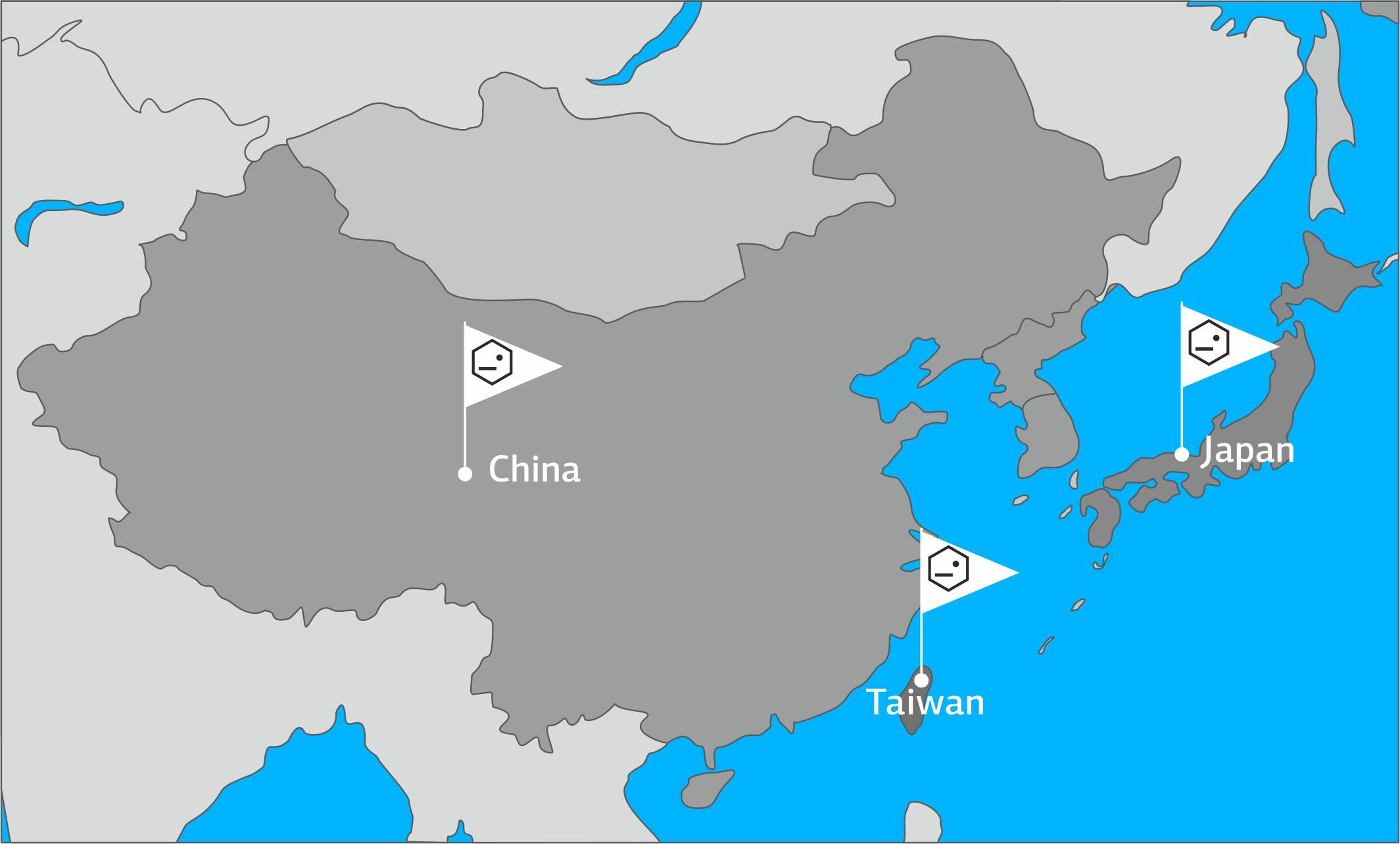 "Since TUBALL™ became easily available for the North American and European regions through our online store and a network of local representatives, our goal was to create the same level of accessibility and service for our clients in Asia," — says Grigory Gurevich, OCSiAl Vice President of Global Marketing and Sales. "Now, with Evermore as our partner, we can provide it with quality and speed. We hope, the Evermore company will play not only a dealership role, but also will provide urgent technical support for our clients, of course, with our help and guidance."
As the Managing Director of Evermore company, Wu Lu-Hao, said earlier: "We have great expectations for further prosperity of our business in cooperation with OCSiAl. This partnership allows us not only to attract new clients via highly sought TUBALL™ product, but to advance existing relations through offering new development opportunities for our clients and their products"