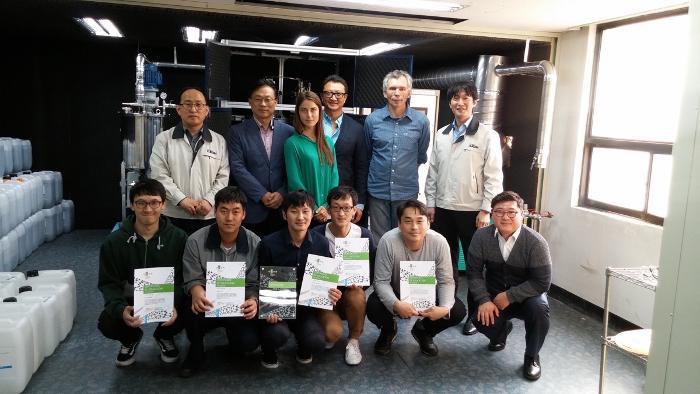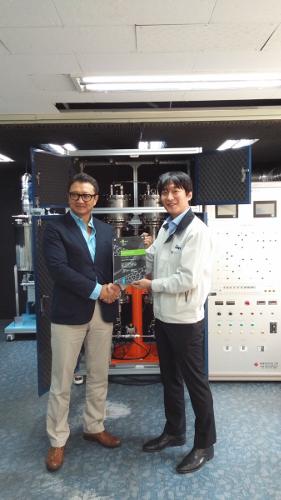 The training program conducted by OCSiAl technical experts was accomplished on 11 th of October with the certification award ceremony held by CEOs of OCSiAl and DUKSAN. The course provided DUKSAN specialists with the full understanding of equipment operation modes, quality control, system safety and suspension manufacturing process in action. Each specialist of DUKSAN has received a certificate of education, which allows professionals to operate equipment and monitor suspension production.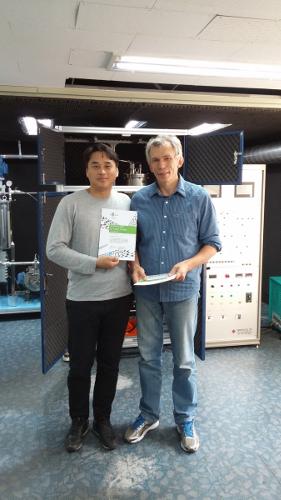 Along with the training, the 16 kW production unit for TUBALL-based suspensions manufacturing was launched by specialists of both companies. The start up of the unit with the capacity of 100 tons of suspensions per year is the first milestone in the meeting of rising demand of Korean market for the TUBALL-based suspensions. Moreover, by the end of 2016 DUKSAN plans to launch another 64 kW production unit at their 4000 m 2 plant in Jincheon-gun area, that will increase production capacity up to 350 tons of suspension per year.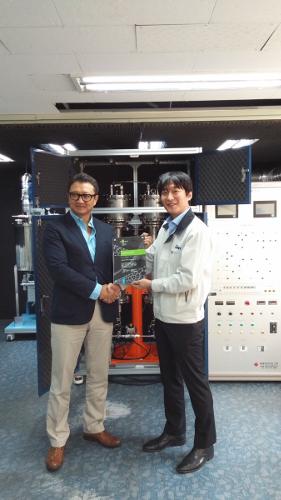 OCSiAl Asia Pacific jointly with DUKSAN PURE CHEMICALS are committed to meet the demand for TUBALL-based suspensions not merely in Korean market, but also in the nearest related regions. Partners are focused on developing and promoting solutions for paints, batteries, TCF, touch screens, solar cells and other products. It should be mentioned, that DUKSAN PURE CHEMICALS Co Ltd is the leading Korean reagent and chemicals manufacturer with overseas sales of USD $5 mln and export coverage of up to 30 countries.