OCSiAl introduced technology to manufacture conductive composites that retain color at the 2015 The Composites and Advanced Materials Expo (CAMX) show in Dallas, Texas. OCSiAl demonstrated new technology for conductive composites in numerous applications including antistatics, ESD properties, electrostatic painting and conductive housings with dramatic improvements over conductive carbon black.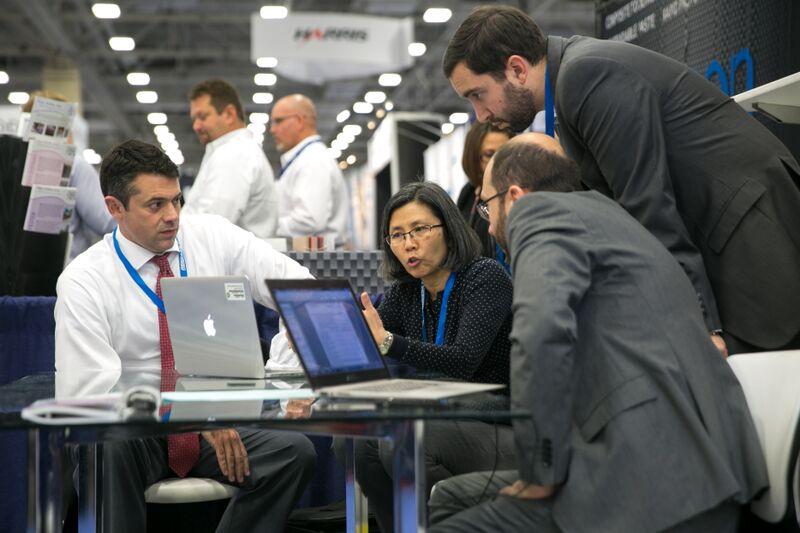 Conductivity is enabled by TUBALL™ single wall carbon nanotubes that provide uniform surface resistivity without "hot spots" and maintain or increase mechanical strength. TUBALL™ forms a conductive and strengthened 3D network at the nanoscale that allows for optimal performance at ultra low loadings of 0.05%. This loading level allows for conductive parts to retain their color and reduces the impact on the base resin.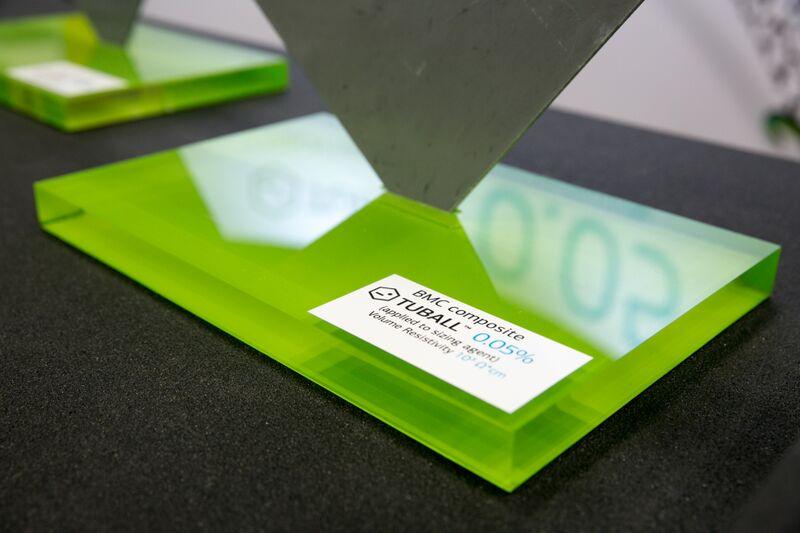 TUBALL™ COMP_E
test masterbatches are available for epoxy and polyester resins to verify conductivity properties. OCSiAl provides independent manufacturers with the technology to integrate TUBALL™ into their resin recipes and enable new conductive products that retain color and mechanicals.