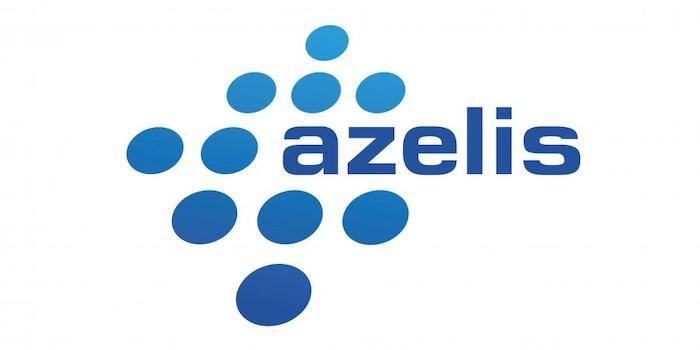 Azelis, a leading distributor of specialty chemicals and food ingredients, is pleased to announce its new partnership with OCSiAl, the world's largest single wall carbon nanotube manufacturer. Effective immediately, this new agreement will see Azelis distribute OCSiAl's high-end TUBALL™ range in France and the UK.
Highlights & rationale
With this partnership, Azelis strengthens its position as a key player in several industries, specifically CASE (coatings, adhesives, sealants, elastomers), R&PA (Rubber & Plastic Additives) and the building industry.
The TUBALL™ products is an innovative technology used to achieve non-black antistatic & conductive applications.
OCSiAl found a strong partner in Azelis, based on their market position and extensive knowledge in the CASE and R&PA industries.
This partnership is in line with Azelis' strategy to grow organically with its partners.
OCSiAl's produces TUBALL™ single wall carbon nanotubes, an advanced additive that improves the properties of base materials. TUBALL™ nanotubes have exceptional properties, such as superior conductivity, high-temperature resistance, strength, and flexibility. This specialty range allows customers to produce non-black finished products with antistatic properties. To simplify nanotube handling, OCSiAl has developed various TUBALL™ MATRIX nanotube concentrates that allow nanotubes to be used directly in standard manufacturing technological processes.
Florian Moreau, Product Manager for R&PA at Azelis, states :
«OCSiAl's carbon nanotubes is another supreme addition to our existing product portfolio, as we can now offer our customers a solution to create non-black finished products that have a permanent antistatic effect. This is not possible with other existing ingredients on the market, since these either provide long-lasting antistatic properties for black-only finished products or colored alternatives that only temporarily make the product antistatic. These products will help our customers diversify their products even more.»
Nicolas Flandrin-Jones, Marketing & Communications EMEA at OCSiAl, adds:
«Entering a partnership with Azelis was a very strategic decision, as their technical expertise, market knowledge and established footprint in the industry all attribute to them being our preferred partner with whom we want to grow. We are very excited to offer a highly-competitive product to the market and look forward to building this business together with Azelis.»
Azelis currently runs over 60 market segment-specific application labs across the globe. It strives to bring innovative concepts and formulations to all industries and to be a true development partner to all customers. For this work, Azelis is often rewarded with high acknowledgments and awards from industry specialists and independent bodies. For R&PA, Azelis offers a vast product portfolio which includes products of the highest quality including elastomers, natural and synthetic rubber, chemical additives, and fillers.
Source: Azelis official website