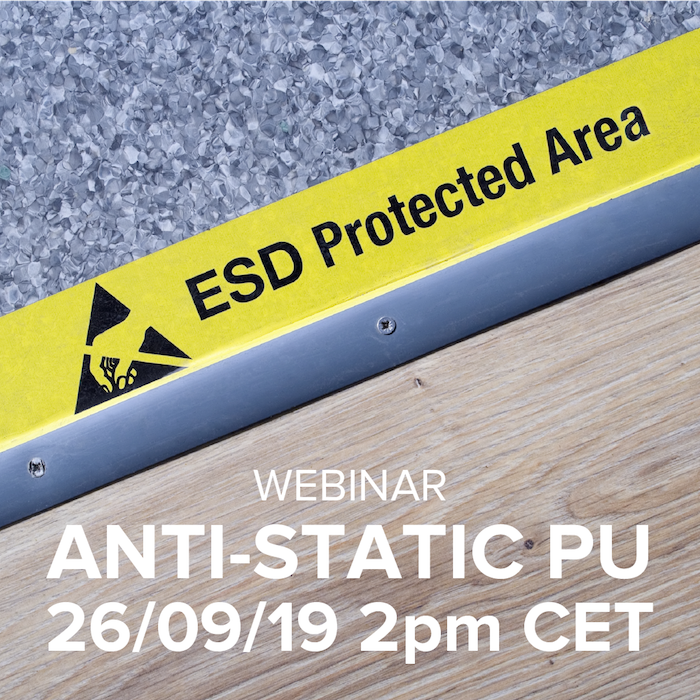 On Thursday September 26 at 2pm CET, OCSiAl will launch the first of its series of webinars designed to connect R&D and product development professionals, and to support innovation and industrialization processes and the sharing of knowledge on using TUBALL graphene nanotubes.
During these one-hour sessions, OCSiAl product developers will present the latest developments in their respective fields, illustrated with real customer success stories. They will also be happy to answer any questions from participants.
Webinars are free of charge but are limited to 100 online participants.
Register now to secure your spot in this first OCSiAl webinar.
Webinar #1:
Anti-static PU: How to build a successful business?
September 26, 2019 at 2pm CET
In this webinar, you'll learn:
how to obtain permanent electrical conductivity in PU with loadings starting at just 0.1% of TUBALL graphene nanotubes

how to preserve mechanical performance in conductive PU products

how to easily apply the nanotube concentrate.
See you there!
In the meantime, if you have any questions, please reach out to us via webinar@ocsial.com