High-purity TUBALL nanotubes under transparent safety glass that were showcased by OCSiAl at the Nano Tech Show in Tokyo demonstrated to visitors the high quality of these nanotubes better than any argument could. The purity of TUBALL, the unlimited scalability of the production method, and the market- and research-driven development of technologies for utilizing these single wall carbon nanotubes excited visitors to the Show and led to OCSiAl engaging with more than 200 potential new clients.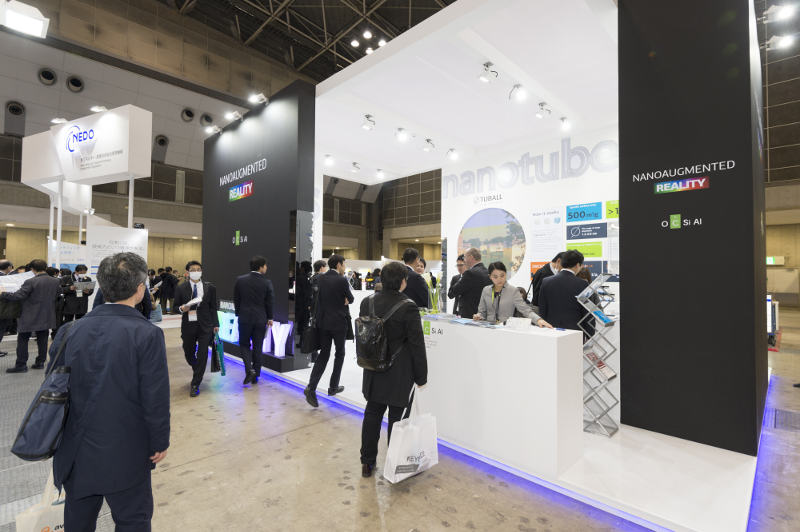 The most eagerly awaited showpieces on display were technologies that overcome the obstacles and limitations in the battery industry – TUBALL BATT and TUBALL PAPER. Side-by-side comparison of carbon black- and TUBALL-coated aluminium foil illustrated how much more volume could be added for batteries' active material.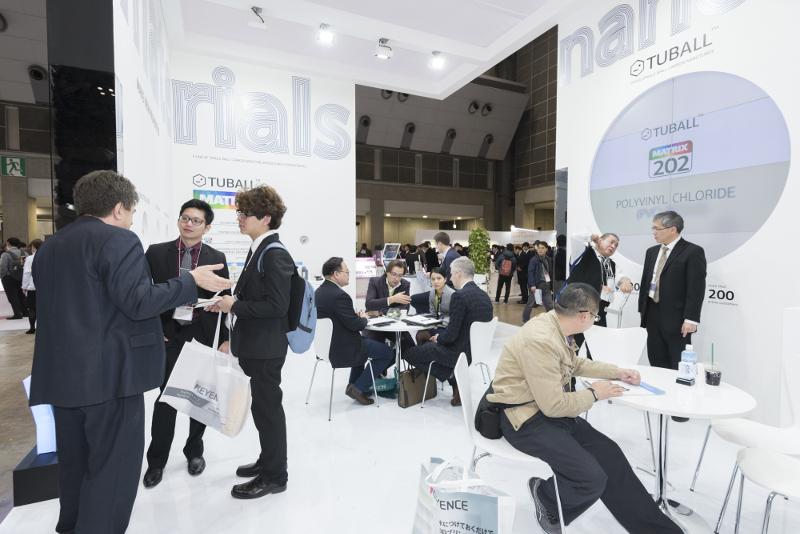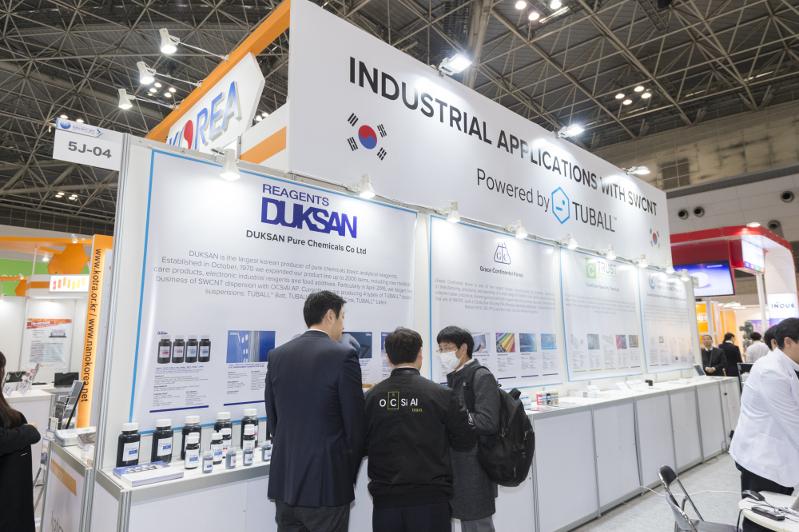 OCSiAl strengthened its presence at the Show by deploying three regional teams from China, Korea and Russia who could communicate with clients in five different languages. One booth was mainly focused on high-grade TUBALL nanotubes and technologies for their utilisation; the other booth focused on successfully commercialised final products. For the further development of activities in Japan OCSiAl fully relies on it's partner – Kusumoto, that accompanied at the Show and enhanced the communication with local manufacturers.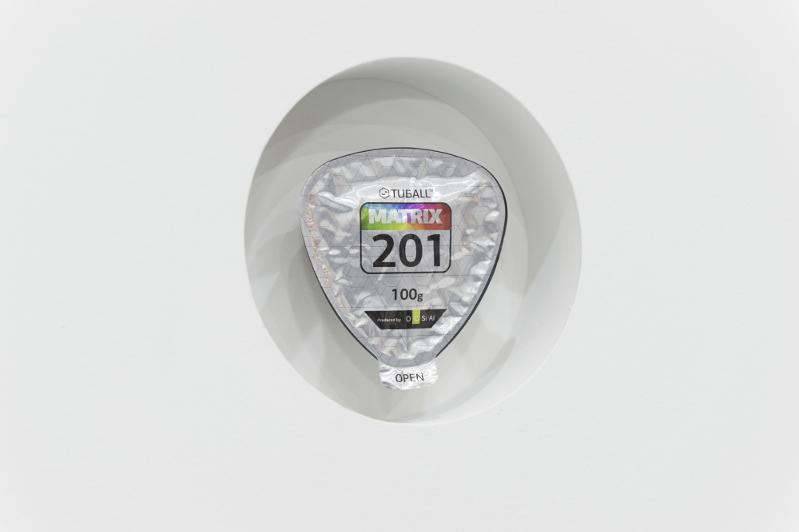 A well-received speech by OCSiAl Vice President Gregori Gurevich has shaken up the industry, and made visitors wonder about what materials the future of humanity will depend on.