Single wall carbon nanotubes are a truly innovative additive, loading levels as low as 0.01% are sufficient to create uniform 3D networks in a material's matrix. Strong conductive networks not only guarantee uniform conductivity, but also increase materials' important mechanical properties such as strength, fracture and abrasion resistance.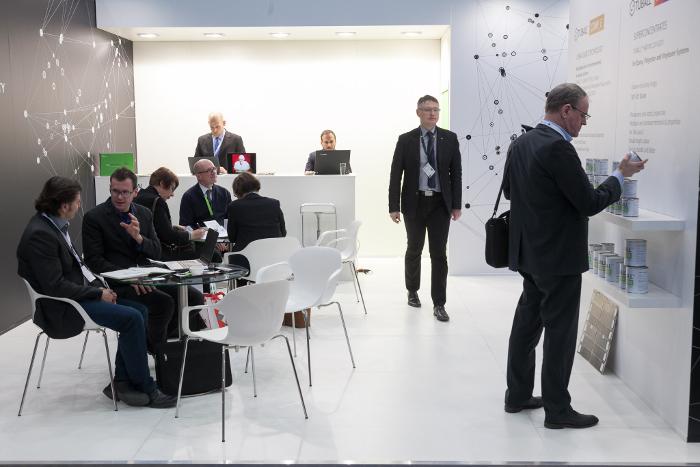 At Composites Europe 2016, OCSiAl will showcase its easy-to-use concentrate TUBALL COMP_E and super concentrate TUBALL MATRIX.
· TUBALL COMP_E – a class of concentrates based on low-viscosity resins that was designed to provide epoxy and polyester systems with high electrical conductivity and increased mechanical strength.
· TUBALL MATRIX – a line of innovative super-concentrates for providing volume resistivity in epoxy and polyester resins within the range of 10 8 –10 2 Ω·cm. Concentrates are available in several matrixes, are easy to handle and can be processed using standard equipment.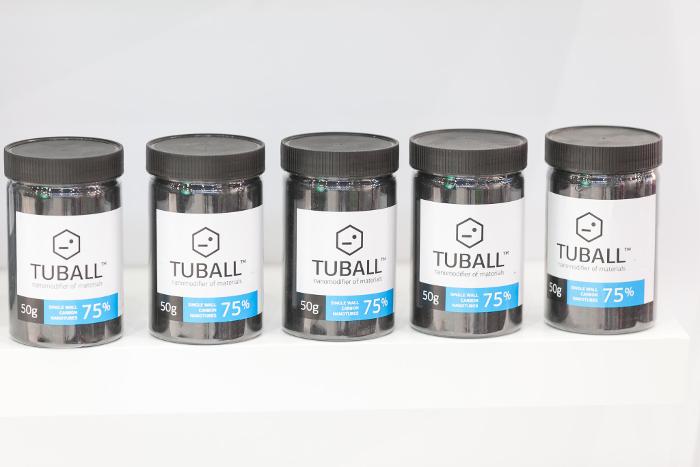 OCSiAl's unique synthesis method enables the mass production of high-quality single wall carbon nanotubes at an unprecedented low cost - 75 times lower than its nearest analogues. OCSiAl takes the most innovative scientific research in the area of nanoscience and develops technology to cost-effectively integrate nanotubes into industrial materials.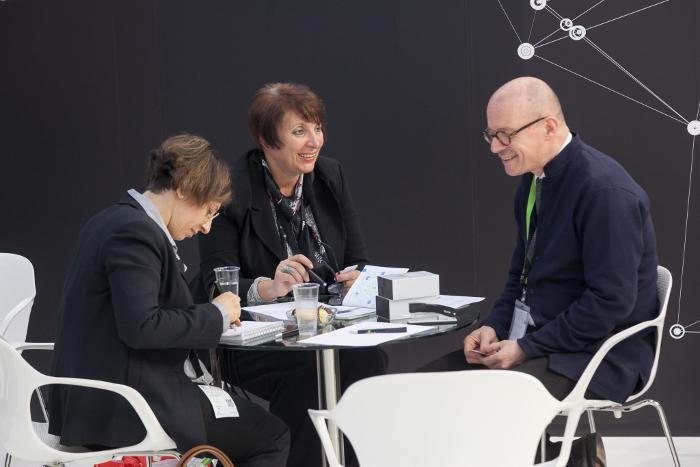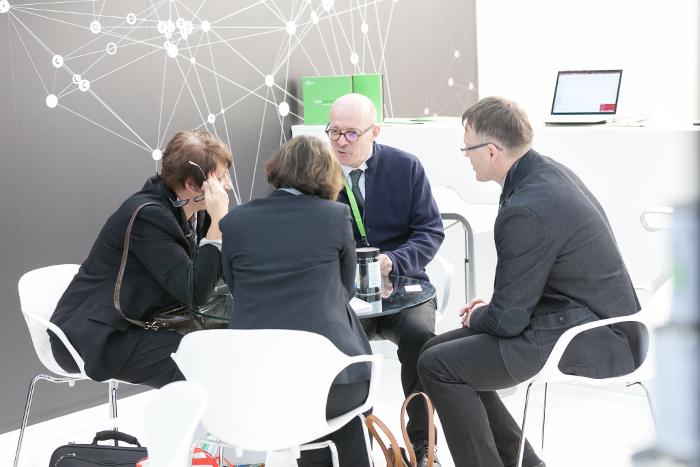 OCSiAl has partnered with more than 500 of the world's leading technologically advanced companies driving forward the number of applications of its cutting-edge technologies within the mass market. BÜFA Composite Systems, the European supplier of high-grade products and system solutions in composites is a core OCSiAl partner. BÜFA utilises OCSiAl's nanotubes to manufacture and market the cutting-edge super concentrate TUBALL™ MATRIX, as well as TUBALL™-based modifiers under its own brand.
"The composites industry, an extremely highly competitive one, exhibits a huge interest in innovative technologies that have received practical recognition of their economic viability. We have collated a number of tests and trials from global renowned institutes, and, what is even more crucial, validation of the effective commercialisation of TUBALL use in manufacturing materials and end products. This leads me to believe that Composites Europe will bring hundreds of new partners to OCSiAl," – said Christoph Siara, Sales and Marketing Director, OCSiAl Europe Sarl.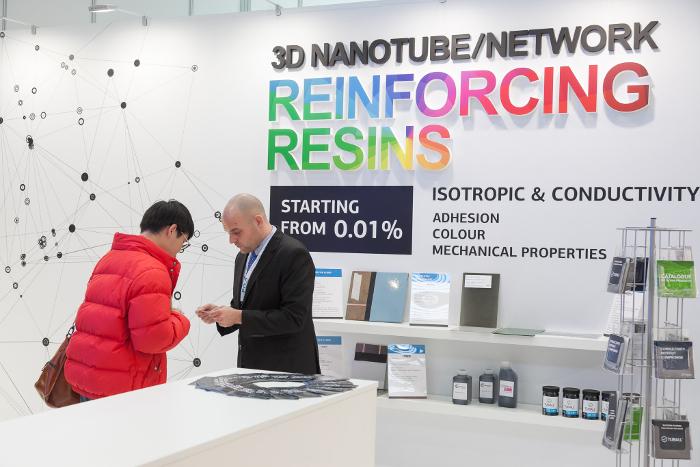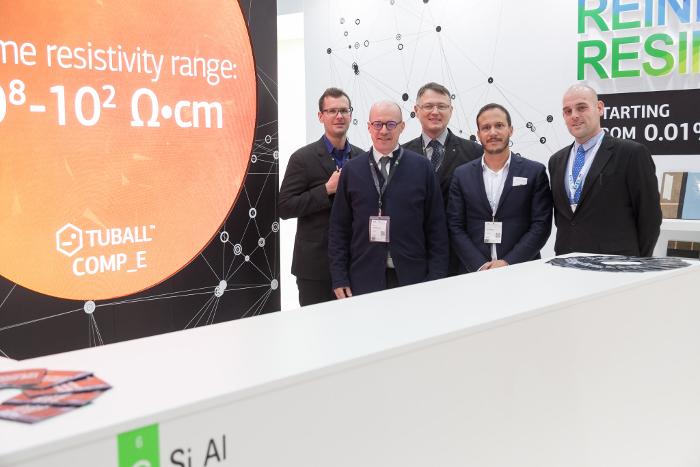 Visit hall 8A booth E31 and experience the superior performance of OCSiAl's products first-hand.