Old Main Penn State University Park Campus was the venue for CARBON 2016, one of the most noticeable events in Nano Society. More than 308 oral presentations provided attendees with guidance about what is known and not known about 1D, 2D, and 3D carbon materials.  The conference programme which included workshops, tutorials, five plenary lectures, 18 sessions of oral presentations, high-visibility, extended-time poster sessions, and American Carbon Society Medalists' roundtables  brought together the leading experts in nanotechnology who provided insight into the qualities and liabilities of various carbon materials, as clarified by similarities and differences in their synthesis, properties and applications.

Guest speakers included a number of world renowned pioneers in nanoscience and nanotechnology including Kostantin Novoselov, who first reported the isolation of the two-dimensional allotrope of carbon graphene in 2004 and received the Nobel Prize in Physics 2010 "for groundbreaking experiments regarding the two-dimensional material graphene". Other experts included Donald Bethune, one of the pioneers recognised for discoveries of single wall carbon nanotubes and methods to produce them using transition-metal catalysts; Morinobu Endo, often cited as one of the pioneers of carbon nanofibers and carbon nanotubes synthesis at the beginning of the 1970s; and Mildred Dresselhaus, known as the "queen of carbon science".
OCSiAl Energy CTO Konstantin Tikhonov was invited to give a speech on "SWCNT for Electrochemical Power Sources". He presented the most prominent recent achievements in nanotubes applications in battery manufacturing processes, including SWCNT-based suspension and nanotubes-coated foil. OCSiAl experts have proven the superiority of SWCNT over other carbon-nature additives and their ability to enhance greatly the performance of batteries.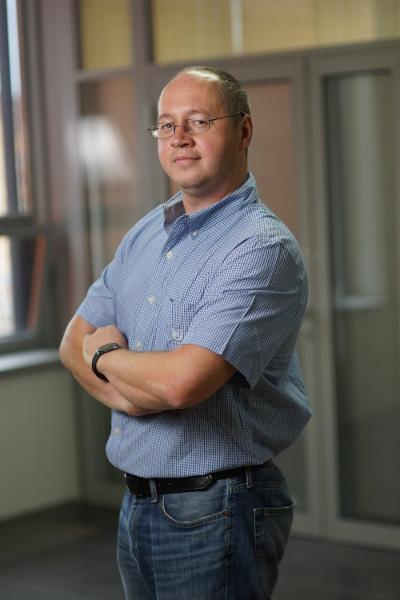 Being a part of such a prominent platform for discussions around nanotechnology is an honour for the largest single wall carbon nanotubes manufacturer, as well as acknowledging OCSiAl's contribution in the development of nanoscience. The company will continue to push forward with new findings and develop solutions on the use of single wall carbon nanotubes within battery manufacturing applications.
###
OCSiAl Energy is a division of OCSiAl Group, which is responsible for developing and bringing to market new products with TUBALL™ SWCNTs for Energy Applications. Among them, TUBALL BATT helps to increase the percentage of active cathode material up to 99.3% and improve adhesion by establishing strong ties between the particles, reducing the amount of binder required. TUBALL FOIL is a line of aluminum or copper foils coated with an extremely thin layer of single-wall carbon nanotubes for use as a current collector in Li-ion batteries, reducing impedance and improving adhesion with virtually no additional thickness (less than 50mm).
Dr. Tikhonov is Vice President of OCSiAl Group and CTO of OCSiAl Energy, where his role is to facilitate the adoption of SWCNTs and provide technical expertise in Energy Storage and related fields. Previously, he was R&D Director at A123 Systems where he worked on high power LTO-LMO battery chemistry for micro-hybrids applications. Prior to A123, he developed Li-ion cells for consumer electronics and automotive applications and ran the electrolyte research program at Leyden Energy, Inc.