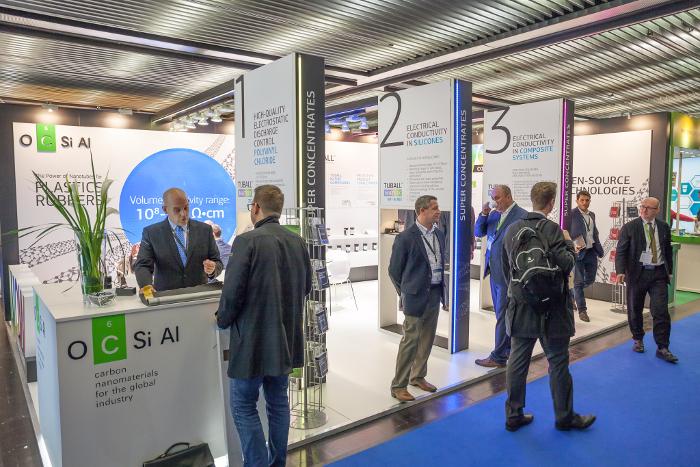 OCSiAl's presence at the world's premier fair for plastics and rubbers has demonstrated high levels of awareness among global manufacturers of OCSiAl, its core product TUBALL and nanotube introduction technologies. As doors opened on the seventh day of the show, OCSiAl had attracted more than 350 high level contacts across the plastic and rubber industries with its cutting-edge technology - super concentrate TUBALL MATRIX.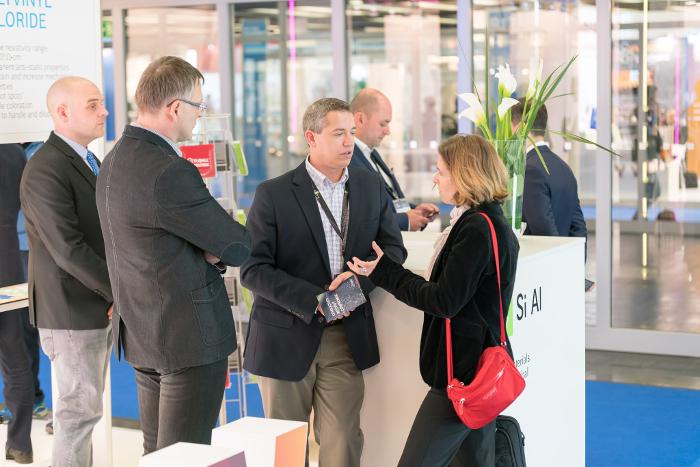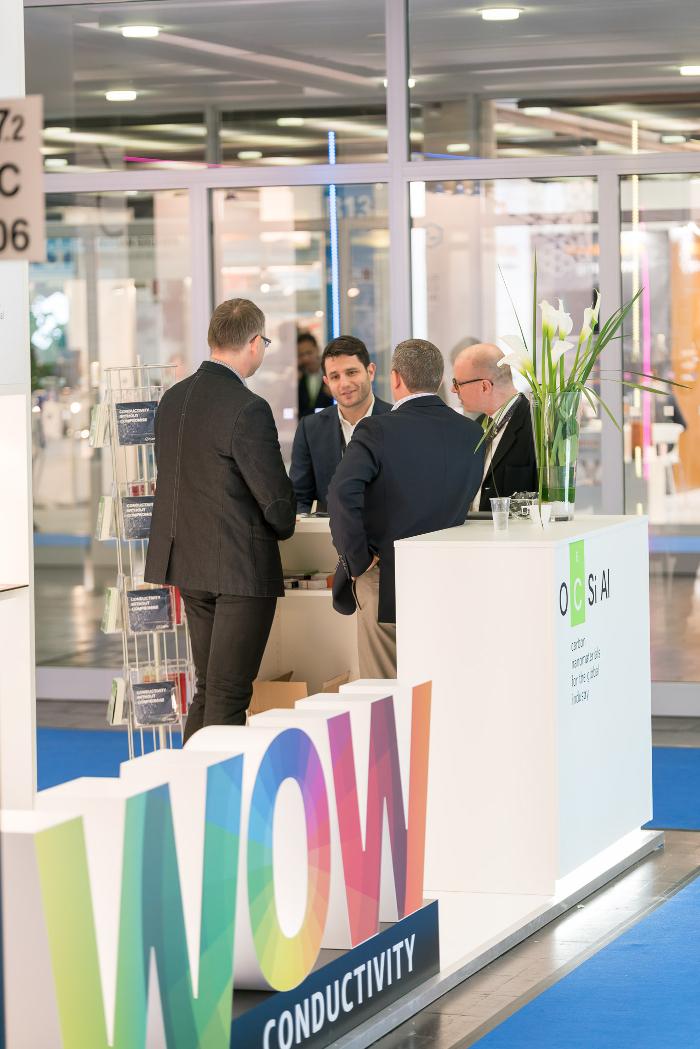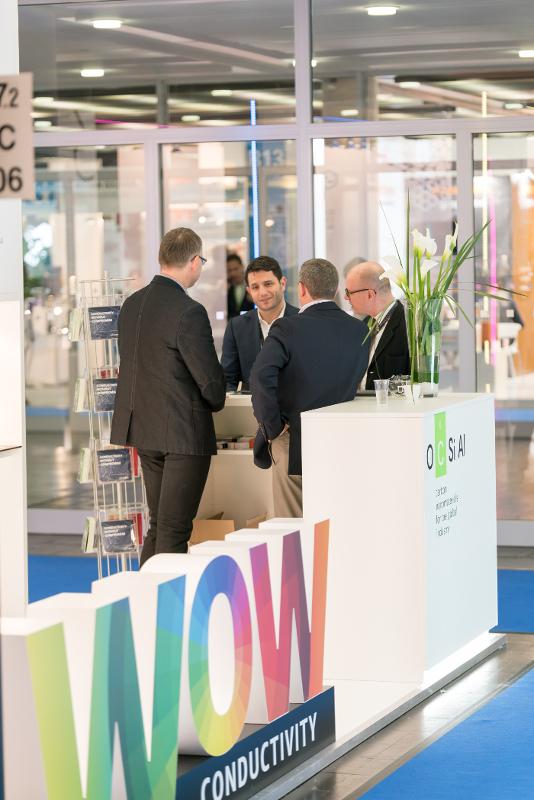 Leading European market operators expressed an interest in cutting-edge solutions for achievement-oriented industries. "TUBALL MATRIX massively attracts the attention of major manufacturers. The reason is its ability to advance plastic, silicone and other rubbers' performance to unprecedented heights. This totally unique product in no case could go unnoticed by industry," said Christoph Siara, Sales and Marketing Director, OCSiAl Europe Sarl.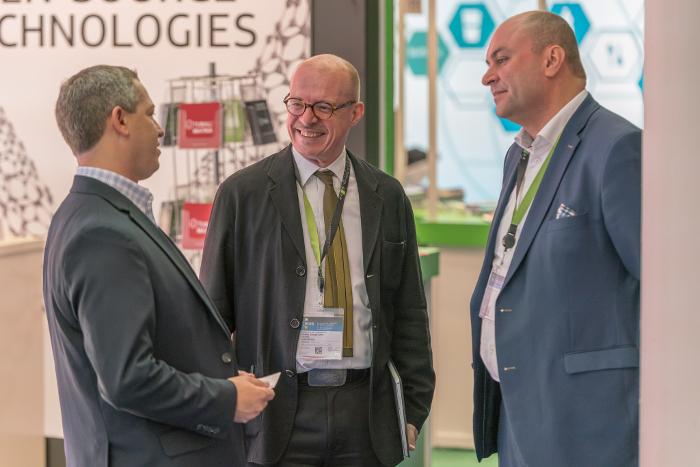 T he company's stand was packed and the OCSiAl team provided visitors with an in-depth understanding of the benefits afforded by TUBALL and TUBALL-based concentrates. A number of leading European chemicals distributors entered into discussions with OCSiAl, paving the way for further expansion of its nanotubes-based concentrates distributor's network. K 2016 has demonstrated that OCSiAl is acknowledged as a strong player, well positioned to shape the future of the additives market.