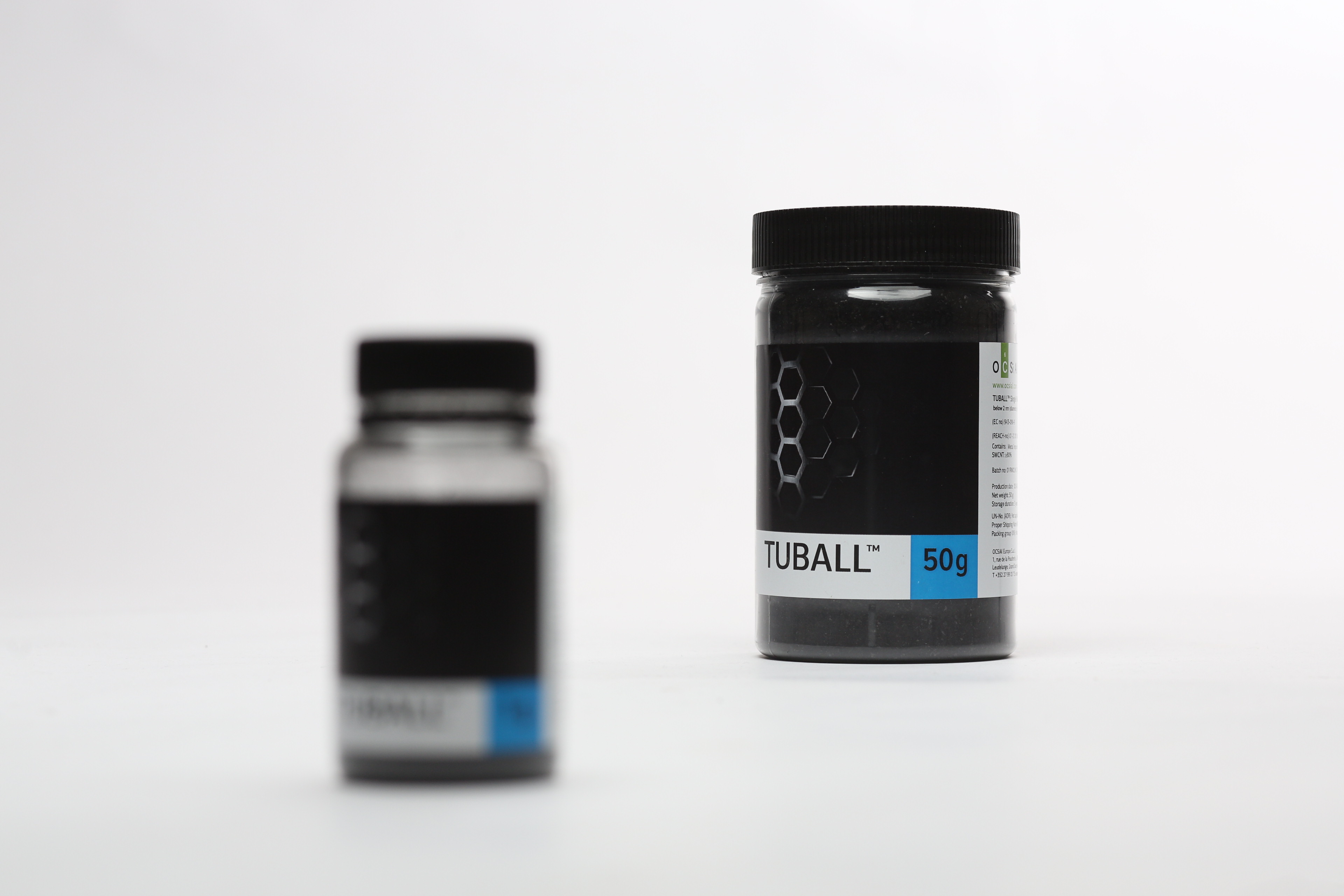 The most cutting-edge technologies for the production of coatings, composites, and plastics with a new set of properties are now available for industry in Chile as a result of OCSiAl and Compañía Comercializadora Industrial's agreement for marketing and commercialization of TUBALL graphene nanotube solutions. Graphene nanotubes allow producers to achieve permanent conductivity, durability, and color, contributing to the customers' demanding requirements.

The unique properties of graphene nanotubes can be harnessed to increase safety in industries such as mining, which forms the basis of the Chilean economy. Various surfaces have high anti-static requirements – meaning they must be able to readily dissipate static electricity – a need driven by the ignition hazard caused by the combination of flammable gas and combustible dust with air. Graphene nanotubes are of key importance as an additive in materials for mining, thanks to their efficiency in enabling permanent and uniform conductivity without insulative "hot spots".
"We are confident that TUBALL graphene nanotubes meet miners' safety needs, as well as productivity and security requirements at industrial production sites. This fully complies with Chilean manufacturers' current needs and international safety standards" said Sergey Zasukhin, OCSiAl Business Development Director for Canada, Mexico, Central and South Americas.
In addition to mining, Chile demonstrates one of the most mature markets in Latin America for various coatings. "We are supplying the most innovative solutions to our clients in coatings, composites and plastics. In that sector, graphene nanotubes, with their superiority over standard conductive additives, allow us to expand and advance our product line. A number of Chilean static dissipative flooring and composite producers have already demonstrated their interest for graphene nanotube solutions," said Victor Moya, General Manager at Compañía Comercializadora Industrial.
Graphene nanotubes bring significant improvements not just to mining, but to overall industrial coatings and construction composites, offering easy-to-handle concentrates and dispersions for various polymers, including epoxy, polyester, acrylic resins, and PVC plastisol. Final applications include GFRP composites, auto primers, ESD flooring, gelcoats and mold coats, lining and powder coatings, and much more.
Learn more on graphene nanotubes at tuball.com.