OCSiAl is excited to announce one of the most important events of the year – the grand opening of TUBALL™ Center Shanghai will take place in Pudong, Shanghai on December 10, 2019.
After more than a year of preparation, OCSiAl will officially launch its brand-new R&D center in China. TUBALL™ Center Shanghai, which is located in Shanghai, includes labs and QC facilities for all major TUBALL nanotube applications – batteries , composites , polymers , elastomers and coatings .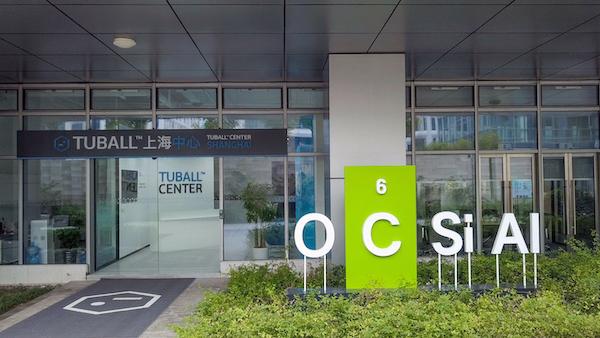 OCSiAl's TUBALL™ Centers are dedicated to the research and development of products and applications that contain TUBALL™ graphene nanotubes. In 2013, the first TUBALL™ Center was launched in Novosibirsk, Russia.
The second TUBALL™ Center in Shanghai will be a strategic part of OCSiAl's global technical center map. Focused on the Asian market, which is a crucial market for the company, the Center will provide technical support to key partners and customers in a diverse range of projects.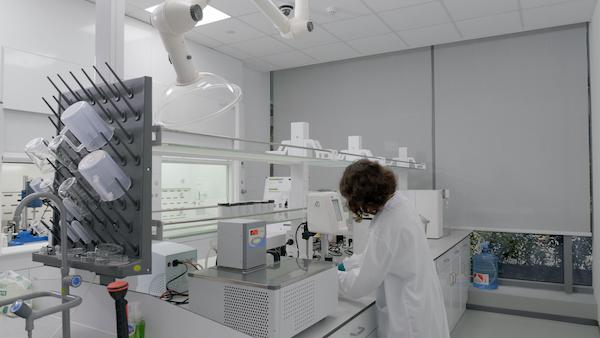 With the launch of TUBALL™ Center Shanghai, OCSiAl plans further extension in China and the rest of Asia. OCSiAl's China team is already delivering efficient technical support and services to fulfill global customers' needs.

The opening ceremony will start at 1.00 pm on December 10, 2019 at TUBALL™ Center Shanghai. To attend the event, please contact china@ocsial.com .