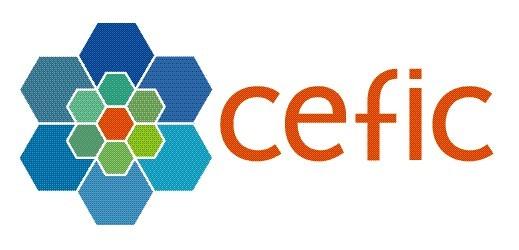 As a part of the company's commitment to its product stewardship policy, OCSiAl continues to improve the consistent transparency of single wall carbon nanotube synthesis and safe use by being admitted to the European Chemical Industry Council (Cefic) as a Business Member. OCSiAl shares Cefic's commitment to responsible chemicals management and cooperation between governments and organisations to implement effective regulations and standards.
OCSiAl and Cefic believe in facilitating dialogue between European chemical industry players and EU policymakers by sharing manufacturers' broad-based expertise. Cefic encourages its members to report openly on their performance, achievements and shortcoming to provide institutes and the scientific and business community with in-depth knowledge on chemicals and their management. Cefic members submit and share their information on substance uses and exposure scenarios up and down the supply chain.
Joint efforts in improving the transparency of nanotube use will lead to sustainable production and the widening of single wall carbon nanotube applications. "Since the company was founded, OCSiAl has followed its product stewardship policy in all aspects of its work. For instance, we have recently completed the registration of our core product – TUBALL™ single wall carbon nanotubes – in accordance with the REACH regulations. Along with that, OCSiAl participates in the EC4SafeNano project (European Centre for Risk Management and Safe Innovation in Nanomaterials & Nanotechnologies). Joining Cefic is a significant step forward in taking an active role in the development of sustainable regulations, which will further improve the transparency of nanotube synthesis, their nature and their safe use," commented Gunther Van Kerckhove, OCSiAl's EHS Lead Manager.
###
About Cefic
The European Chemical Industry Council (C efic ) represents 29 , 000 large, medium and small chemical companies in Europe, which directly provide 1.2 million jobs and account for 14.7% of world chemical production. Cefic's 670 members and affiliates form one of the most active networks in the business community, complemented by partnerships with industry associations representing various sectors in the value chain. Cefic is a committed partner to EU policymakers, facilitating dialogue with industry and sharing its brand-based experience. Details about the Council are available on the Cefic homepage: http://www.cefic.org