OCSiAl is proud to announce that it is now affiliated to FEDIL, the multisectoral business federation representing the interests of Luxembourg's industry. At its latest meeting, the FEDIL Boards of Directors admitted OCSiAl as a new member of its federation.
"Joining FEDIL contributes to strengthening OCSiAl's partnership relations with European business, industry and government organisations. We are pleased to be a part of this network, as we share FEDIL's vision of collaboration between its members and promotio n of Luxembourg's trade interests on the global stage", said Konstantin Notman, CEO OCSiAl Europe.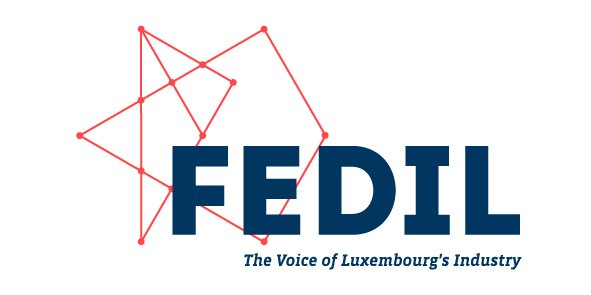 FEDIL provides useful information to its members about the latest policy and regulatory developments at a national as well as an EU level. The federation also supports its members in legal matters, advises on economic and social issues, organises various events and offers a range of legal, business and monitoring services.
Founded in 1918, FEDIL is one of Luxembourg's most influential business federations and also includes 19 sectoral associations. FEDIL has more than 600 members, who represent 90% of Luxembourg's industrial production and 75% of the country's private research activity. At an international level, FEDIL is affiliated to the powerful BusinessEurope (the Confederation of European Business) and has a representative office in Brussels.