On September 13th, OCSiAl held a technical workshop with Reschem, our Italian distributor of graphene nanotube solutions for thermoset coatings, composites, elastomers and thermoplastics.
OCSiAl's Product Development team has explored nanotube solutions to meet the growing requirements of the Italian market presented by many global automobile and electronics producers. The unique properties of graphene nanotubes allow them to not only provide permanent and stable conductivity, but also to preserve or even enhance mechanical properties, increasing durability of the end products.
"Reschem has been always focusing on meeting customer requirements and following new market trends. We are proud to represent OCSiAl in Italy since October 2016, making specific market segments aware of an innovative and eхponential technology. Our customers are using TUBALLTM-based solutions in their formulations in automotive and industrial equipment, as well as in the flooring and painting industries," said Maurizio Rossetti, Product Manager for the Paints and Coatings Department, Reschem Italy.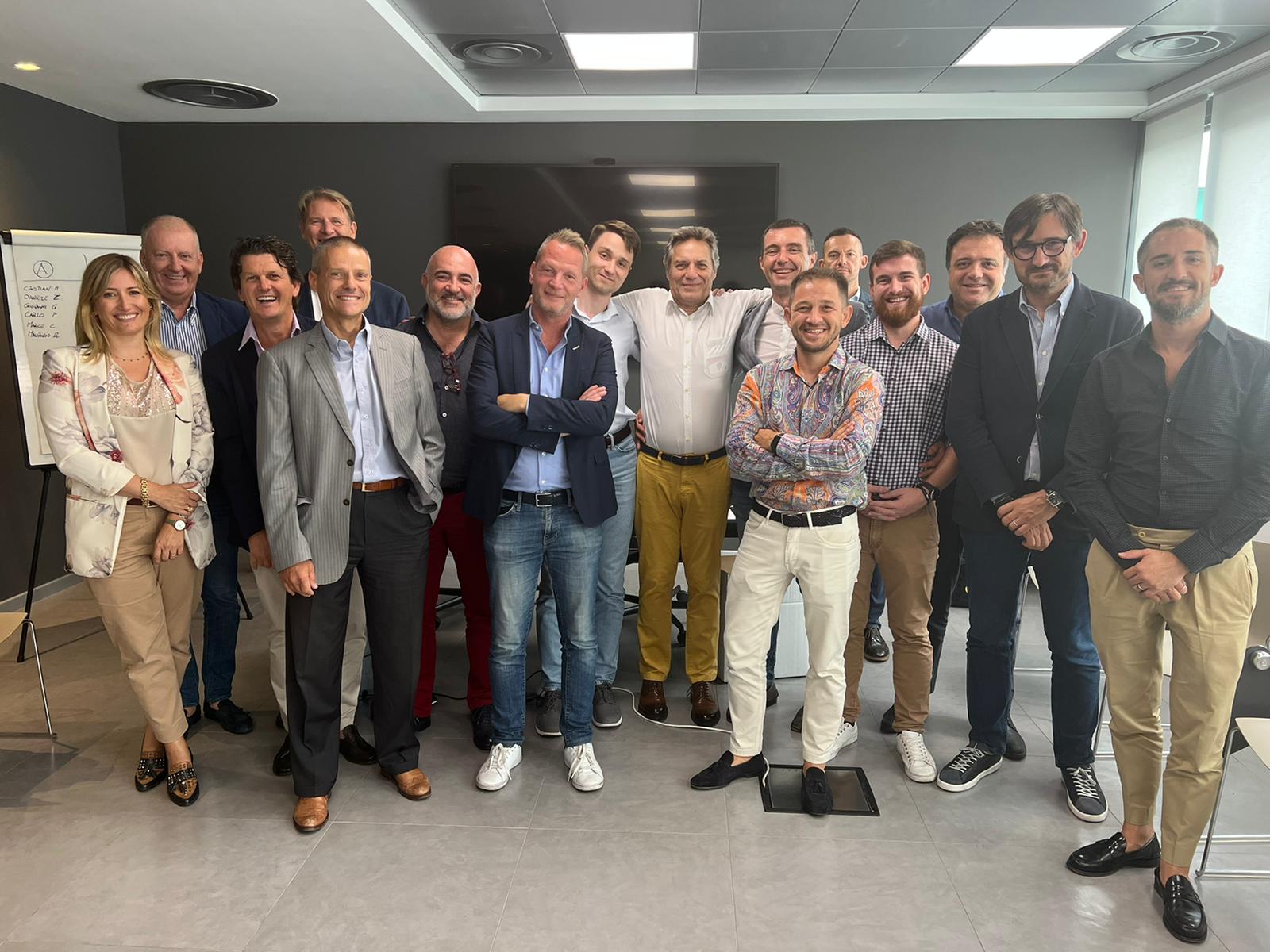 Easy-to-use pre-dispersed concentrates of graphene nanotubes are compatible with industry-standard recipes and mixing equipment, but some specific clients' formulations may require an individual approach to optimize the processing and cost-efficiency. During the workshop in the Reschem lab, the team advanced its knowledge in nanotube concentrate handling and troubleshooting.
"We pay a lot attention to full-on client support at every stage. Regular technical training for our distributors and partners is essential for increasing the effectiveness of nanotube implementation in processing, considering specific client specifications," said Hendrik Janssen, Technical Support Engineer for EMEA, OCSiAl Europe.
The working meeting ended with a knowledge assessment and certification ceremony. The next step is the free joint OCSiAl and Reschem webinar "3 reasons to use graphene nanotubes in flooring and powder coating," which is going to be held on September 27th. Register and join us to learn how to gain high performance and stable homogenous electrical conductivity in your flooring and powder coatings using graphene nanotubes.
---
Reschem Italia SpA is an Italian family company operating since 1990 in the distribution of specialty chemicals for specific industrial applications, and from October 24, 2016, it has been an official OCSiAl distributor. The Reschem group is operating from the warehouses located in Milan, Rome, and Sicily. Since 2009, its activity involves the Balkan regions
Website: reschemitalia.com