OCSiAl's strong position with its nanotube-based solutions for the composites industry ensured a fully packed stand at JEC World, which was held in Paris from 14 to 16 March. " TUBALL is rapidly developing from simply substituting conventional conductive additives into being an additive that redefines materials. TUBALL is appreciated by customers first and foremost for providing improved yield and performance to materials, while they get conductivity and colour for free," said Christoph Siara, Sales and Marketing Director, OCSiAl Europe Sarl.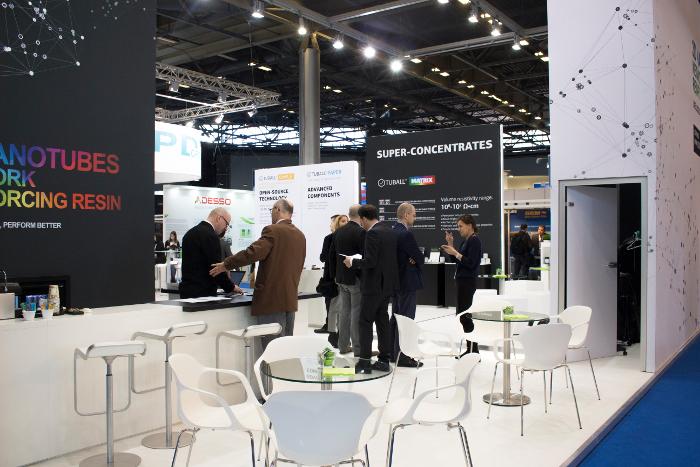 The simple yet distinguished design of the OCSiAl booth, its favourable location in the hall, and the clear message outlining the advantages of TUBALL supported the sales staff and product developers in their discussions about future collaboration with more than 400 visitors during the three-day expo. A high level of awareness of TUBALL made the discussions with potential clients more substantive, when visitors proved to be already well-informed on the advantages and utilisation of single wall carbon nanotubes.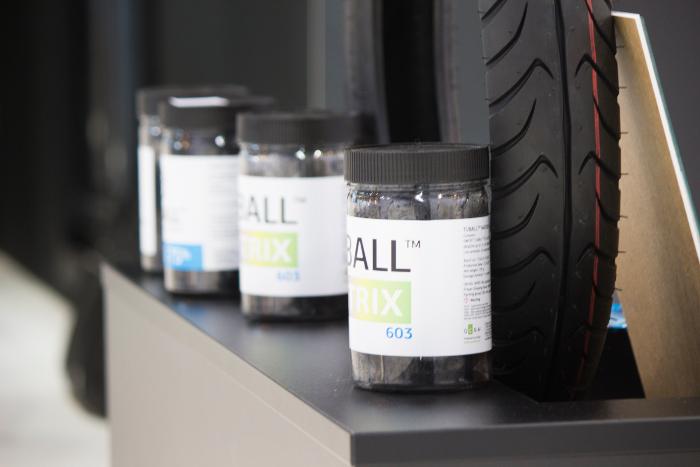 Among the attendees at the OCSiAl booth were world-leading companies in the composite materials field and end product manufacturers from the aerospace, automotive, thermoplastics, SMC and BMC industries from all over the world. OCSiAl also attracted the attention of the expert media such as Composites World, JEC Magazine, RFP, PU Magazine and Composite Solutions, who wanted more comprehensive information on the future of the industry with TUBALL.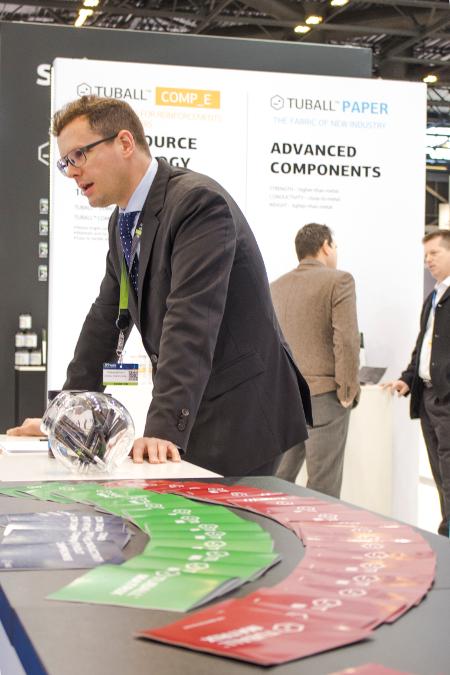 "JEC World made it clear to us that we are not approaching the industry anymore, but that TUBALL is already in focus. Even our nominal competitors came to us to discover the opportunities for future collaboration," added Mr Siara. "They know that we are here and well positioned, and they want to find ways to collaborate with us so that they can also grow their own market further."